It's official now! We made it through another year. After making it through 2020, this might not seem like quite as great a feat. At the same time, this year still came with plenty of unique challenges, some of which aren't completely resolved. That doesn't mean we failed. It just means there's more work to be done.
Despite these frustrating circumstances, I hope everyone had a wonderful New Year's celebration. Whether it involved a small gathering with friends and family or just a night to yourself with a bottle of cheap champagne, there was plenty of reasons to celebrate. Making it another year in this crazy world, especially after the events of the past two years, is quite a feat.
Now, as we head into 2022, we can look forward to achieving even more. It may seem daunting, but that's exactly why we shouldn't shy away from the challenge. Each year is another opportunity to learn, grow, and adapt to an ever-changing world. Sometimes those changes can be pretty harsh, but that only serves to make us stronger in the long run.
It also gives us a better appreciation for everything we hold deer. From the lives we build to the friends we make to the family we cherish, making it through another year helps give us perspective. We need that every now and then to see the bigger picture of our lives and the world around us. It's often as reassuring as it is necessary.
So, on this first day of 2022, I hope everyone finds a way to celebrate and appreciate this new year in whatever way they see fit. Here's to making this year better than each one that came before it. As one final gift, here are some Sexy Sunday Thoughts to get us going on the right foot for 2022. Enjoy!
---
"The difference between flirtation and seduction is how intentional an erection ends up being."
---
"Does receiving oral sex from a cannibal counts as thrill sex?"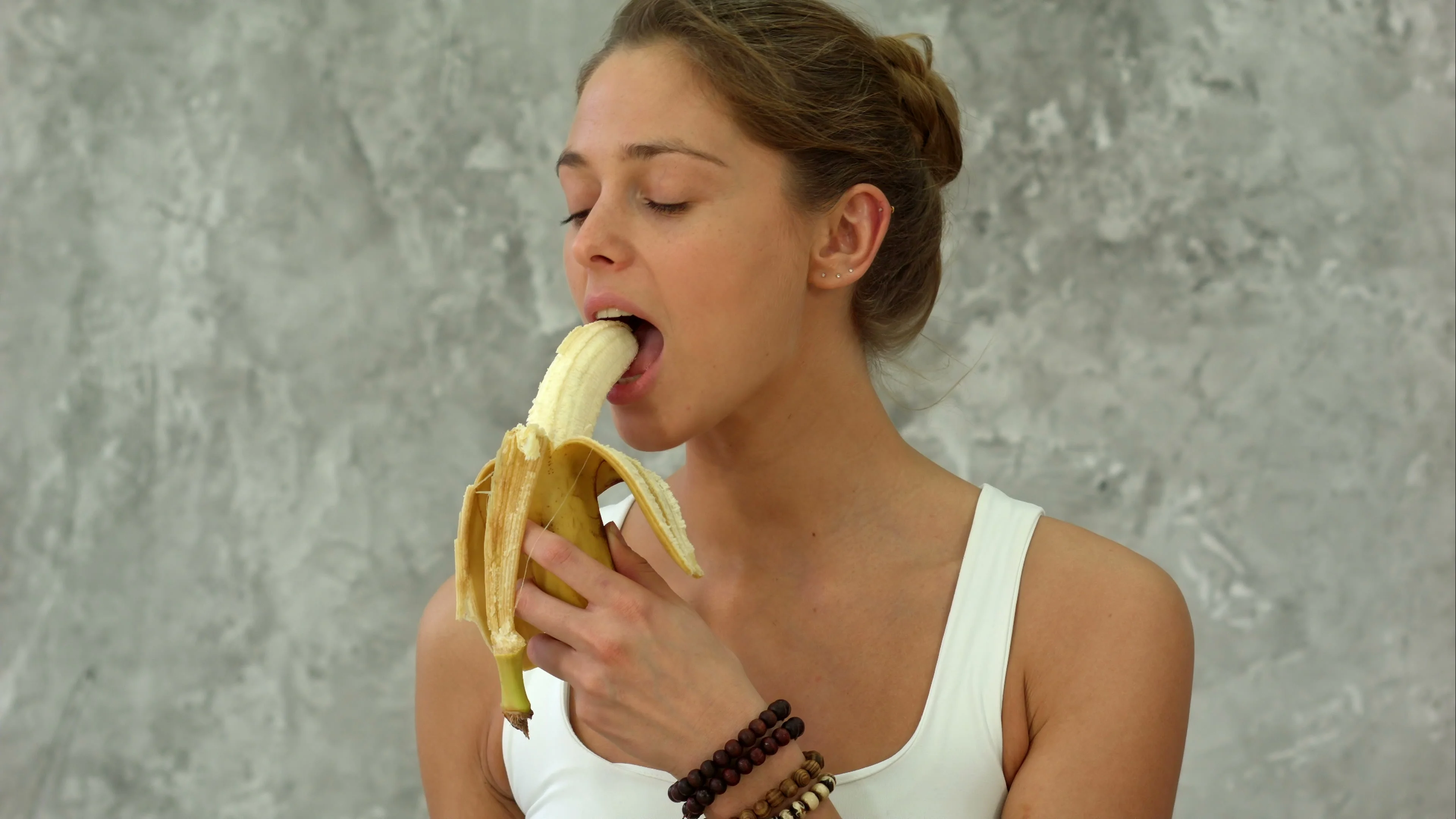 ---
"If you're attractive and willing to get naked, you can make any activity seem sexy."
---
"True love is genuinely wanting to give your lover an orgasm and make them breakfast the next morning."
---
"Like it or not, a non-insignificant part of the population was conceived during an orgy."
---
"If someone's bucket list has a lot of depraved sex acts, then you can usually assume they're a bit repressed."
---
"A man sharing his porn stash with his lover should count as a romantic gesture."