It's the middle of December and Christmas is just a few weeks away. That means a lot of things for those eager to celebrate, more so for someone like me who takes the holidays very seriously. There are many wonderful traditions that go into making the holidays so festive, but there's one in particular that I feel is underrated.
It has to do with specific kind of Christmas special. I know that's timely because, at this point in the month, there's no shortage of those specials. You don't have to look far to find one. Every streaming service promotes them and every channel seems to air one every other hour. They're practically unavoidable.
Now, I love Christmas special. I always have. However, it's the heartfelt, Hallmark style specials that I find the most enjoyable. I know that's a little strange coming from a straight man, but considering my long-time love of romance, I think it's fitting.
I also think the seeds were planted early. When I was young, my parents took me to see "Home Alone." In addition to being a modern-day Christmas classic, it was also genuinely heartwarming. I distinctly remember grinning widely when I saw that last scene when Kevin embraced his mom.
Movies, shows, and TV specials like that have always had a special place in my heart. They're also a big part of my standard holiday traditions. I enjoy them alone, but they're definitely better when you can enjoy them with that special someone. Sure, they can be a bit cheesy and corny, but that's exactly what makes them so endearing.
It's the holidays. I think we all need to be a little corny with one another. It's part of what makes it special. In that spirit, I encourage everyone to enjoy at least one heartfelt holiday special. Try and enjoy it with that special someone. It'll rouse your Christmas spirit and maybe a few other things if you're lucky. If you need to get in the right mood for those specials, maybe these Sexy Sunday Thoughts will help. Enjoy!
---
"No matter how much money or power someone has, their orgasms probably aren't that different than yours."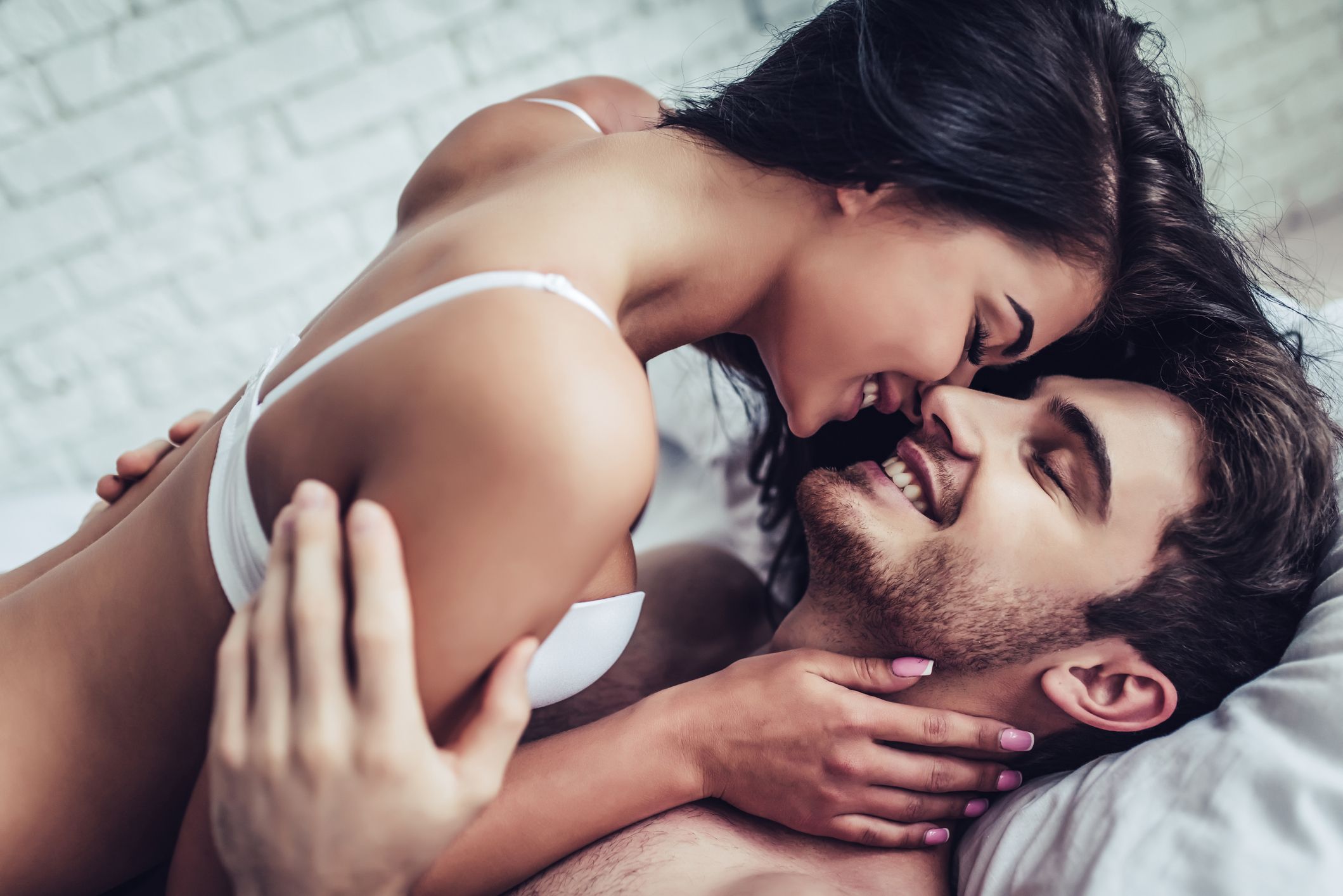 ---
"Sometimes, being sexually compatible requires that you not be too disgusted by your lover's tastes in porn."
---
"Going to great lengths for love sometimes means wearing uncomfortable clothes to make your lover horny."
---
"Expecting monogamy from a sex addict is like expecting table manners from a toddler."
---
"Having hot sex in the middle of winter counts as a cost-saving measure for your heating bill."
---
"There's a good chance that whoever invented anal bleaching was a horny germaphobe."
---
"If too few adults warn teenagers of how horny they're going to get, then too many teenagers are bound to find out the hard way."