Intimacy comes in many forms. Showing love, affection, and passion can involve a great many gestures. It varies from person to person and couple to couple. It depends heavily on your culture, your personality, and even your kinks. Some are genuinely unique in how they share their love with others, even in non-sexual situations.
Then, there are certain gestures that convey a special kind of intimacy. They don't always cross cultures or customs, but they get the point across. That's how I feel about kissing that involves lots of tongue.
It may just be a personal preference of mine, but I really enjoy kissing with a lot of tongue. When I was dating my ex-girlfriend, that was something we both enjoyed immensely. It helped that she was very playful when it came to kissing. She was not the one to just give you a peck on the cheek. She really put some extra energy into it.
I know that's not for everyone, but whenever a little tongue entered the equation, it really made things special. I really came to appreciate it. I still do, even after we broke up. Whenever I see another couple kissing, I think their willingness to use some extra tongue says a lot about the passion they share.
Again, everyone has their own way of sharing intimacy. For me, a little tongue with every kiss goes a long way. If you're not convinced, try I with your lover. To help, here are some Sexy Sunday Thoughts to get all the right passions flowing. Enjoy!
---
"Practically speaking, men who do chores should have more sex appeal by default."
---
"A good lover sometimes means not hesitating to stick your fingers into very specific places."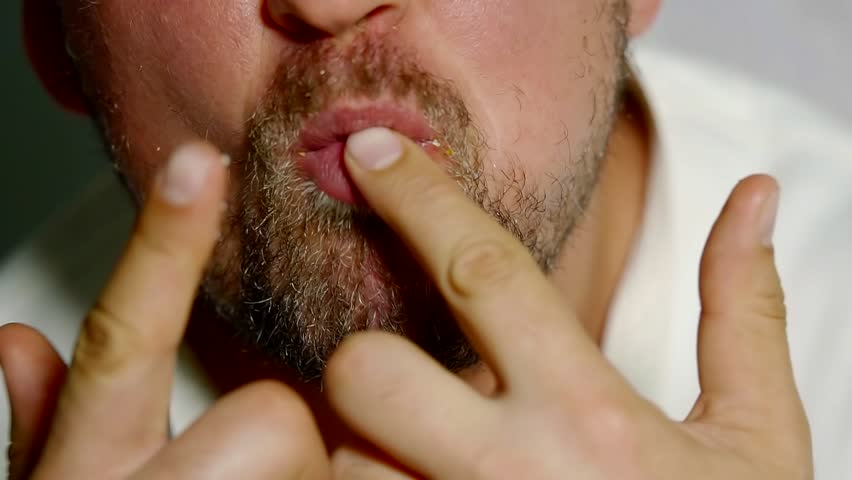 ---
"If you're not a people person, then an orgy is probably not for you."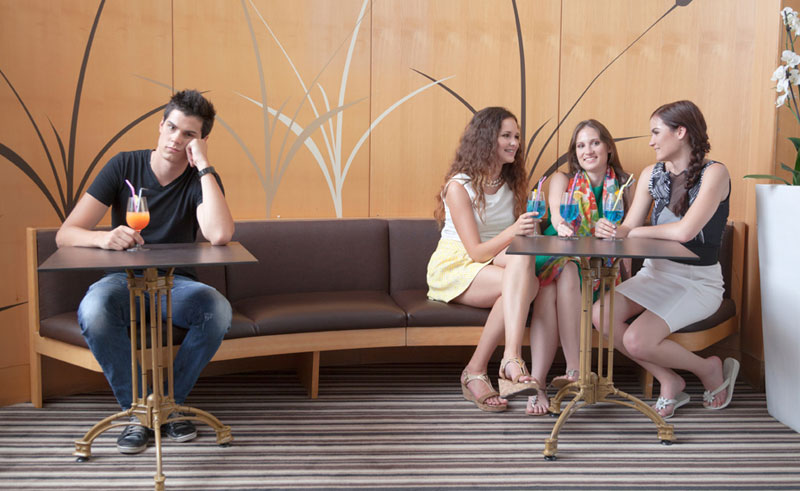 ---
"Women with big tits will always get away with more than men with big dicks."
---
"Some kids inherently know that they were the byproduct of a quickie."
---
"Using dating apps while you're horny is like going to a buffet when you're hungry."
---
"We should all appreciate and honor those who had to test ineffective condoms."