By now, I hope everyone has had a wonderful and filling Thanksgiving. If your family is anything like mine, you might still be digesting everything you've eaten over the past several days. The deserts alone have really stuck with me, but for all the right reasons. Even if your family prefers to keep things low-key, it's still a festive feast full of food, family, and football.
Whatever you've done to celebrate the holiday, I hope it was both enjoyable and delicious. This year was extra rewarding, mostly because my family could enjoy a more traditional Thanksgiving. By that, I mean we could celebrate without having to plan everything around an ongoing pandemic. Granted, the pandemic still affected things, but not nearly as much as last year.
That only made the turkey, stuffing, potatoes, and pies taste even better. It also made spending time with the people I love even more rewarding. Knowing we've navigated this mess for nearly two years just shows how far we've come. It also gave us a chance to just step back, set aside all the crap going on in the world, and enjoy a delicious meal together.
For that, I am truly thankful.
One of these years, though, I hope I can find that special someone that I can invite to these Thanksgiving feasts. I would love to share the joys of my family's festive gatherings. Plus, having that special someone also gives us a sexy way of burning off all the calories. That didn't happen this year. Maybe next year will be different.
Once again, I hope everyone had a safe and happy Thanksgiving. Now is as good a time as any to burn off those excess calories in the sexiest way possible. Here are some Sexy Sunday Thoughts to get you going. Enjoy!
---
"Being lazy and wanting a three-way is like being stupid and wanting a PHD."
---
"Someone with a firm handshake probably gives great hand-jobs."
---
"Statistically speaking, there's a good chance you've been kissed on the cheek by someone who gave a blowjob within the last 24 hours."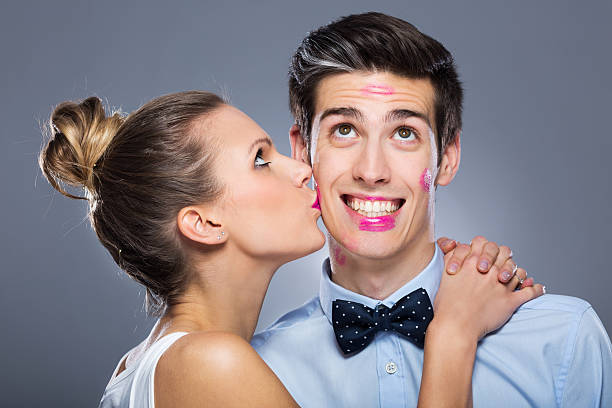 ---
"We'll never know how many times we almost caught our parents having sex."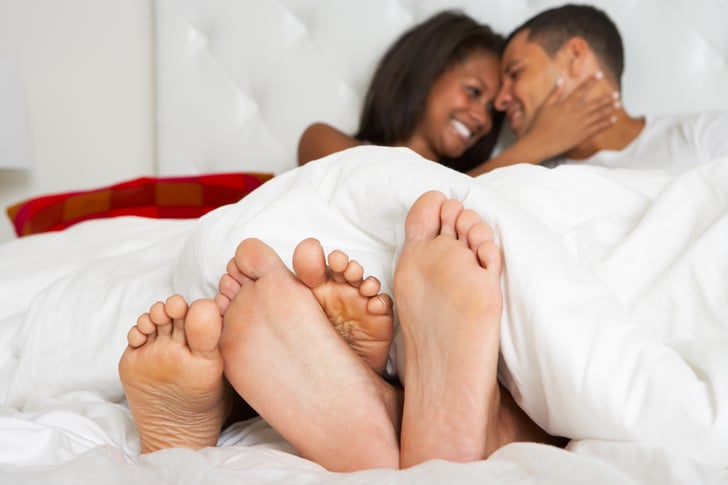 ---
"When you think about it, wet dreams could mean you're either watching too much porn or not enough."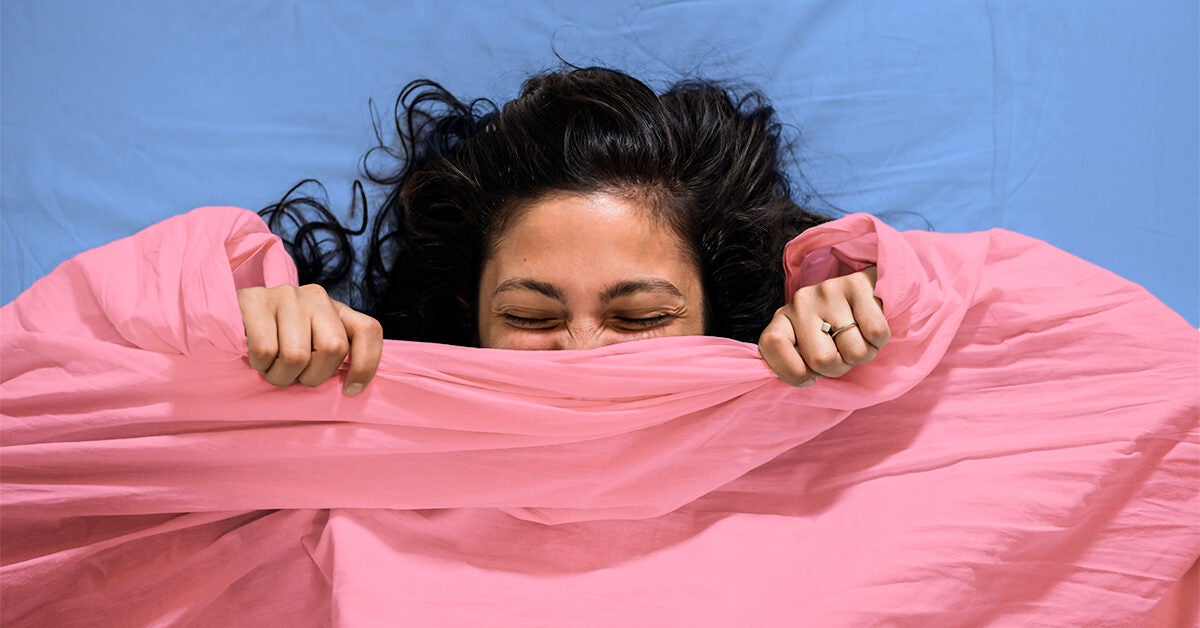 ---
"If you have low self-esteem, then dating a dominatrix is a bad idea."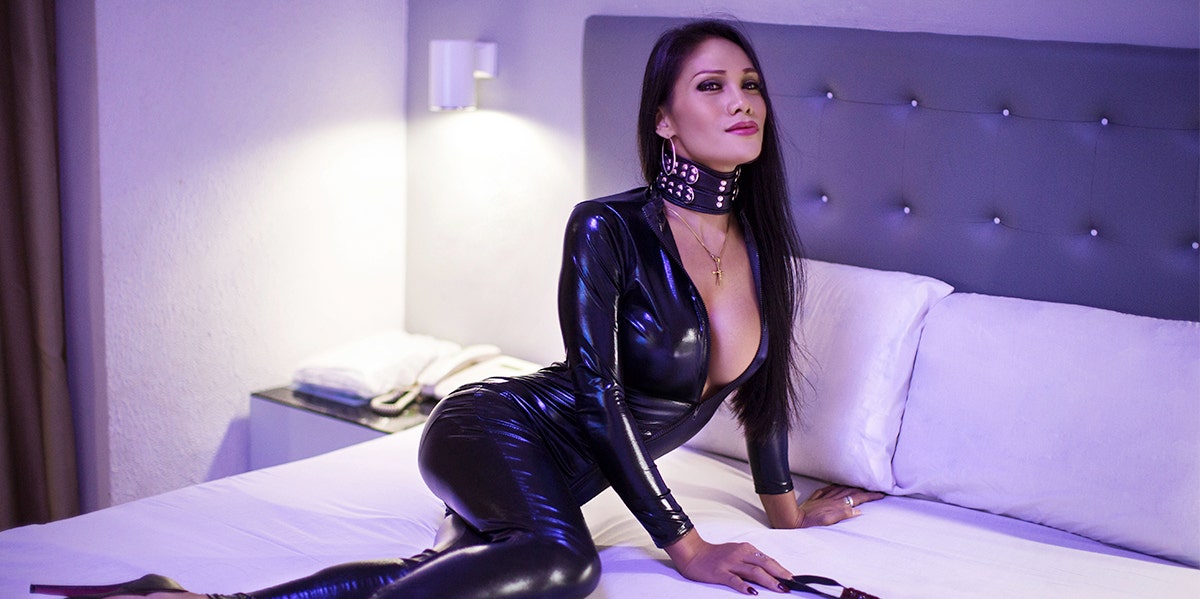 ---
"To some extent, orgasms were our first true rating system."