There's a time and a place for the rough, raunchy, and crude brand of loving. Whether it's a sloppy kiss or full-on sex, it has its place in our romantic pallet. It even has its place in the world of romance, including the sexy kind I like to write. It's raw, but blunt. It gets the point across and there are situations where that works beautifully.
Then, there are the moments that require a tender touch. There's certainly a time and place for this too, but I feel like it isn't celebrated quite as much. Some of that is just because it comes off as cliché and corny. I understand that to some extent, but I think that corniness is too shallow a criticism. It also obscures how powerful your lover's tender touch can be.
Whether it's a simple romantic moment or a night of passion, the tender kind of loving can be powerful. It adds depths to the intimacy. It compounds the passion of a moment. Even if you think it's corny, it's hard to overlook how impactful it can be, especially when you're lonely, vulnerable, or depressed.
It can be subtle or elaborate, but it's the sentiment behind those tender gestures that make it so powerful. When you share that kind of tenderness with someone, holding and caressing them with the utmost care, it shows how much you mean to them. It also shows that you're willing to be gentle, as well as honest with them.
After the past couple years, I hope our collective appreciation of such tender gestures has only grown. As the weather gets colder, I encourage everyone to share some of that tenderness with your lover every chance you get. To et you in the mood, here are some Sexy Sunday Thoughts. Enjoy!
---
"Monogamy requires a lot of effort, but polygamy requires a lot more energy."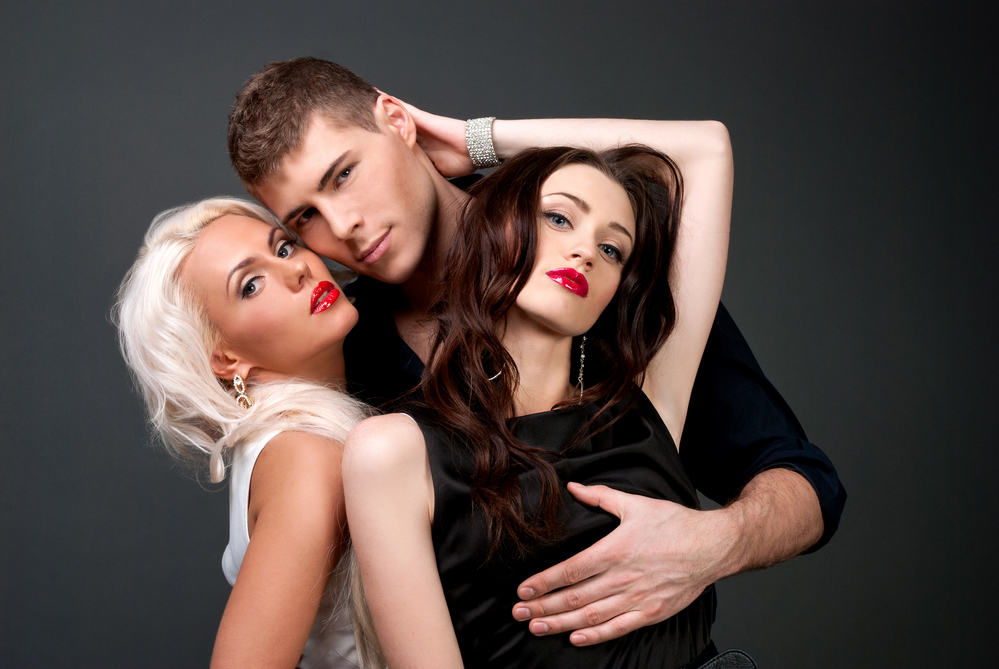 ---
"If you're not big on hugs, then chances are you won't be a great stripper."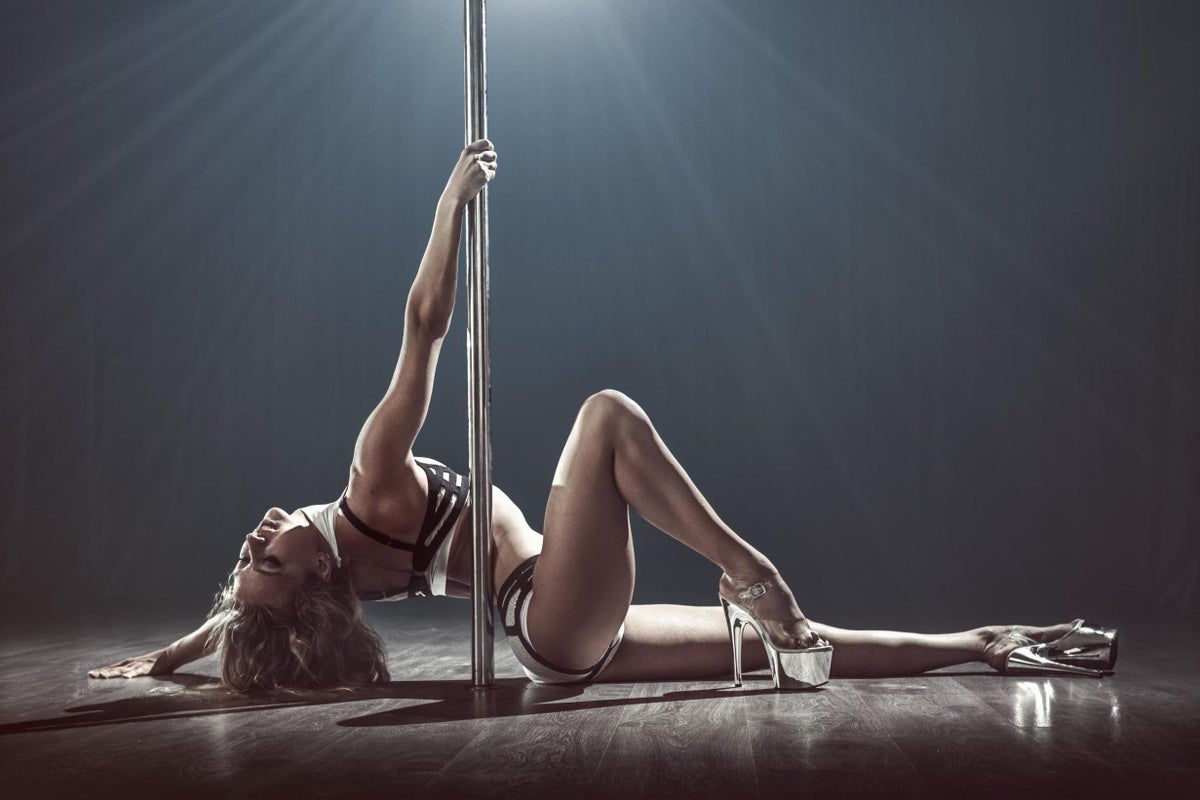 ---
"A bachelor party without strippers is like Christmas without presents."
---
"Practically speaking, a dating app that caters to sex addicts is not likely to result in lasting relationships."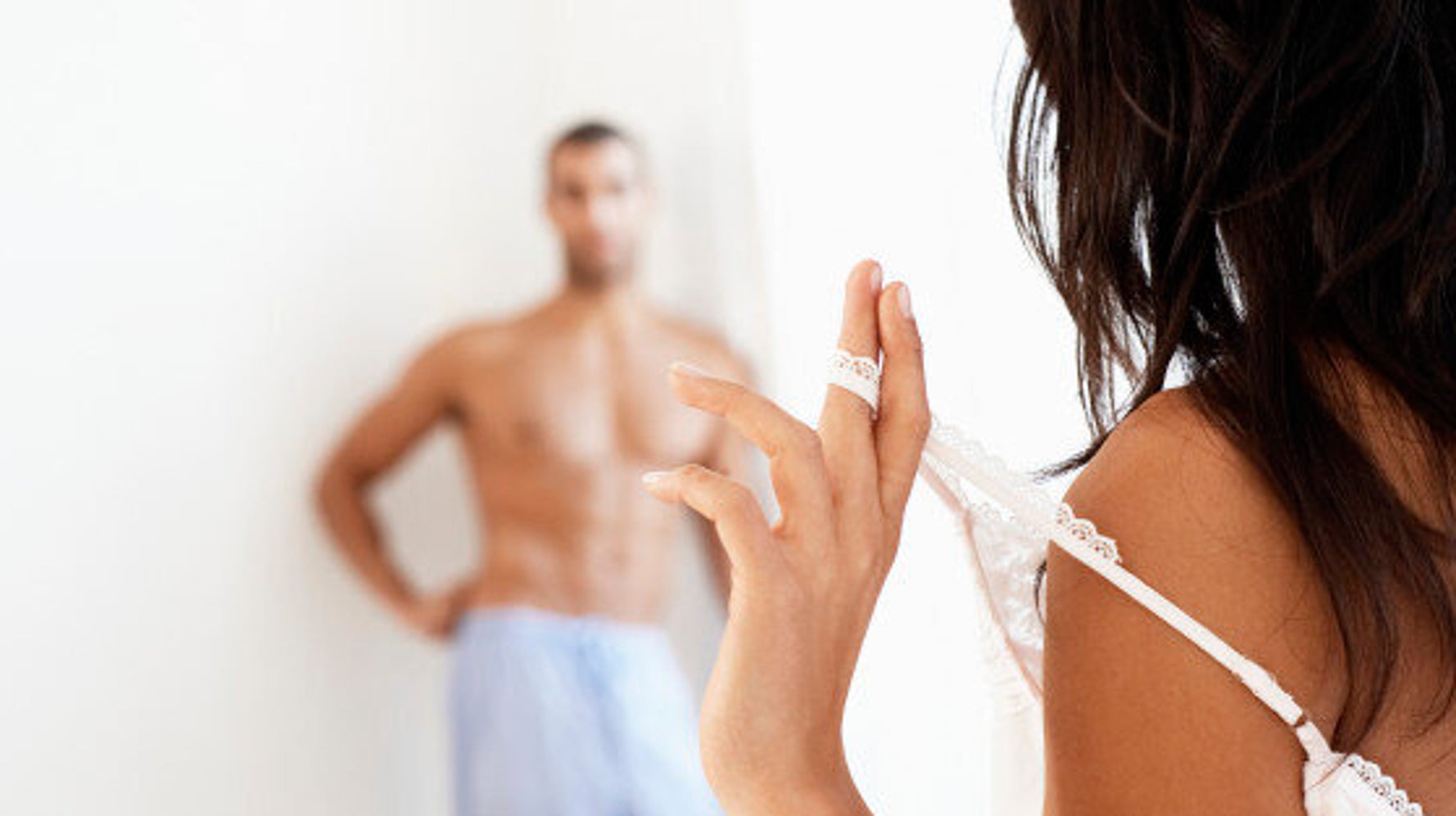 ---
"Sex is the primary reason why we've made so many advances in lube."
---
"A drug that makes you less horny can only be so addictive."
---
"You can't say you're in love with someone if you're willing to share your bed, but not help pay their bills."