I hope everyone had a wonderful Christmas the other day. I certainly did. There were gifts exchanged, feasts enjoyed, and plenty of wonderful moments between family and friends. It was beautiful, festive, and memorable for all the right reasons. To my wonderful family, I thank you once more for making this another great Christmas.
Whatever you did to celebrate, be it small or large in scale, I hope it was just as great. Whether it was getting the best present you could've asked for or just sharing a large meal with the family, I hope you did something special. After this past year, we needed that, albeit for reasons not too different from what we faced in 2020.
I know the news in recent weeks has been less than ideal. I also know that next year is already looking to be plenty challenging, more so than we'd hoped. We'll get to those challenges soon enough. For now, let's just take a step back and appreciate the feeling of having made it through the holidays once more.
Christmas has always been my favorite holiday. It has always been special to me for so many reasons. This year was no exception. Things with my family are constantly evolving. One day, I hope they evolve even more once I meet that special someone. For this year, though, I'm just glad I was able to share it with the people I love.
Even though Christmas is over, there's still some holiday spirit left to celebrate. To that end, here is one more gift from me to you. It's my Christmas 2021 edition of my Sexy Sunday Thoughts. Enjoy!
---
"Anything that causes erections will always have more value than gold in the long run."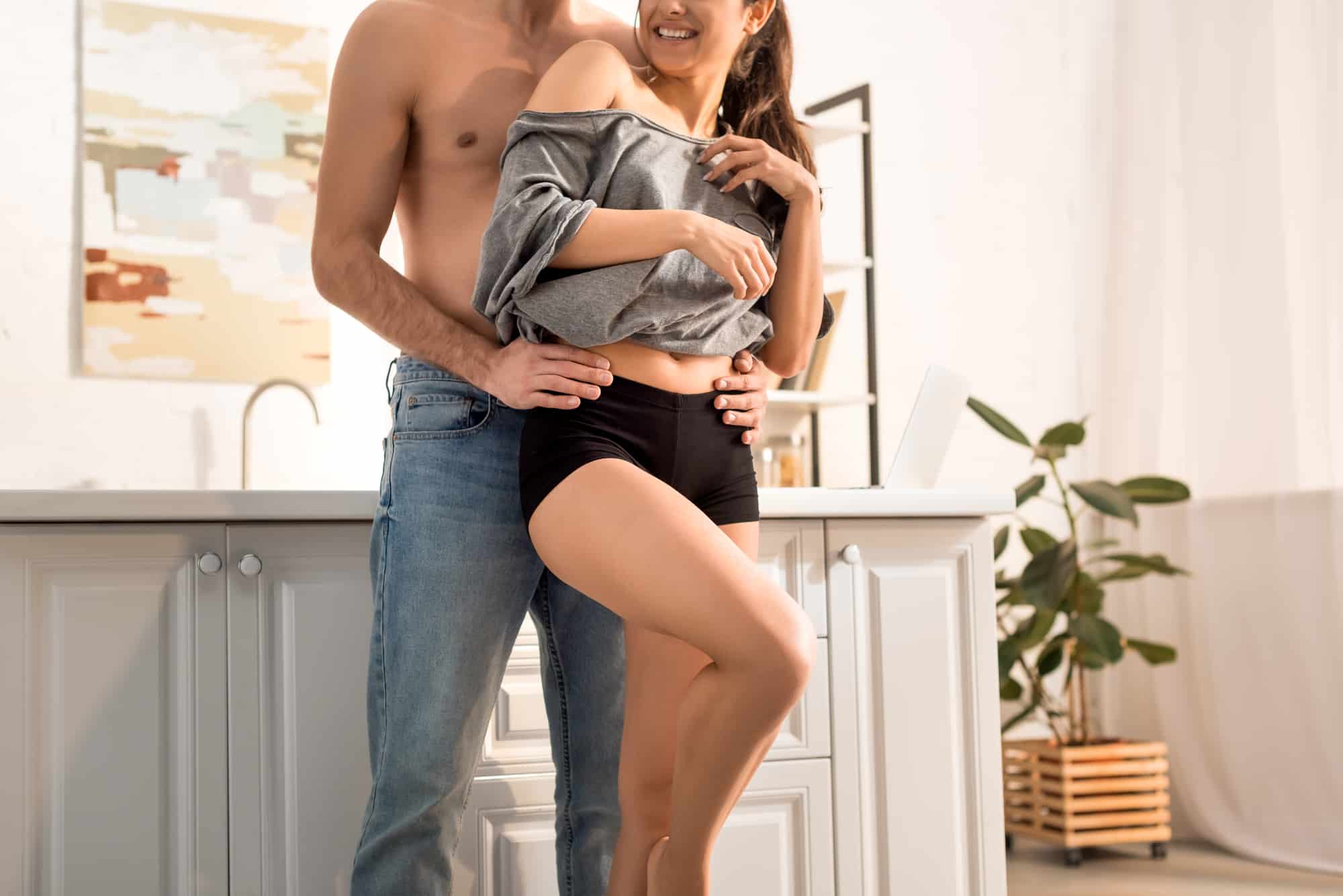 ---
"Every birthday party is an indirect celebration of your parents' orgasms."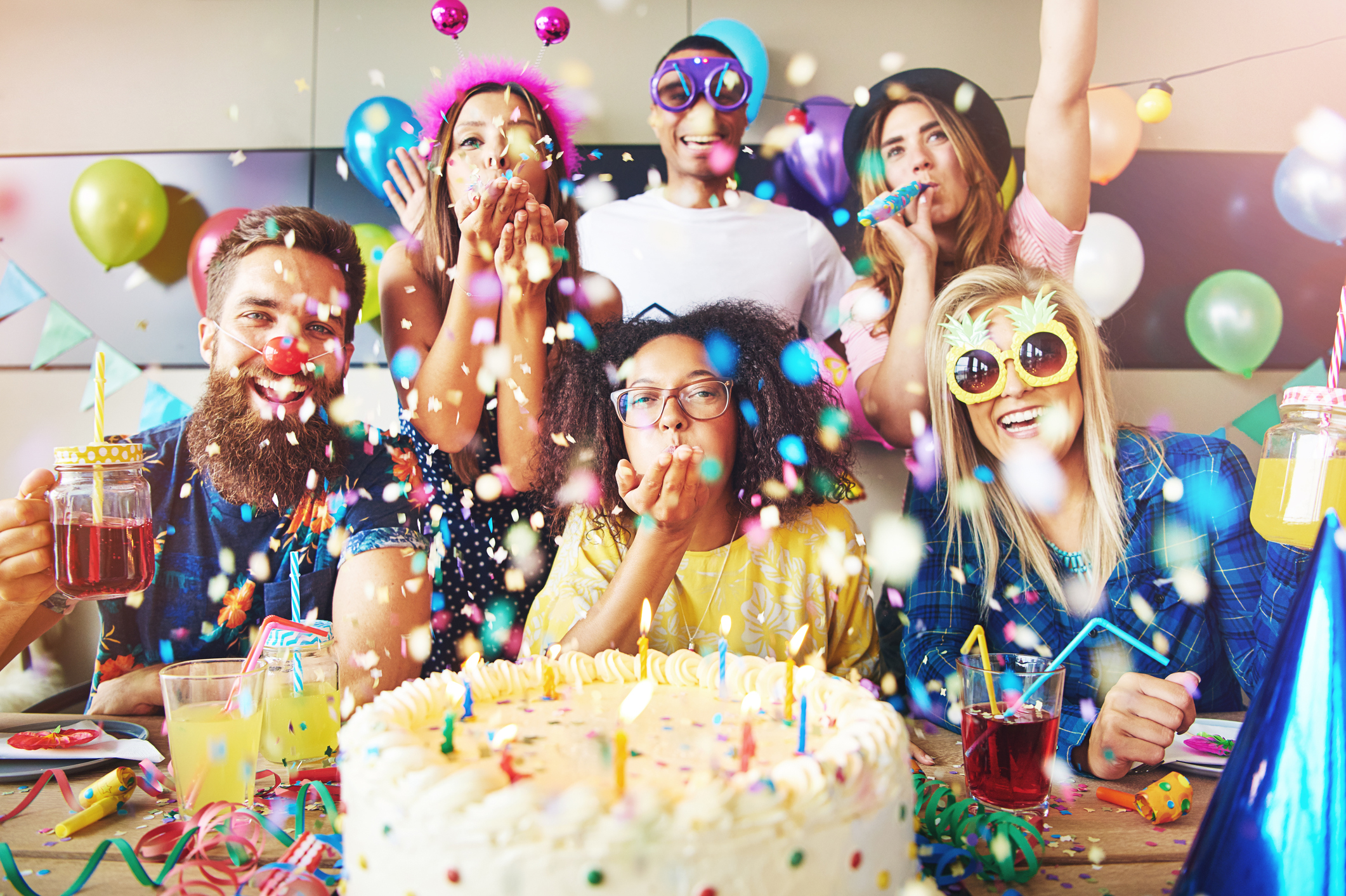 ---
"Nagging is evolution's way of keeping people from getting too horny."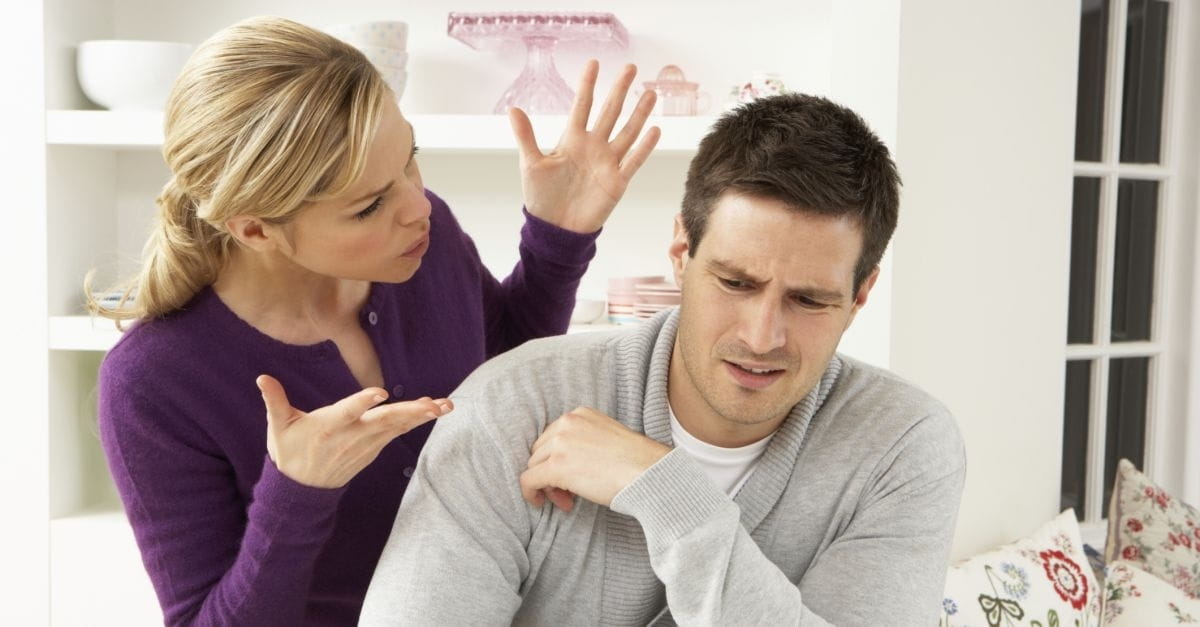 ---
"Trying to make sex feel better is like trying to make sugar taste sweeter."
---
"Would you trust a man who claims to be straight, but has a stash of gay porn?"
---
"The fact that idiots have kids is proof that sex is truly fool proof."
---
"Does the fact that some of us were conceived during the sexual revolution mean it succeeded?"