In a perfect world, human sexuality wouldn't be so political. From  a biological and societal standpoint, the fundamentals are simple.
Two people meet.

They gauge one another's interest.

They decide to engage in an intimate relationship.

Together, they make a mutual effort to enjoy the fruits of that relationship.
Ideally, an expression of sexuality is a mutual exchange between two people seeking an intimate connection. It doesn't matter whether it's a heterosexual relationship, a homosexual relationship, or something more elaborate. So long as those involved are willing, considerate, and open, everyone shares in the benefits.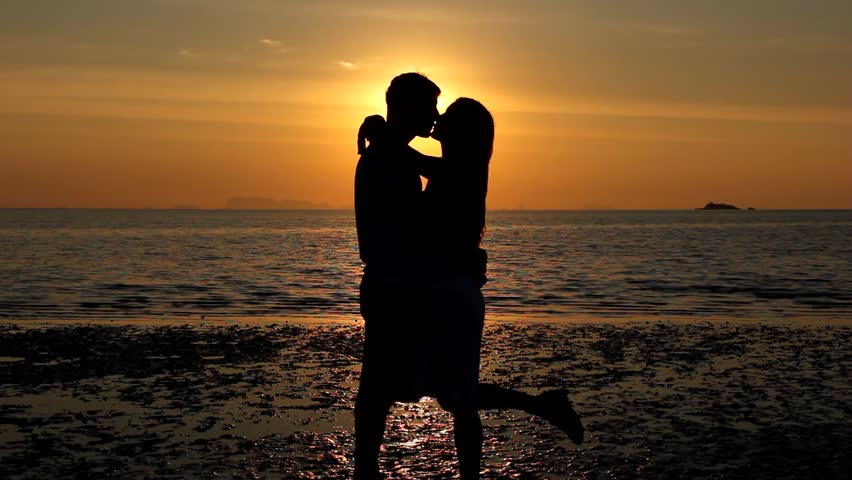 Sadly, we don't live in that perfect world. Like it or not, human sexuality is one of the most politically charged topics anyone can discuss. It's connected to hot button issues like abortion, sexual assault, domestic violence, child welfare, poverty, crime, human trafficking, and even religion. Considering its role in propagating our species, it's understandable why discussions about about it get heated.
That said, some of those discussions are political for all the wrong reasons. A few are even built on a foundation of absurdities that only serve to distort our perspectives on human sexuality and not in a good way. One of those discussions involve the idea of a woman "owning her sexuality."
This idea isn't new, but it has become a more common refrain in recent years, often in conjunction with media depictions of female sexuality. It's become a slogan, of sorts, for whenever a female celebrity or fictional character does something that's sexually empowering. Depending on where someone is on the political spectrum, they'll either cheer or scorn their actions.
However, what constitutes "sexual empowerment" is poorly defined and exceedingly inconsistent. In some cases, empowerment involves a woman being more sexual than society at large deems appropriate. In other cases, empowerment involves a woman being less sexual or less feminine. Here are just a few examples.
When Miley Cyrus was nude in one of her music videos, some saw this as empowering.
When Lara Croft was redesigned to be less sexy in her 2014 reboot, some saw this as empowering.
When Muslim women justify restrictive Islamic dress codes, some saw this as empowering.
When some women decided to stop shaving their body hair, some saw this as empowering.
Regardless of what form it takes, the empowerment is framed as women either reclaiming or owning their sexual selves. What it means is often vague, but it usually carries a particular set of connotations.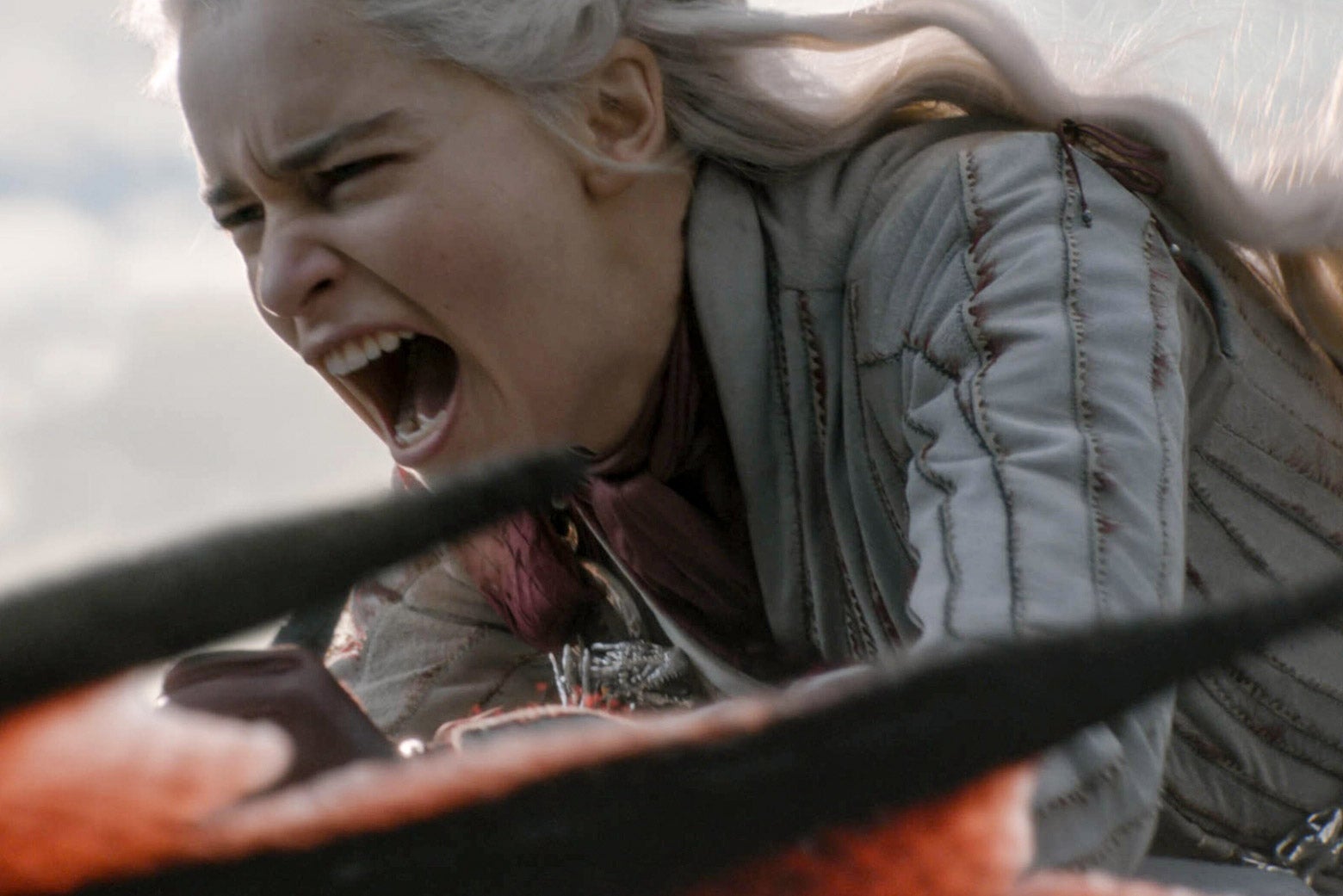 To own one's sexuality is to break a set of unspoken rules, give the finger to an unjust system, and forge your own sexual path. It's like that moment in every great sports movie where the underdog beats the odds and triumphs over their evil opponents. In that triumph, their notion of what constitutes a fair and just expression of human sexuality is vindicated. All others are somehow flawed.
I concede that this is a gross generalization, but it's the most common narrative I see whenever there's a story about a woman owning her sexuality. It's built around the assumption that female sexuality is always the underdog and to own it, a woman needs to somehow seize it from the clutches of repressive, misogynistic men.
Now, I don't deny that there are many injustices in the current social landscape. Historically, female sexuality has been subject to seriously repressive taboos. Even today, there are still various taboos about female sexual pleasure. Many women genuinely suffer because of it. The idea of women enjoying sex as much as men is still jarring to some people. Some even find it threatening.
In that sense, I don't blame women for wanting to embrace their sexual selves in an environment that treats their sexuality as tool for political issues or marketing. Like men, they have feelings and desires. They have every right to pursue them with the same passion as anyone else. When it comes to "owning" it, though, the terminology tends to obscure that pursuit.
The fact that "owning" your sexuality can mean so many different things ensures it ultimately means very little. It has become one of those vague, catch-all terms that's supposed to mark something as meaningful, progressive, or enlightened. In many cases, it comes down to people using sexuality to provoke a reaction, garner attention, or protest an injustice.
While I'm in favor of protesting sexual injustices, the fact that "owning your sexuality" is such an ambiguous act makes it a poor form of protest. All it does is assert that you can make choices about how you express your sexuality and you're willing to endure the criticism. That doesn't say anything about the injustice itself.
If anything, the very concept of owning your sexuality raises more questions than answers. To own something implies possession. The fact that a woman owning her sexuality is so celebrated implies that the woman didn't possess it in the first place. If that's the case, then when was it taken from her? At what point did she not own it? What did she have to overcome in order to get it back?
To some extent, for a woman to own her sexuality, she and others like her must buy into the idea that someone else governs it to some extent. In some cases, it's the media with their depictions of idealized feminine beauty. In others, it's repressive religious dogma that seeks to control female sexuality.
While there are real instances of women having to escape repressive environments, there's a big difference between a female celebrity posing nude for a magazine and a woman being brutally punished for committing adultery. One involves someone escaping a coercive force that causes them real physical harm. The other involves them doing something that will only subject them to harsh scrutiny, at worst.
In that context, a woman owning her sexuality is no different than willingly enduring extra criticism and aggressive slut shaming. Can it be excessive? It certainly can be. Is it the same as someone putting their life and their body at risk in order to express their sexuality? I would argue that it isn't.
I know my opinion may not count for much on this issue since I'm a heterosexual man. I concede that there's only so much I can understand about the female experience. At the same time, I feel inclined to point out that men are human too. Men are also burdened by various taboos and double standards. As such, a man "owning his sexuality" is subject to entirely different standards.
The fact that those standards are so different implies that there's little substance behind the concept. If a woman can act overtly sexual in one instance and exercise extreme modesty, yet claim to own her sexuality in both cases, then where does the ownership come in? At what point is it any different than just making choices and living with them?
If there is no difference, then the concept is ultimately pointless.