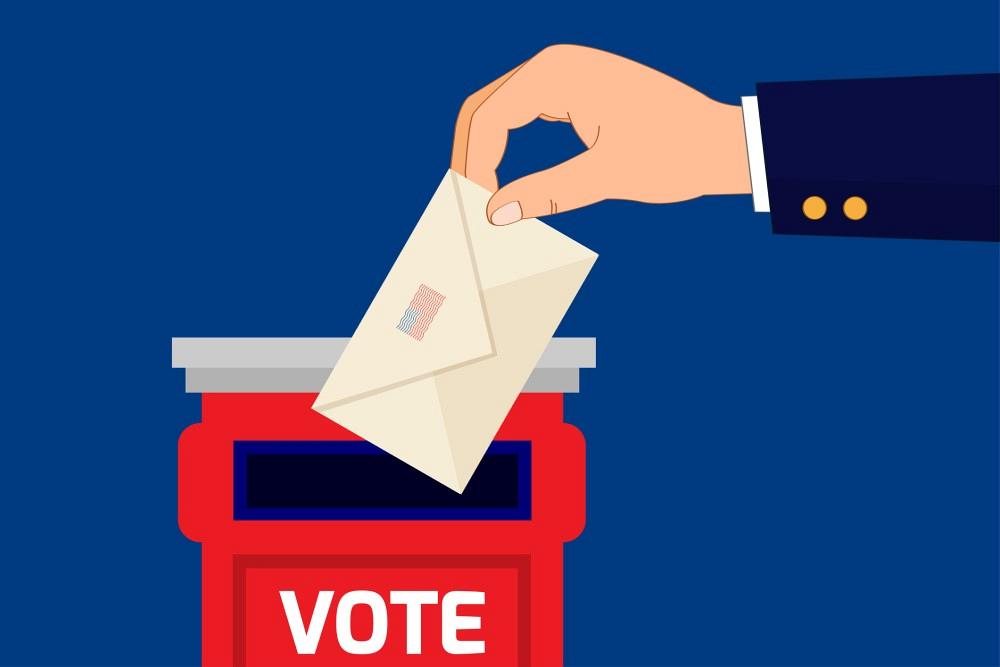 Fuck you.
Seriously, fuck you and fuck your bullshit excuses for doing something so stupid, cruel, and outright un-American.
Fuck you and your ass-backwards definition of patriotism.
I apologize for the harsh language, but sometimes some extra profanity is both justified and necessary to get the point across. In general, I try to be fair and understanding, especially for touchy issues that include hot-button political topics. I always make it a point to offer respect to those who might not agree with me on certain topics, be they abortion or religion.
I just can't do that here.
I just can't muster a shred of sympathy or understanding to people who go out of their way to harass, threaten, and denigrate the people who volunteer their time and energy to ensure American democracy functions.
In case you're not aware of this deplorable trend, this has actually been an ongoing issue since the 2020 election. A sizable segment of the American population did not like how that election turned out and, like whiny children who didn't get their way, those same people have been lashing out ever since. Then again, most children don't make death threats to public officials, so I'm hesitant to call them childish.
Now, I've actively avoided this topic since the end of 2020. I've seen time and again how it brings out the worst people and the ugliest kind of politics. There's really no convincing anyone something other than what they've come to dogmatically believe. They only ever consume news that tells them what they want to hear and assume every fact to the contrary is a lie.
Usually, I'm perfectly fine with someone living inside their own bubble, provided that they don't harm anyone else. This is America. We can believe whatever we'd like. However, I draw a hard line when those beliefs become an excuse for making threats to election workers and people who volunteer in the name of democracy.
Some of these threats aren't vague, either. Here is one story from Reuters that offers some rather graphic examples.
Here's another video from CNBC. Again, the examples they give are pretty damn graphic.
There are plenty more I could give, but this news is upsetting enough. I don't care what your political affiliation is or how you voted in the last election or several. This is not how civilized people in a functioning democracy conduct themselves. This isn't even how children conduct themselves at a little league baseball game.
This is fucking outrageous.
If you are a proud American and actually value the principles of democracy, then I hope this upsets you. These aren't people with a political agenda being threatened. These are just ordinary Americans doing their jobs. Threatening them because you don't like how the numbers are panning out doesn't make you a patriot. It makes you an asshole.
Again, fuck those people.
Fuck them and all their un-American values.