As a fan of romance and people exploring their sexy side, I'm generally opposed to slut shaming. I understand why it exists, to some extent. Nearly every society in history has had certain hang-ups about sex. Considering its role in propagating the species, it's understandable that people give it extra scrutiny.
That said, I consider slut shaming a misguided form of scrutiny. The definition, itself, has some ugly implications that go far beyond the inherent risks associated with being reckless, promiscuous, and irresponsible.
For one, it's almost entirely heaped upon women. James Bond never gets called a slut for his promiscuous behavior. Instead, he gets to be a masculine icon. A woman who has just as much sex gets called a slut and is often painted as deviant. Look no further than legendary Bond girls like Xania Onatopp and Pussy Galore for proof of that.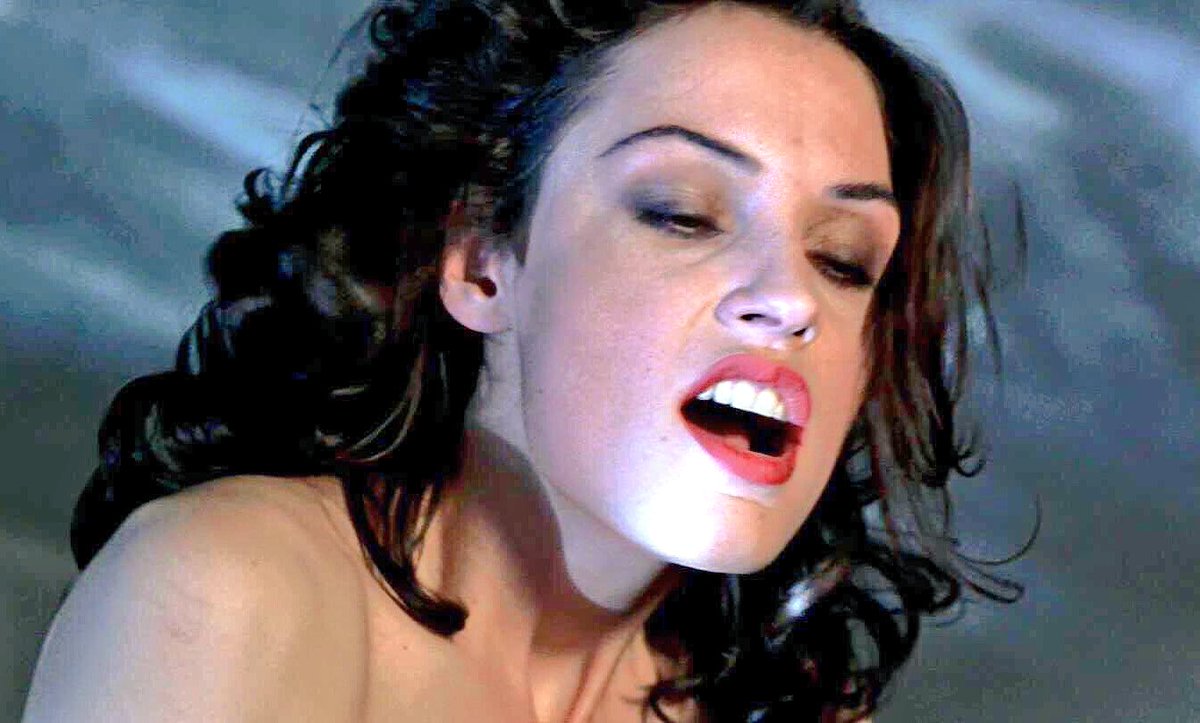 While it can be pretty overt in popular media, it's even more pernicious in real life. From women who choose wear revealing clothing to those who actively attempt to confront sexual stigma, there's no shortage of shaming from multiple directions. It's frustrating in that it amounts to incessant whining about how other people choose to live their lives, but recent research has cast slut shaming in a new light.
A study published in the Journal of Evolution and Human Behavior attempted to analyze how behaviors associated with slut shaming differed among genders. The popular narrative is that men do most of the slut shaming. The logic is that men see beautiful women having a lot of sex. That bothers them because those women aren't having sex with them.
Granted, that's a gross generalization that I'm sure many men and even a few women find offensive. Despite the details, that is the common narrative and it tends to play out in one too many teen comedies. However, science has a way of disrupting those narratives in unexpected ways.
The study revealed that while men and women were equally likely to not trust promiscuous women, women who were more likely to favor punishing those women. In a comprehensive summary conducted by PsyPost, the differences were pretty striking.
"In the study, participants played one of three kinds of economic decision-making games. The participants were led to believe they were playing against a female opponent in real-time, but were actually only interacting with computerized responses.

The opponents varied in whether they appeared to be sexually accessible or sexually restricted. For some participants, the opponent was depicted as a woman wearing a tight, red outfit and an abundance of makeup. For others, the opponent was depicted as a woman wearing loose-fitting clothing with less makeup.

The researchers found that both male and female participants were less willing to share money with a woman wearing the tight outfit. The participants also trusted sexually-accessible opponents with a financial investment less than sexually-restrictive opponents.

Women, but not men, were also willing to inflict punishments on a sexually-accessible female opponent who made an unfair offer, even though it left them empty-handed as well.

Given the choice between receiving a small sum of money while their opponent took a large sum or having neither player receive any money at all, women tended to pick the latter option."
Take a moment to comprehend what this does to the slut shaming narrative. For those who idealize that 1950s sitcom family life that never truly existed, it's an aberration. While those women make for good one-night-stands, they hardly make for quality long-term relationships.
Why, then, would men be reluctant to punish those women? I've noted before how society tends to micromanage women's bodies. Slut shaming is only a half-measure because it offers no tangible punishment. While certain societies don't mind punishing promiscuous women, it doesn't appear to be entirely predicated on male attitudes.
This study shows that women are just as mistrustful of promiscuous women and are willing to go further in terms of punishing their behavior. The reasons for this are difficult to surmise. The researchers hypothesized that men were primarily concerned with avoiding investment in a child that wasn't theirs. From an evolutionary standpoint, that's something to avoid, but not punish.
Conversely, women may be more concerned with the bigger picture. The researchers surmised that women had an evolutionary imperative to keep the cost of sex high to improve their value as potential partners. Actively punishing potential rivals further served that purpose.
From a logistical standpoint, it makes sense. They see beautiful, promiscuous women as people who use cheat codes in video games. They have an unfair advantage when it comes to attracting potential partners and that has significant consequences, especially to those who aren't beautiful or sexually flexible.
Beyond distracting partners who might otherwise be interested in them, it lowers the value of the sex they have to offer. Why would men be as interested in having sex with them when there are promiscuous women who were willing to give it to them for a lower cost with fewer strings?
While I believe this may be a factor for some women, it's also another broad generalization that would offend more than a few women. It assumes too much about how they think and feel. Believing women slut shame because it hinders their own sexual value is as absurd as blaming all misogyny on some vast patriarchal conspiracy.
Like all research, the study is limited and can only reveal so much about the complexities of human behavior. The researchers themselves freely admitted this, but that's exactly why it warrants further study. Like it or not, slut shaming is still prominent in most modern societies. I would argue that the internet and social media are making it worse.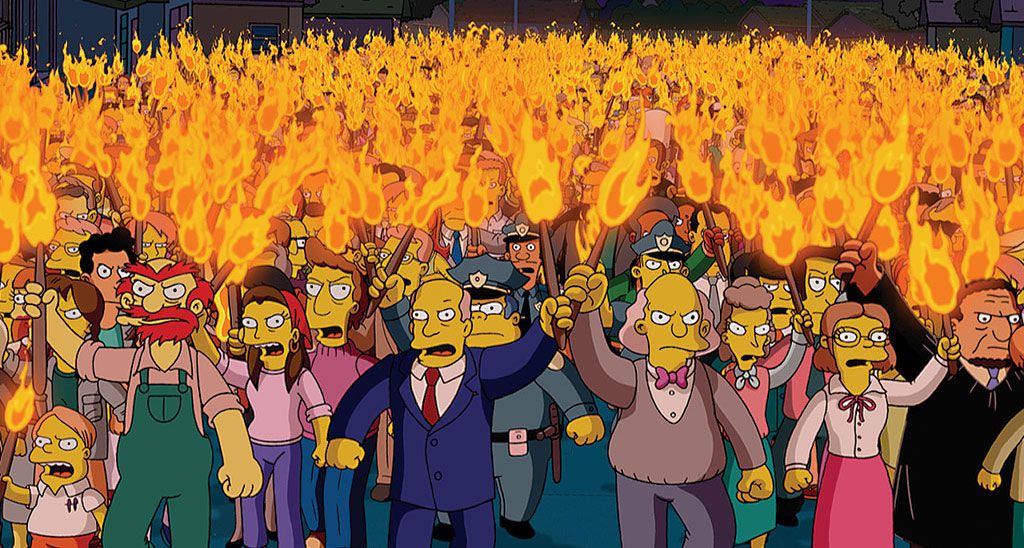 At the same time, I also believe that slut shaming is something we should confront. It causes real harm to real people. It damages our love lives, our sex lives, and everything in between. There are instances in which someone's irresponsible sexual behavior genuinely warrants scrutiny, but shaming can only serve to make things worse, even for people who aren't sluts.