There are certain times when it's genuinely hard to set a sexy mood. A national tragedy, a death in the family, or being arrested often qualify. However, a global pandemic is a special kind of challenge. Like everyone else with access to a news feed, I know what's going on with the Coronavirus/COVID-19. There's no way around it. This is a crisis the likes of which we haven't seen in decades.
I've tried to offer advice and lighten the mood over the course of the week. I know that only goes so far. When it comes to offering some Sexy Sunday Thoughts, I understand it's more challenging than usual. Originally, I was going to do a St. Patrick's Day edition. With so many events cancelled, I feel that's just not appropriate anymore.
For many communities, including my own, we're on somewhat of a quarantine. Schools are closed. Large gatherings are banned. We're basically just stuck in our homes, trying to amuse ourselves and washing our hands constantly. It's not ideal, but there are still some sexy opportunities to pursue.
If we're going to be stuck inside, we might as well make the most of it. If you're lucky enough to have a lover, use this time to catch up on some quality lovemaking. You might never have a time with so few distractions. In that spirit, here are some Sexy Sunday Thoughts to get you in the mood. At the very least, I hope it raises your spirits.
---
"Being bored and horny is one of the few problems that actually solves itself."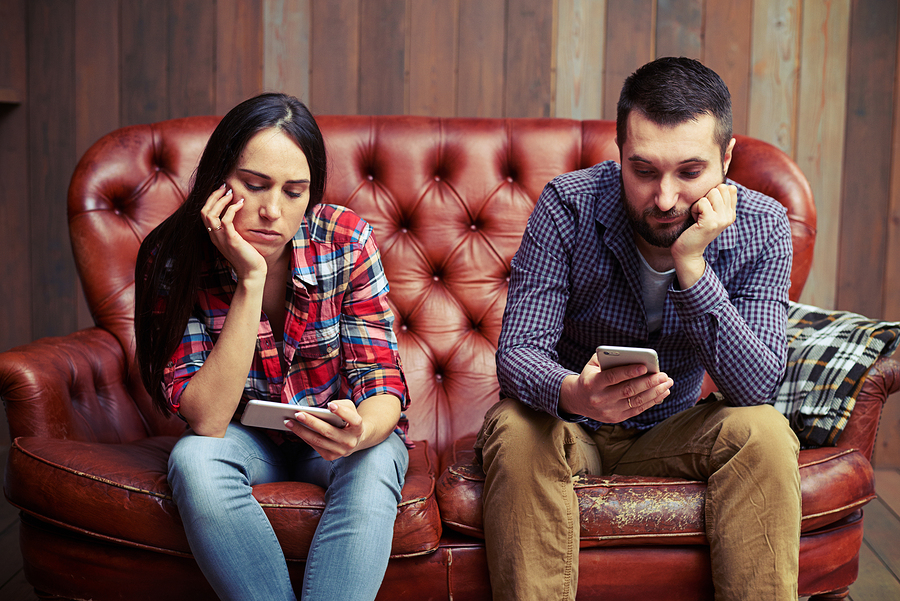 ---
"Love may be priceless, but relationships come with many hidden fees."
---
"Whoever first came up with clown porn must have an exceedingly twisted amount of kink."
---
"One man's premature ejaculation is another's impromptu quickie."
---
"The ability to get laid is what separates being creepy from being mysterious."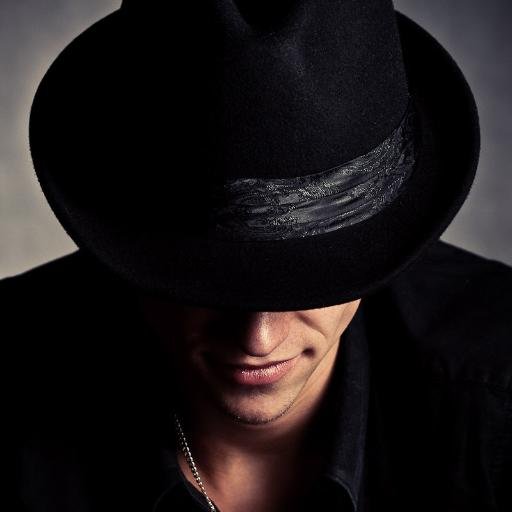 ---
"Part of finding a great lover is giving them plenty of chances to practice."
---
"During a crisis, all sex counts as thrill sex."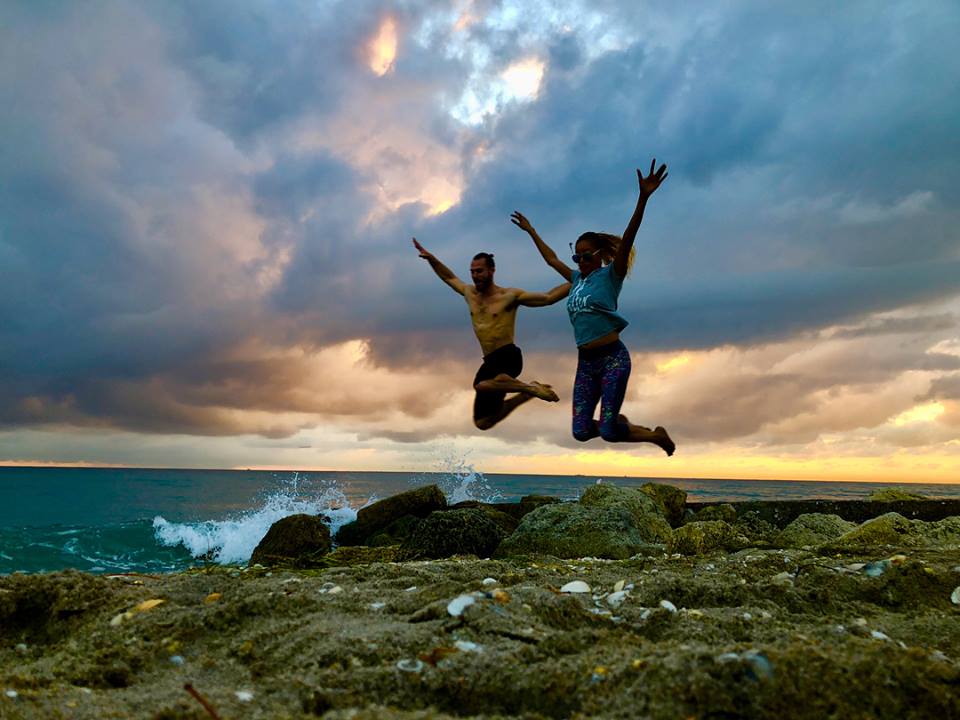 ---
In times of crisis, the best you can do is not panic and take things a day at a time. Things will eventually return to normal. It's just going to take longer than usual. Until then, do what you can to make the most of it. Wash your hands and embrace your loved ones. If you can embrace them in a sexy way, then that's just a nice bonus at a time when there are precious few.