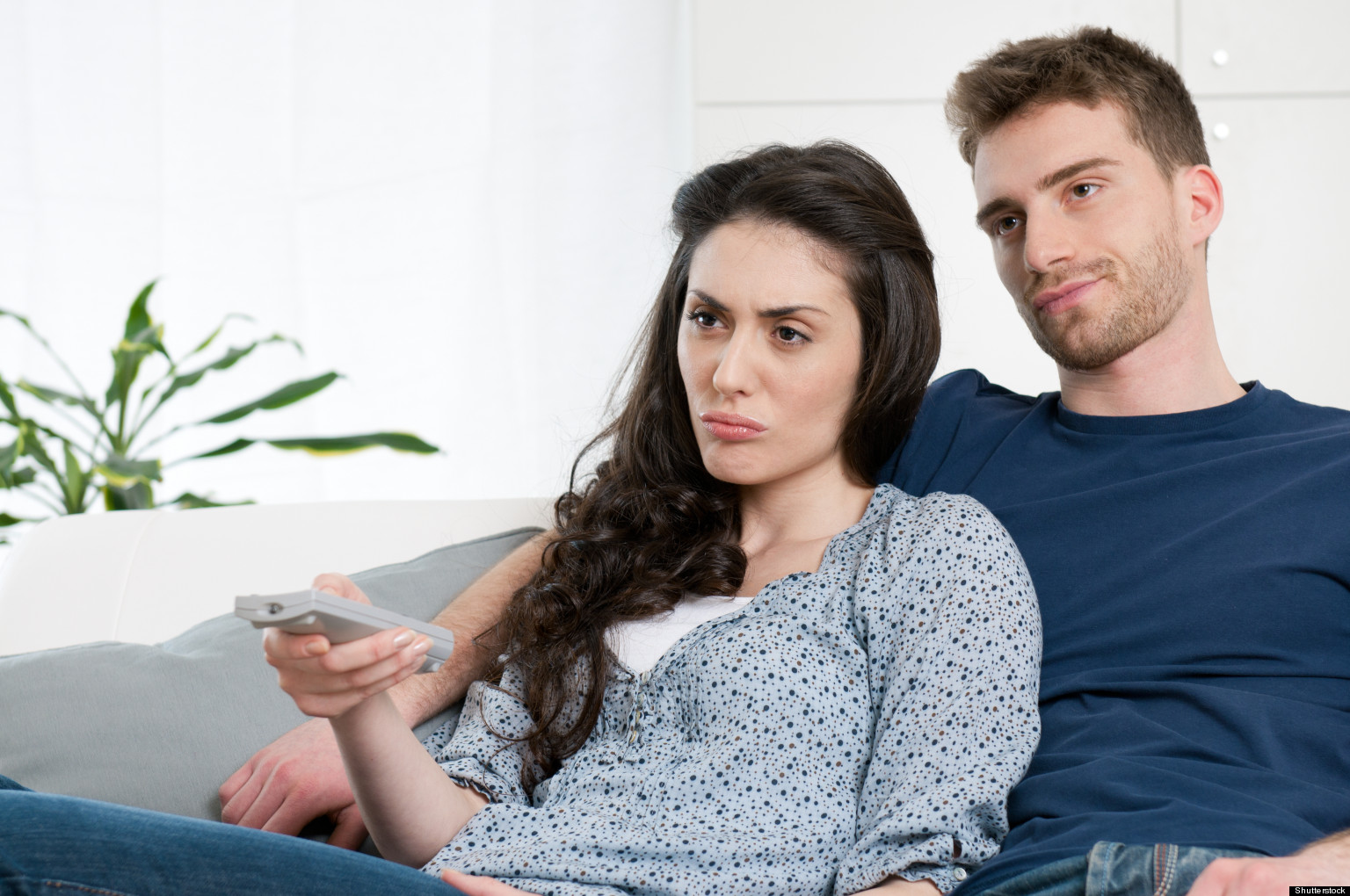 As I write this, the state I live in has declared a State of Emergency. In my local jurisdiction, every school is closed for the next two to four weeks. Every non-essential worker is encouraged to work from home. On top of that, every major sports league has canceled every game, movie premiers have been pushed back, the stock market has tanked, and major gatherings have been banned.
This is bad. There's no way around it. The Coronavirus/COVID-19 is officially a worldwide pandemic. There's no way to spin it. There's no way to twist the facts or interpret the data. This is a historically significant event that's sure have long-lasting consequences for years to come.
However, I don't want to focus on all the negatives. Instead, I want to offer one seamy little tidbit that feels perfectly appropriate for an aspiring erotica/romance writer. I don't want to make light of this situation. It's still very bad. I just want to speculate on one not-so-minor effect that will likely go unreported.
This extended quarantine and societal shut-down may lead to a miniature baby boom.
Before you roll your eyes, just take a moment to consider the situation here. For the next couple weeks, people are going to be stuck at home for extended periods with nothing to do. No big movies are coming out. No major sporting events are on TV. No big events can happen. At some point, people are going to get bored. When people get bored, they do crazy things to alleviate it.
For couples who happen to be in close proximity of one another, that usually means they're going to have sex. It might not be romantic. It might not even be that memorable. However, if they have enough spare time, sufficient food, and excess energy, they're going to get horny at some point and they're going to have sex. Unlike the world before this plague, there just aren't enough distractions to stop it.
I suspect this could lead to a miniature baby boom, not unlike the kind documented in cities that have won major championships. We probably won't see it until January 2021, but if it happens, it'll be noticeable and we'll be able to connect the dots.
I'm not saying it's inevitable. I'm just saying that for the next two weeks, couples are going to have a lot of free time on their hands. People don't need a lot of excuses to get frisky. Even when they're afraid of the news, they're still going to get horny. For some people, fear makes them horny. It's going to happen. It's just a matter of when, how, and to what extent.
Personally, I encourage. There are worse ways to cope with this situation. I just hope that before anyone gets frisky, they remember to stay safe. That includes washing their hands.