I hope everyone is excited, happy, and hungry because it's almost here. Thanksgiving, a holiday centered around food, family, and football, is almost upon us. As someone with a strong appreciation of all three of those things, it's only natural that I have a special affinity for Thanksgiving. As I've gotten older, I've only had more things to be thankful for.
This past year has been very challenging. I've undergone quite a bit of growth in my personal and professional life. Compared to last year, which was mired by major personal losses, I consider this year to be a major improvement. Thanksgiving often gives me a chance to take a step back and appreciate my life, my family, and the people who make it special.
I hope everyone else out there enjoys a similar tradition. Whether it involves a small gathering with your family or a much larger spectacle, it's a great opportunity to celebrate and reflect on the past year. You have a chance to appreciate how far you've dome and contemplate how much further you want to go.
I certainly have plans to tell more sexy stories and share more sexy thoughts. For now, with Thanksgiving just a few days away, I just want to take a moment to thank everyone who has helped make this website a joy to build upon. Consider the following round of my Sexy Sunday Thoughts as a little appetizer for the festivities to come. Enjoy!
---
"Pity sex is the only kind of sex that requires one person to be turned on by failure."
---
"Whoever first came up with the idea that sharing is caring was probably trying to negotiate a three-way."
---
"A true gentleman knows how to admire a woman's tits tactfully."
---
"On some level, dating is just an extended job interview on behalf of your genitals."
---
"Masturbation is the only gift that truly keeps on giving."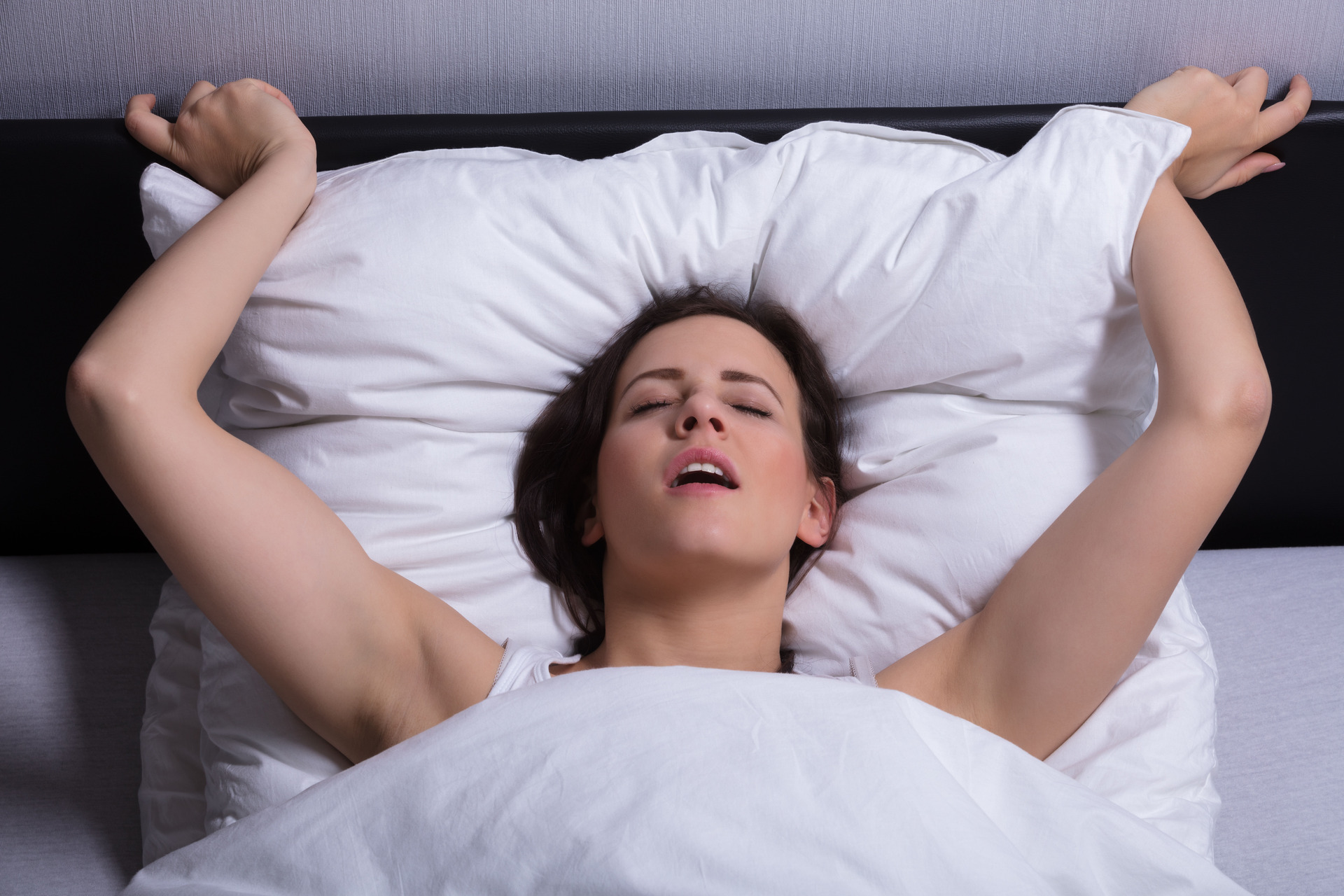 ---
"A rich, charming man will still never have as many options as an adventurous, bisexual woman."
---
"Better acting and a more developed story are the only things that keep porn from being romantic."
---
Once again, I hope everyone has some exciting Thanksgiving plans to look forward to. I'm already working up an appetite. I hope you are too. Until then, may your holidays be filled with the food, family, and football that make Thanksgiving so special.