The world a swirling shit storm. There's just no other way to say it. We're in the midst a global pandemic. Society as we knew it has shut down. The economy has fallen apart. Life has become a painfully mundane waiting game. There's a storm raging, but most of us can't do anything to make it go away faster.
As bad as it is, there are heroes in this world. As I write this, and as you read this, they are working tirelessly to confront this pandemic and care for its victims. They're the doctors, nurses, scientists, and various health care workers who are on the front lines, literally and figuratively. The superheroes in comics and movies may do amazing things, but what these people are doing in the real world is beyond extraordinary.
There's not much I can say that hasn't already been said. These people are more than heroes. Many of them are going into a situation they know puts them at risk. They're dealing with people who are sick, dying, and vulnerable. Most of us can barely handle being stuck at home, let alone confronting life and death situations every day.
There's a lot we can do to show our appreciation to the health care workers navigating this crisis. There are places to donate. That always helps. If you happen to know someone in that field, see if there's something extra you can do. That helps too. For now, the best I can offer is a special brand of my Sexy Sunday Thoughts. It's not much, but it's how I like to show my appreciation.
---
"For a dirty mind the line between disgust and intrigue is often blurred."
---
"Trust is the invisible lubricant that makes sexy kinks possible."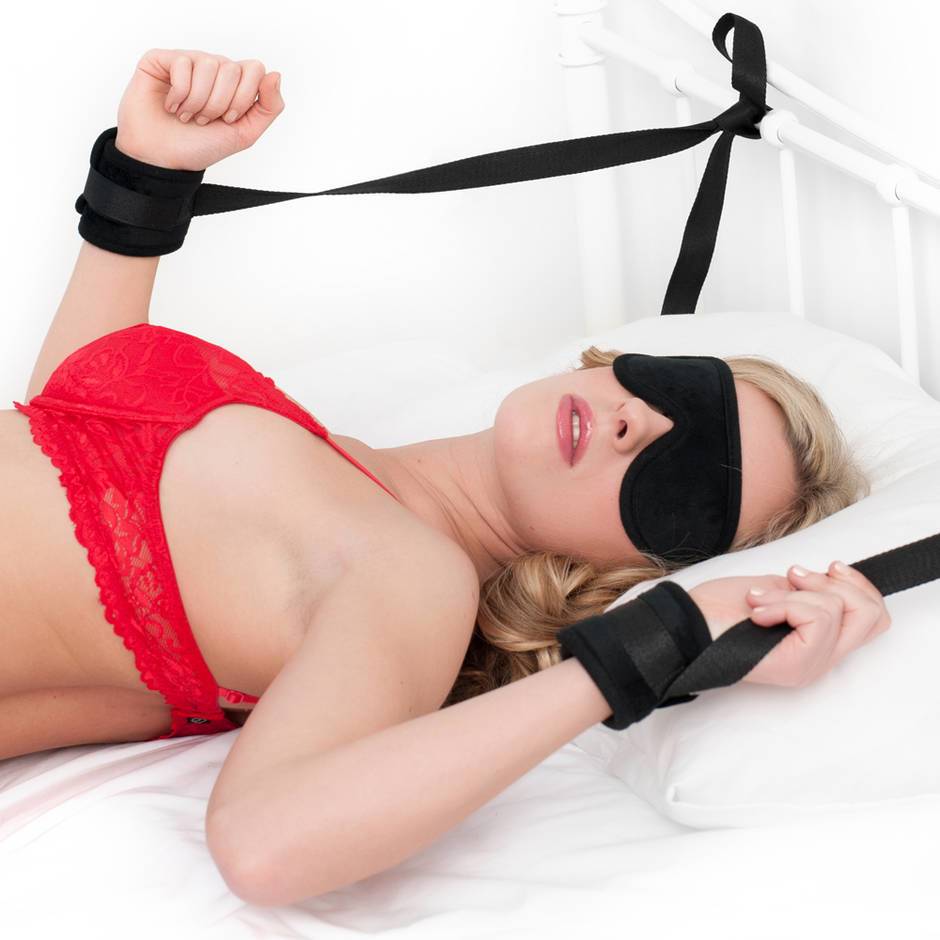 ---
"Morning wood was the first true pop-up ad."
---
"True love is only as true as a couples' worst kept secret."
---
"Feelings evoked by foreplay are the exact opposite of those evoked by traffic jams."
---
"Love doesn't make you foolish, but it forces you to compromise with many foolish impulses." ---
"You're only as kinky as your gag reflex allows."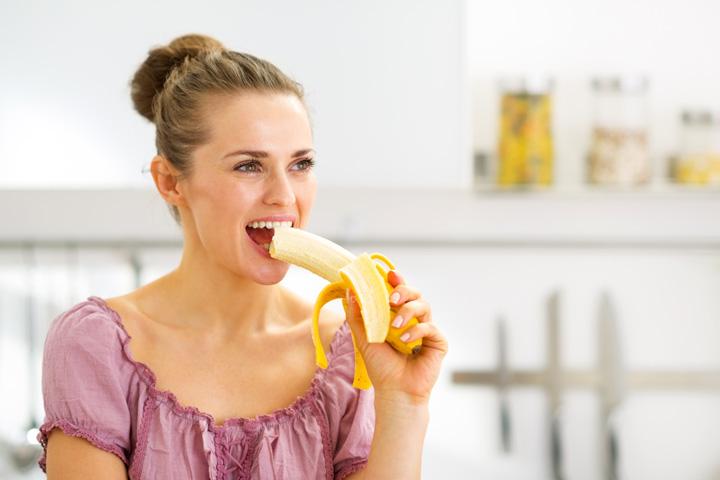 ---
To all the health care workers out there, from the surgeons to the nurses to the receptionist, you are a special kind of sexy. Thank you for everything that you do. Thank you for being there on the front lines to save lives, as only you can. That kind of sexiness knows no equal.