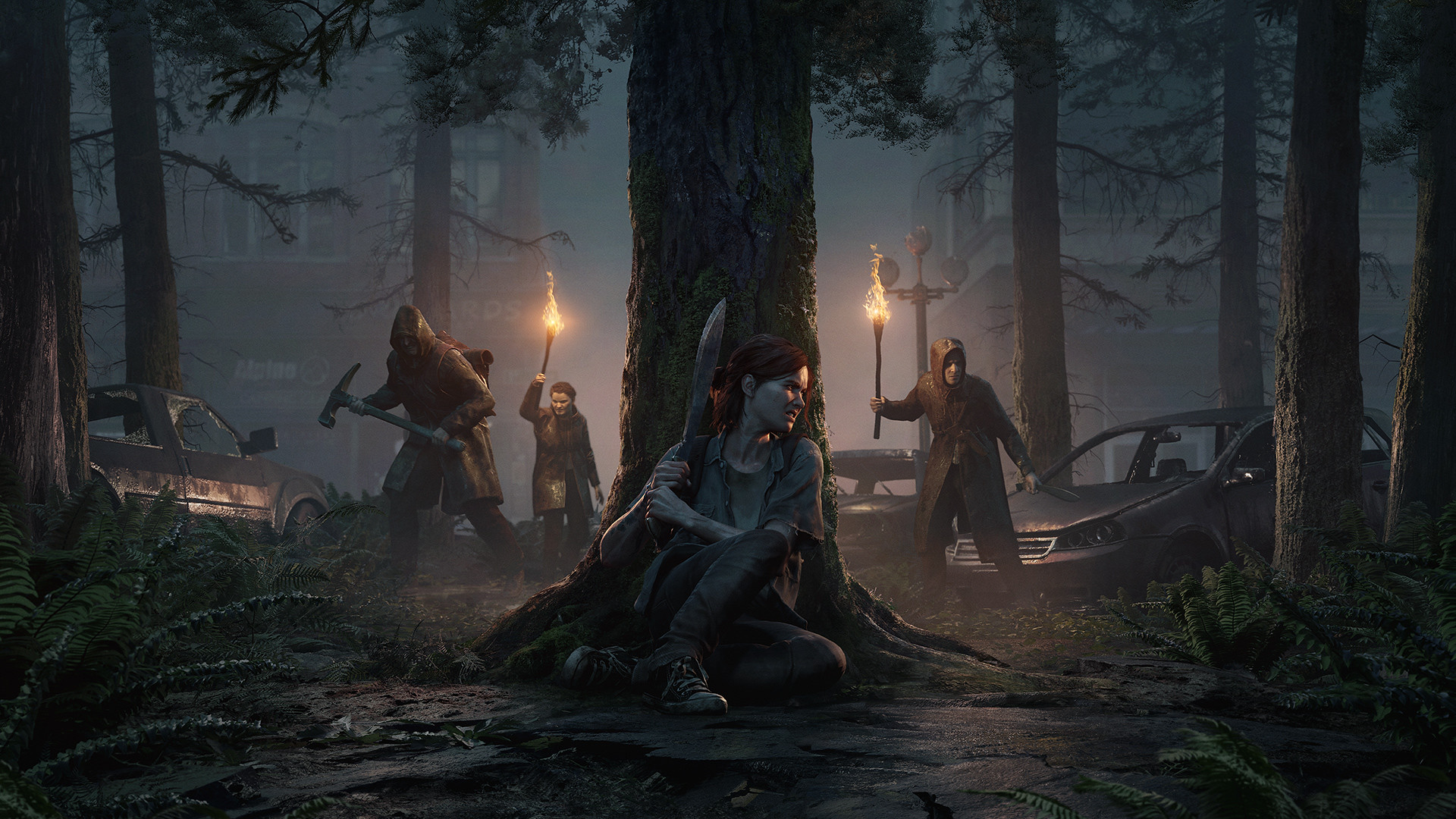 People have mixed, but intense opinions on spoilers. I know people who will get downright violent if you threaten to spoil something to them. I also know people who just roll their eyes and brush them off, as though they're no big deal. It's one of those issues where there's very little middle ground.
In the age of the internet and social media, it's almost impossible to avoid them. Some movies, video games, and TV shows can be completely spoiled in a single tweet. There are unmoderated anonymous boards like 4chan where every detail can be spoiled, alongside posts of trolls determined to make ordinary people gouge their eyes out.
Personally, I prefer to read spoilers before I see a movie, buy a game, or get invested in a show. When I saw "Dark Phoenix" and "Star Wars: The Force Awakens," I read spoilers beforehand. They actually made me more excited to see those movies because I liked what I read.
Sometimes, I make exceptions. I avoided spoilers for both "Avengers: Endgame" and "Breaking Bad." In those cases, I really wanted to feel the impact when I saw how the story played out the first time. While I doubt reading spoilers would've made me enjoy both stories any less, there was an element of impact that I couldn't have gotten otherwise.
I think a lot of people make exceptions when it comes to spoilers, but sometimes they have an impact that goes beyond spoiling a surprise. That's what happened recently with "The Last of Us Part 2," one of the most anticipated video games of the past decade. As someone who played the first "The Last of Us" and praised it on multiple occasions, I was among those brimming with excitement.
Then, an employee at the developer, Naughty Dog, leaked the entire story. Out of respect for those who still don't want to be spoiled, I won't go into detail here. I'll just cite the report by Den of Geek, who also made a concerted effort to avoid such details.
Den of Geek: The Last of Us 2 Leaked Plot Confirmed by Naughty Dog
The Last of Us Part 2's story has been leaked. Various clips that showcase nearly the entirety of the game's story have made their way online. Naughty Dog has recently confirmed the leak via a tweet that asks fans to not spoil the game for others and to avoid spoilers if possible.

The extent of this leak is massive. Not only do these leaked clips include nearly every major cutscene from The Last of Us Part 2, but it seems that fans have also gotten their hands on a leaked level list that details the story structure of the sequel.
Now, I'm going to be careful with my words here because I don't want to spoil this game for those who don't want to be spoiled. Even though the leaks have spread on nearly every platform, I don't want to compound the issue. The primary reason I'm bringing this issue up with "The Last of Us Part 2" is because this whole situation with spoilers has some important insights that are worth mentioning.
The biggest insight, thus far, is just how much these spoilers effect the perception of the game. Before the leaks came out, "The Last of Us Part 2" was by far one of the most anticipated games of the year. Naughty Dog's reputation was very polished and there weren't many people saying bad things about them.
That situation has been completely reversed.
While it's hard to gauge every reaction, I've seen a fairly consistent pattern. Almost everyone, including those who were very excited about this game, are incredibly disappointed by this. It's not just that the story was spoiled. The details of that story have rubbed everyone the wrong way.
Without getting into specifics, they effectively undermine some of the most important aspects of the first game. The journey the players took in "The Last of Us" was a deeply emotional experience. Even if you'd read the spoilers ahead of time, there's a lot of appeal to that experience. I knew the basic of the game long before I played it. It still had a profound impact on me by the time I got to the end of the game.
With "The Last of Us Part 2," that impact is effectively undercut. The journey that we took in the first game doesn't matter as much in this game. Everything that made you fall in love with these characters and their struggles is either ignored or overshadowed by something else. For anyone who loved the first game, where's the appeal in that?
There are also some "political" overtones to the story that have rubbed people the wrong way. I put "political" in quotes because in the world of video games, "political" is usually just code for "political or ideological leanings that I don't agree." I've never cared much for that. In general, I try to avoid it, but it has become an unfortunate trend in video games, thanks to scandals that have only gotten more absurd with time.
The only aspect of "politics" that I resent in video games, and media in general, is how it tends to hallow out a story. If the point of a story is to just score certain points with certain ideologies, then it renders the story bland and predictable. When done poorly, it becomes outright propaganda.
Based on these spoilers, I won't say that "The Last of Us Part 2" reeks or propaganda, but the ideological themes are not exactly subtle. While those themes don't bother me personally, I've seen enough internet outrage mobs to know the reaction it'll incur. That reaction will only obscure any legitimate criticism of the game and its story.
I had not pre-ordered this game, but I was planning to once a new release date was finalized. Now, I've no desire to play this game anytime soon. I'll still follow reviews and feedback. If parts of these leaks prove to be inaccurate, I'll gladly change my tune. To date, however, nobody at Naughty Dog has denied them. That's often a sign that they're real.
To some extent, I'm grateful. I'd much rather learn about this before I dropped over $60 on a game that was only going to disappoint me. During these times, nobody can afford to waste that kind of money. I'll wait until others play the game to see how the full story plays out. Maybe it'll work out in the end, but I'm not very hopeful.
It's a disappointing turn for something that I was genuinely excited about. It also darkens the prospect of this franchise becoming a how on HBO. It'll be interesting to see how these leaks and the reactions to them effect the sales of the game. If it's as bad as some dread, then the emotional journey that this franchise took us on could come to an abrupt and tragic end.