Some games are bigger than the sport. Some games transcend any one play, outcome, or score. Then, there's the Super Bowl. Sports have always been a big part of our culture, but have ever come close to the cultural impact of the Super Bowl. It's more than just a football game. It's more than just a championship. The Super Bowl is an event with no parallel.
With all due respect to fans of basketball, baseball, hockey, and soccer, their impact doesn't come close to football. Love it or hate it, and more than a few people hate it, there's no denying the impact of the NFL. It is America's most popular league for its most popular sport. By the numbers, there is no close second.
Later today, Super Bowl LIV will commence. The Kansas City Chiefs and the San Francisco 49ers will play one last game to determine who is the best. Personally, I'm not a huge fan of either team, but I love football and I love sports. I'll be watching and rooting along with millions of others. It's not just another football game. It's an event and one I'm going to be part of.
I've got my beer. I've got my chicken wings. I've got everything I need to watch the game and enjoy the festivities. From the big plays to the halftime show, I am ready for some Super Bowl football. As part of my preparation, here are some Sexy Sunday Thoughts to get everyone in the Super Sunday spirit. Enjoy!
---
"A first date is basic screening, but a third date is semi-foreplay."
---
"Oral sex was likely the first instance of acquired taste."
---
"Puberty is basically an upgrade for your body that's still laden with bugs."
---
"Being stuck in the friend zone with the love of your life is like being stuck in a desk job while every idiot around you gets promoted."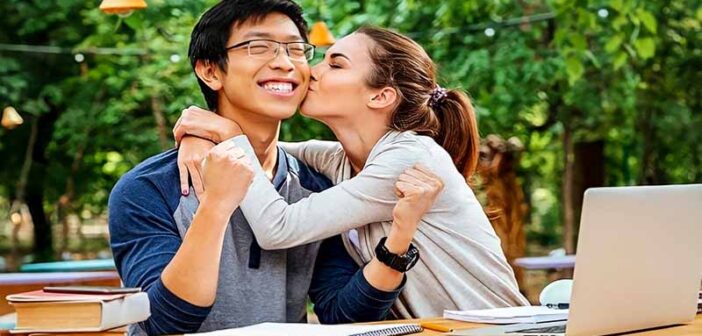 ---
"Does the fact that we find butts dirty and sexy make us all hypocrites?"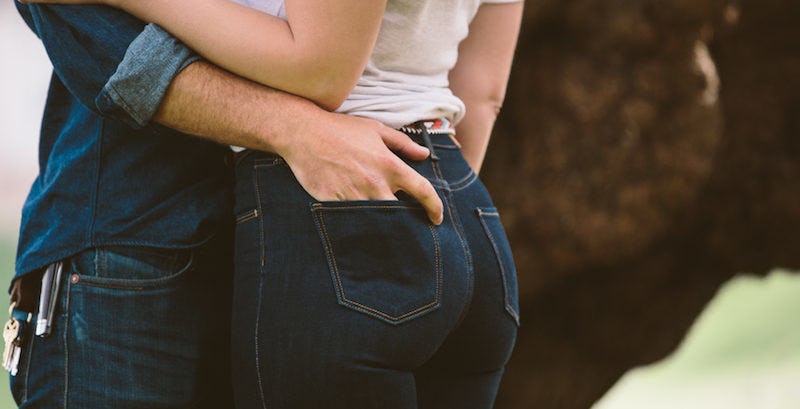 ---
"Exchanging wedding vows is akin to accepting the user agreement for someone else's genitals."
---
"Hooking up with an ex is like giving your credit card number to an old computer that was already hacked."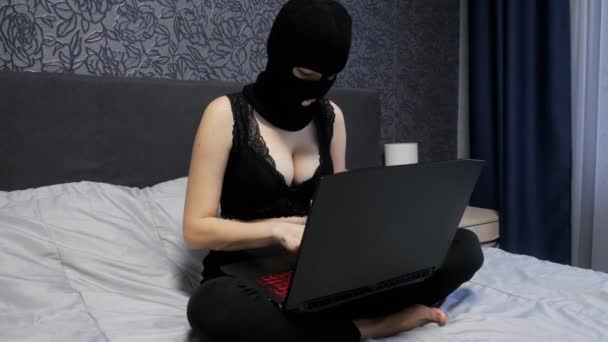 ---
For football fans and sports fans alike, Super Bowl Sunday is a day like no other. Love it or hate it, football is a cultural force and the Super Bowl is the greatest manifestation of that force. Whoever wins, I'm looking forward to a great game. If nothing else, it's a good excuse to eat junk food and drink lots of beer and we can never have too many of those.