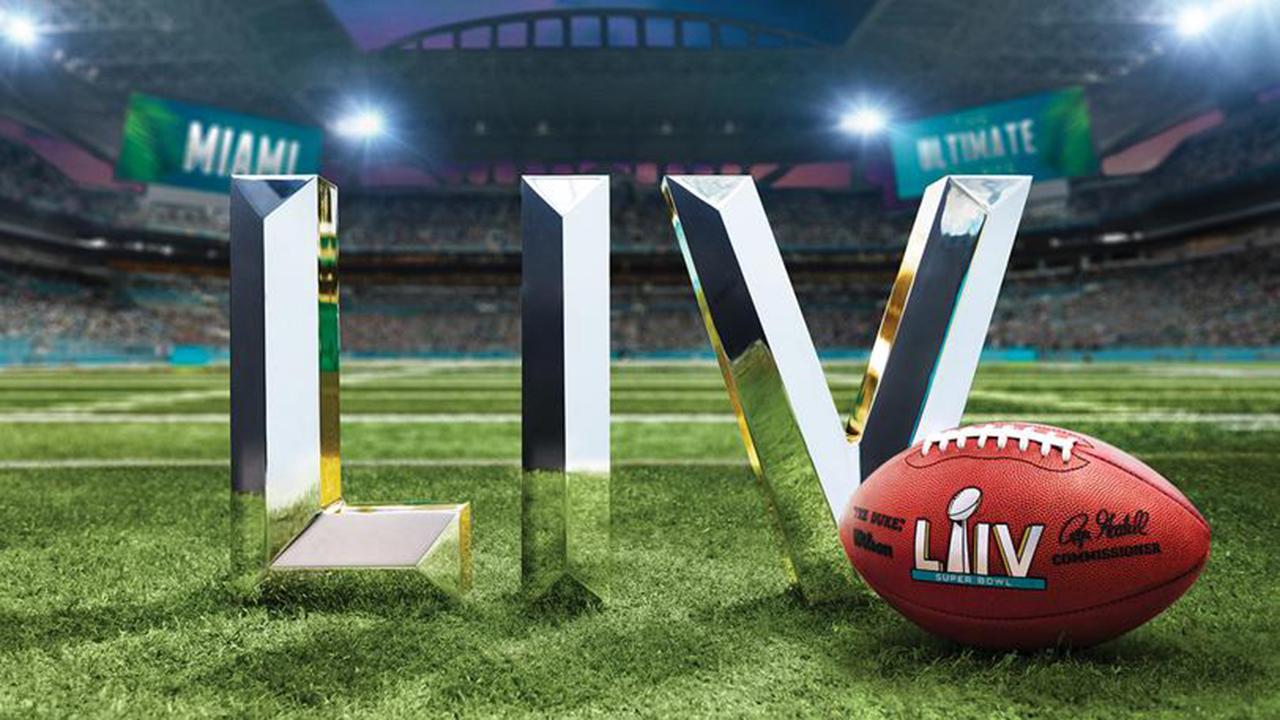 It's almost here. The holiest of days for football fans is finally here. I can already taste the cold beer, buffalo wings, and overpriced dip. In less than 24 hours, I'll actually be tasting it. As a lifelong football fan, a sports fan, and a general fan of anything entertaining on a Sunday afternoon, I couldn't be more excited.
I've been building my Sundays around football for months. Now, I get to do it one more time, at least until the XFL gets started. It's the biggest game of the year, both in terms of importance and in terms of prime time ratings. There's a reason why people pay millions for commercial time during the Super Bowl. I'm just one of those reasons.
In the spirit of preparing/celebrating this holiest of sporting events, I'd like to briefly share my Super Bowl plans. I don't throw a party or stage some elaborate event. I did that in college and it got tedious at some point. Now, ever since I've been living on my own, I've developed my own Super Bowl ritual. It's evolved over the years, but I feel like I've refined it to perfection.
It goes like this.
The day before the Super Bowl, I buy two big bags of chicken wings, two cases of beer, a giant bag of chips, two jugs of dip, and several bottles of buffalo wing sauce.

On the morning of the Super Bowl, I eat a light breakfast that consists of black coffee, oatmeal, and a couple eggs. I don't eat anything else for the rest of the day.

Then, approximately four hours before kickoff, I work out and I work out extra hard. That includes a four mile run and weight lifting. I then shower and change into my most comfortable clothes.

An hour before kickoff, I start cooking my wings. I time it just right so that I'm tossing them in the sauce as the national anthem is playing.

During the coin toss, I get a cold beer ready, prepare a plate of wings, and lay out a bag of chips.

At the moment of kickoff, I open the beer, eat my first wing, and start watching the game.
Yes, I know it's not the most elaborate setup for a Super Bowl viewing experience. For me, it maximizes my enjoyment of the game. While last year's game wasn't that exciting, I still had fun and my approach to the game definitely helped. This year, I'm hoping for something better.
Now, I'm not a huge fan of the Kansas City Chiefs or the San Francisco 49ers. However, I've become a big fan of Patrick Mahomes for reasons most NFL fans are well aware of. That doesn't necessarily mean I'm rooting for the Chiefs, but he's proven his greatness thus far. Nothing would vindicate it more than a Super Bowl championship for a team that hasn't even played in one since the Nixon Administration.
To the rest of the ardent football fans out there, I hope you share my excitement. I also hope the game caps off the season on the highest of notes. The Super Bowl is a culmination of a journey that few teams get to complete. It's America's most popular sport for a reason. When a team wins, it's a hell of an accomplishment.
I'll probably have a lot more to say about the game once it's finished. Until then, my excitement will only build. In the meantime, please enjoy these spectacular highlights from the 2019/2020 NFL season.