It's almost over. It went by quickly and chaotically, but 2019 is almost complete. I know every year seems to go by fast in hindsight, but I feel like 2019 was unique and I'm not just referring to the steady onslaught of outrageous news stories. We have those every year. For me, personally, this year was quite a ride.
I had quite a few major developments, some I can't share at the moment because they're still unfolding. The past few years have brought many such developments for my life, some less pleasant than others. A few were downright painful, but I made it through and came out stronger.
Overall, I feel like 2019 was an improvement. I didn't meet the love of my life, but I did see a few close relatives find theirs. I've had close friends welcome new children into the world. I also made some personal strides that I'm especially proud of. I hope to make plenty more, especially with respect to my writing.
If 2019 had one shortcoming, it was how little my efforts to become a successful writer have progressed. It's been a long time since I had a novel published and I've yet to find another publisher. I've tried to raise my profile through my sexy short stories, but I feel like that impact has been limited and I believe I could've done more.
In the end, I can still say that 2019 was a success for me. I'm ready for it to be over and I'm ready to make the most of 2020. As such, I'm eager to celebrate New Years alongside everyone else. It's the last of the holiday festivities and intend to make the most of it. I hope these Sexy Sunday Thoughts get everyone in the New Years spirit as well. Enjoy!
---
"To some extent, seeking the love of your life requires that you listen to your genitals."
---
"You'll never be as conflicted as a porn addict with a parent who's also a famous porn star."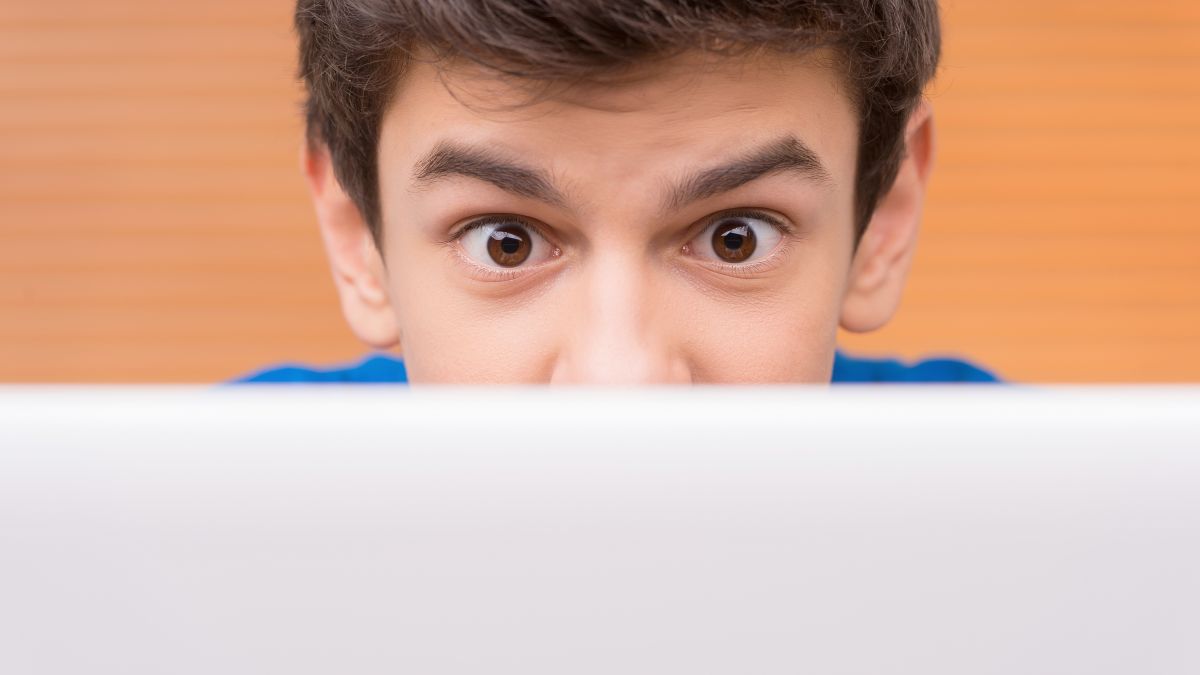 ---
"The invention of the dildo probably took less imagination than any invention in history."
---
"To some extent, marriage is a legally binding construct for shame-free orgasms."
---
"Chances are you've shaken the hand of someone who has used that hand on someone else's genitals."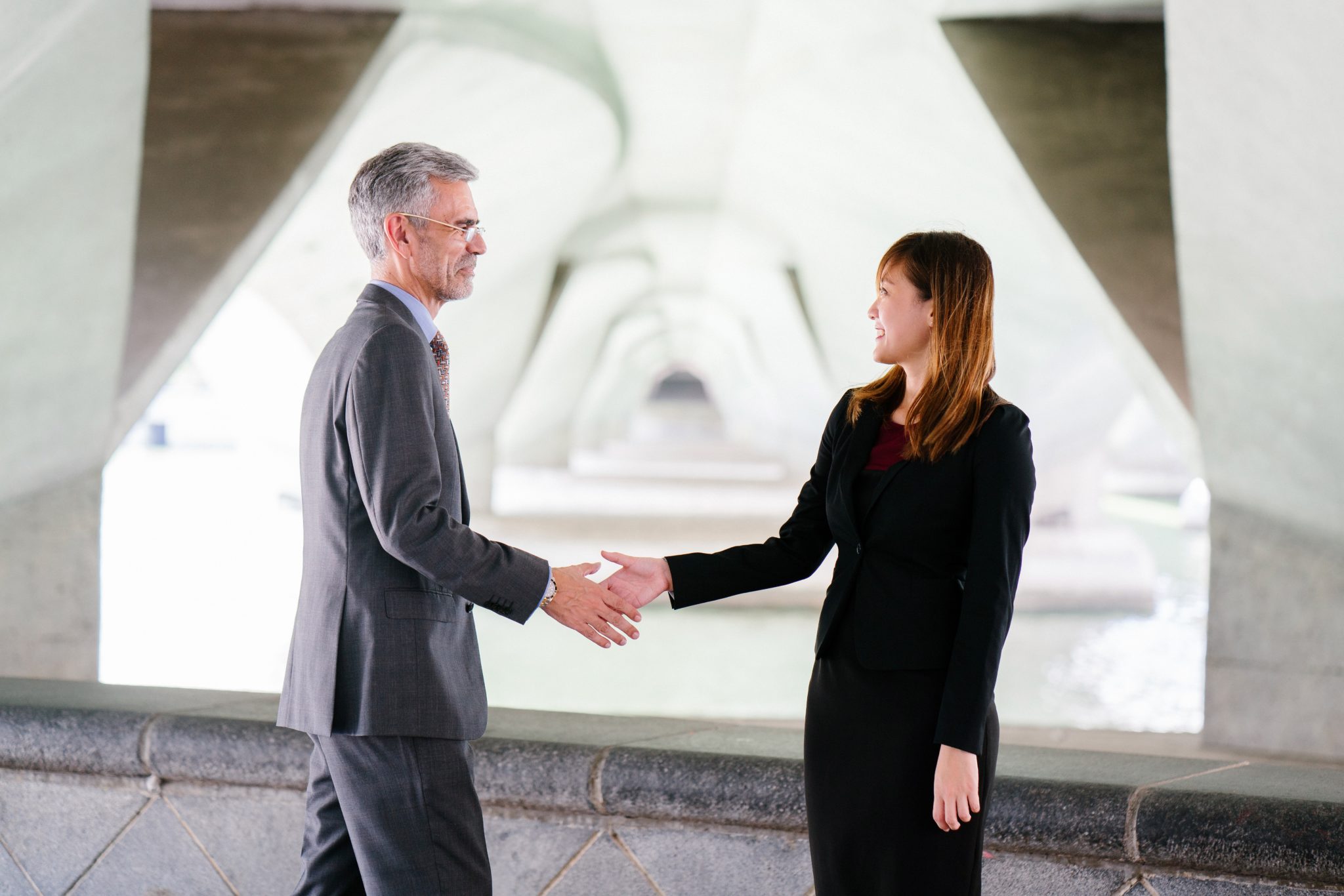 ---
"Pick-up lines basically amount to guessing the combination to unlocking someone's panties."
---
"You know you're in love when you willingly share your WiFi passwords."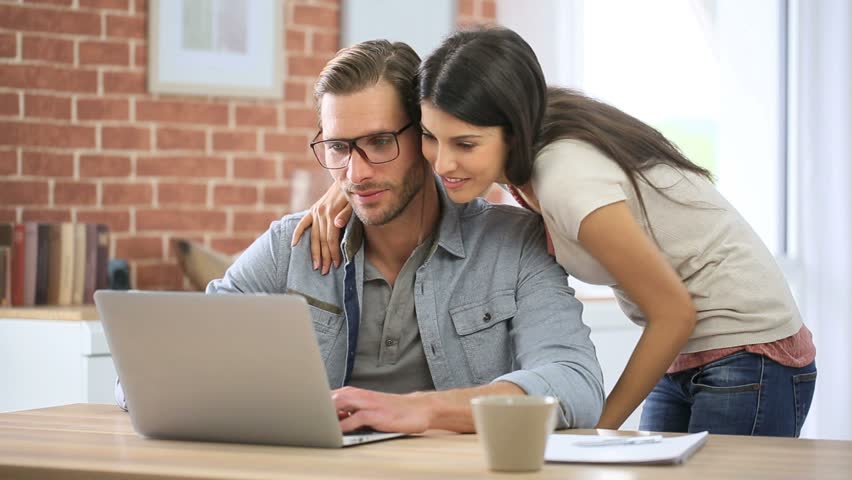 ---
Regardless of whether you had a good year or not, New Years is worth celebrating. It's the end of one thing and the beginning of another. Time keeps moving forward. Life goes on. Now is a time to celebrate how far we've come and appreciate what lays before us. From me to you, I wish everyone a safe and Happy New Year!