At some point in our adult lives, we start to appreciate all the things our parents did for us as kids. We don't always appreciate them. Sometimes, we even resent how involved they get in our lives. There's no question that some parents overdo it. In hindsight, it's understandable and for fathers, the challenges can be especially daunting.
With each passing year, I've come to cherish more and more how my father met those challenges. I know I often belabor how awesome my parents are. I went out of my way to single out how great my mother was last month. Now, it's my father's turn and, without question, his love was every bit as impactful.
Having an awesome father is like having a superpower. He's this source of strength and power that you can draw from when the world looks so big and daunting. My father was very much my first superhero, guiding me and protecting me through a world that I didn't understand. He didn't just have my respect and admiration, as a father. He earned it.
As I've gotten older, I've come to treasure his love and dedication more and more. There were plenty of times when I was stubborn, arrogant, or just plain immature. He was still there, guiding me and loving me as any father would. He was patient, kind, and understanding. He had a low bullshit tolerance and he taught me what it meant to be a decent human being.
For that, and so many other reasons, Father's Day carries special meaning for me. My dad helped me become the man I am today. He and awesome father's like him have an immense impact on so many lives and that's certainly worth celebrating. This special Father's Day 2019 edition of my Sexy Sunday Thoughts is my humble contribution to that celebration.
---
"Talking about our feelings is a slippery slope to talking about what may or may not make us horny."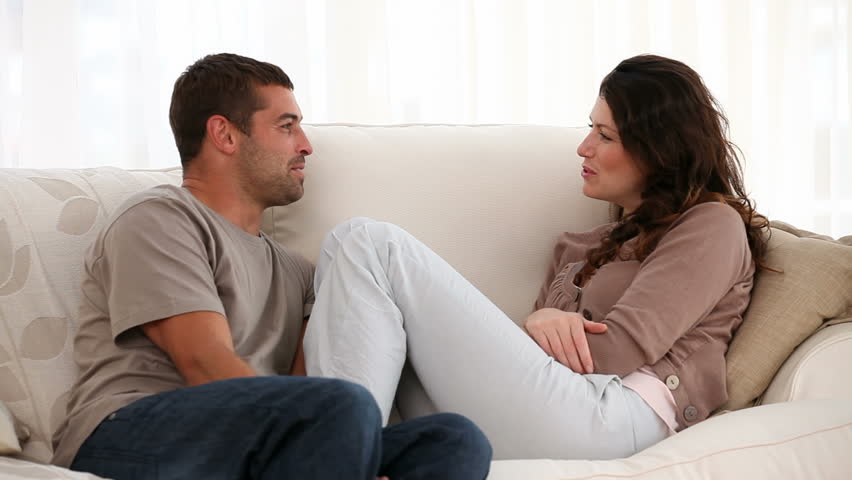 ---
"Using vibrators during lovemaking is like pouring hot fudge on chocolate ice cream."
---
"Revenge sex is basically weaponized orgasms."
---
"Anyone can be a stripper, but not everyone is qualified."
---
"A good relationship is basically a good system for mutual orgasms."
---
"Skydiving and having sex with crazy people has the same appeal."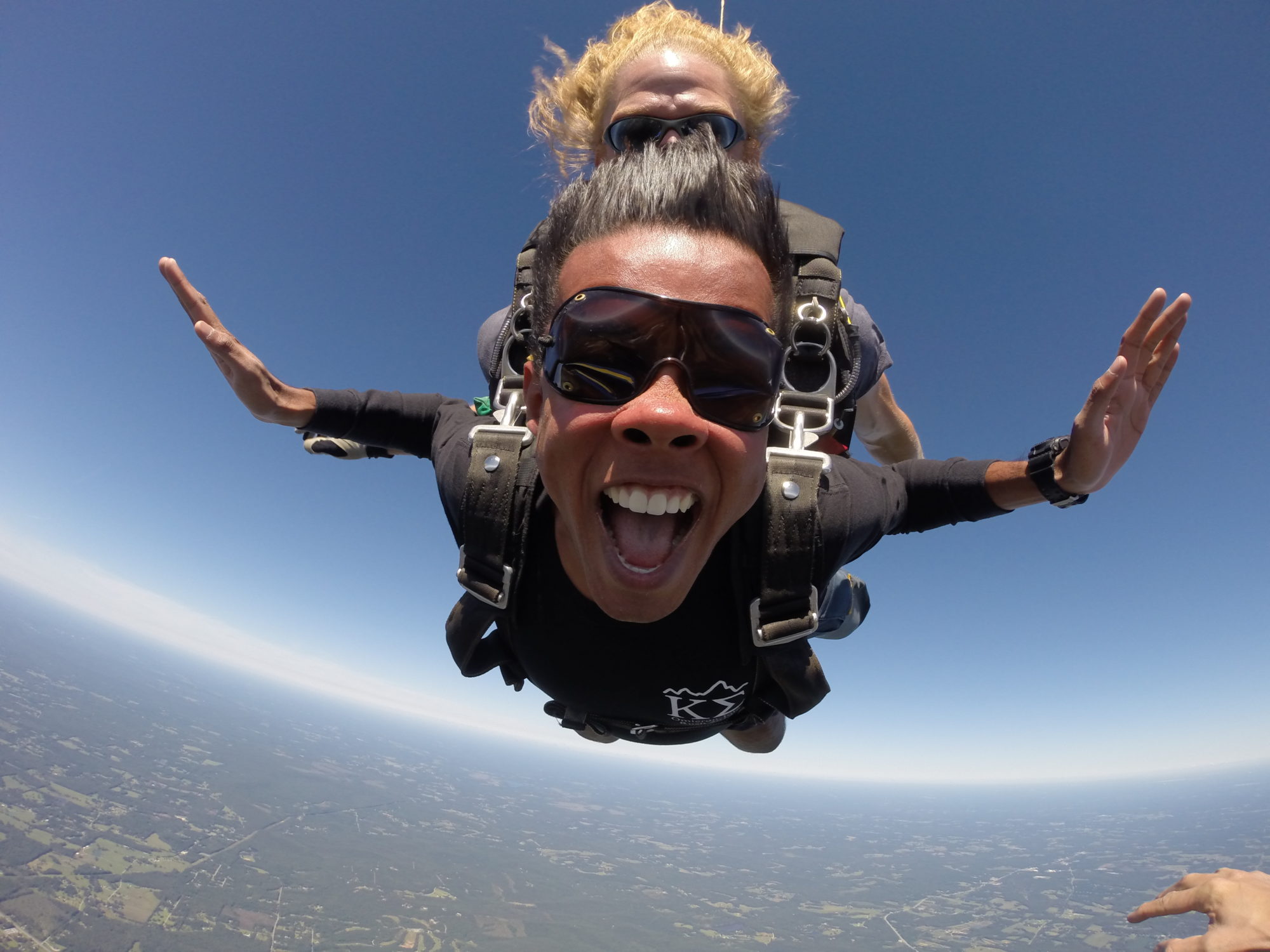 ---
"With enough charisma, a conversation can be a form of foreplay."
---
Once again, I give my sincerest thanks and appreciation to all the amazing fathers out there who do so much for their children. I also give a double thank-you to my own wonderful father. For however long I live, I'll be eternally grateful for the love and support you've given me. I am the man I am because of you. To him and all the wonderful men like him, Happy Father's Day!