Where would we be without our moms? That's a question with many answers. Practically speaking, none of us would be anywhere without our mothers. They carried us for months on end inside their wombs. They cared for us when we were frail, little infants. It's impossible to overstate the value and love of mothers.
Now, I know most people don't like thinking about it, but our mothers wouldn't be our mothers without having a sexy side. They felt the powerful desire to get frisky and intimate with our fathers. As a result, we were created and we should all hope they made that process fun. Even if we don't like to pictures our parents getting sexy, I think a part of us hopes our conception was a joyous one.
I'm lucky because I have two awesome parents. I know I'm horribly bias, but my mother is the absolute best. I like to think I got my passionate, sexy side from her. She's such a loving person who never hesitates to embrace others when they need it. I've always felt like I can talk to her about anything, including personal stuff. It's because of her I feel comfortable discussing sexy issues, be they personal or sensitive.
I know my mother often reads this site so there's a good chance she'll read this. To her and every other mother out there, thank you for being so awesome. We exist because of your sexiness. For that, I thank you and dedicate this edition of my Sexy Sunday Thoughts to Mother's Day 2019. Enjoy!
---
"In the right situations, oral sex can be both an appetizer and a desert."
---
"Logistically speaking, there's no such thing as an awkward erection with nymphomaniacs."
---
"In a perfect world, honesty would get you laid as much as any rock star."
---
"Technically, a stripper is a mood stabilizer that can be taken with alcohol."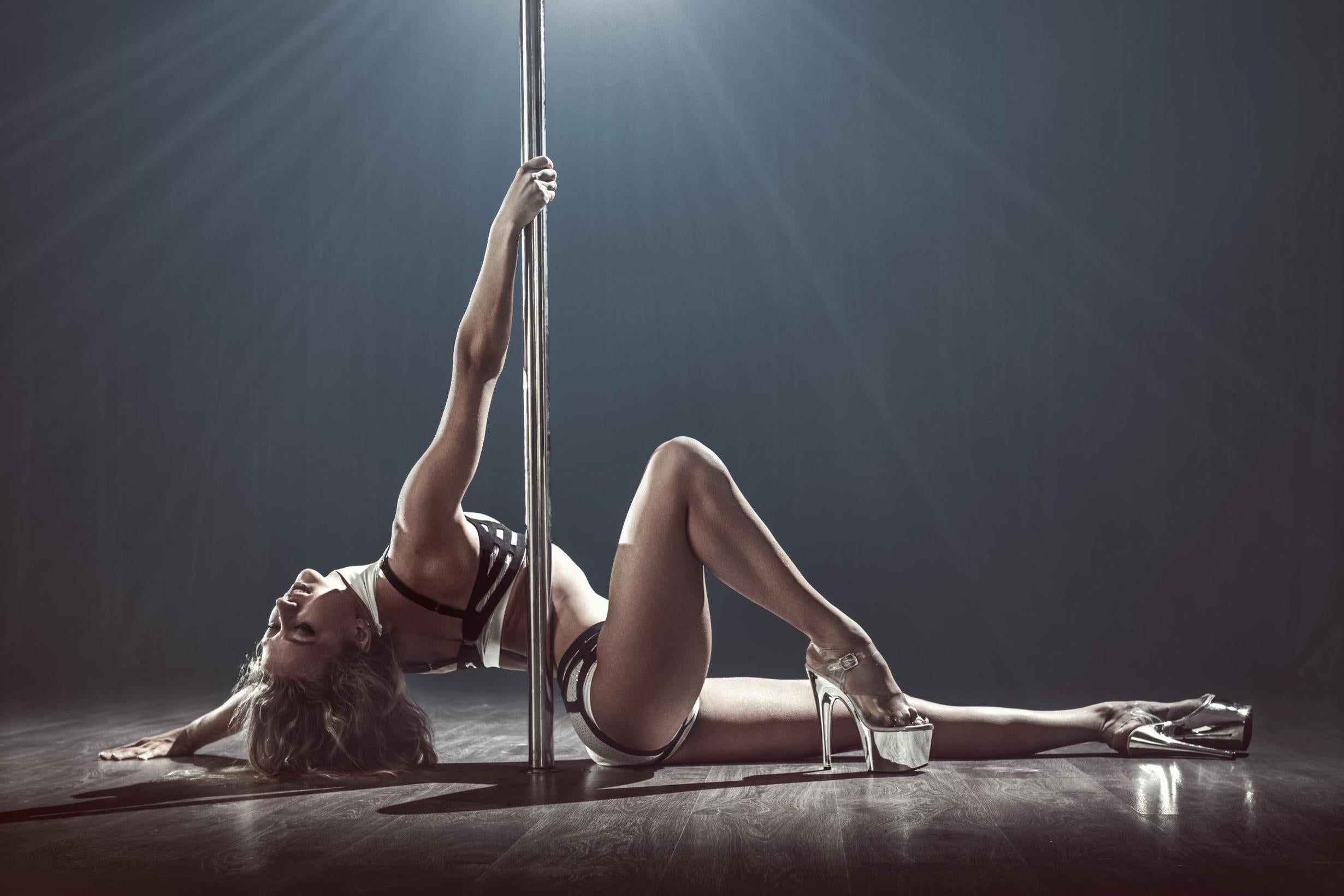 ---
"Orgasm were the first anti-depressants and are still the best."
---
"Legally, marriage is basically a restraining order for your genitals."
---
"If foreplay is an investment in lovemaking, then afterglow is the dividend."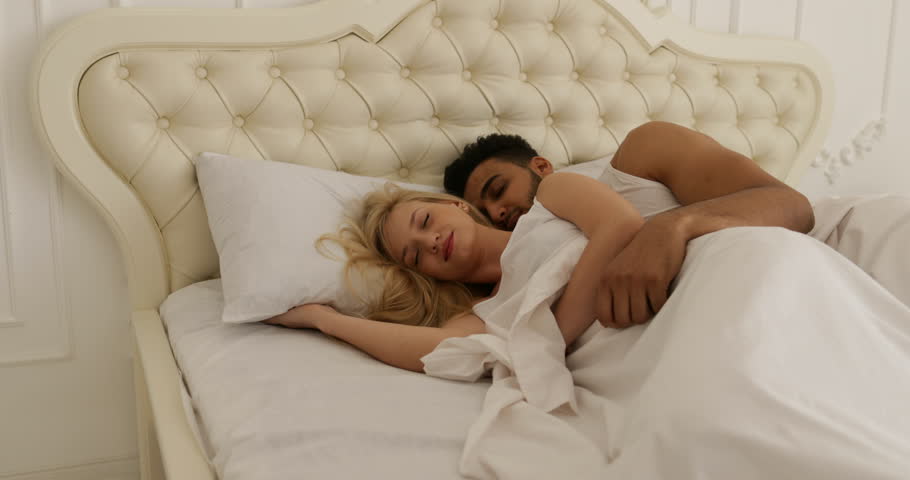 ---
I hope that made all the wonderful mothers out there feel a little more appreciated, among other things. I also hope it inspires others to honor their mothers in their own special way. I know I said it already, but I'll say it again. We exist because of our mothers and they're our mothers because they had a sexy side. If that's not worth celebrating, I don't know what is.