Christmas has come and gone. That means we're almost done with 2018. For me, this year can't end soon enough. It has been a pretty rough year for me. I've shared some of the reasons for that. This past summer, someone very close to me passed away and dealing with it was a lot more difficult than I can put into words.
There were other issues that came up that I'd rather not discuss, but I'm very eager to put them behind me. I've had my share of difficult years in the past. While 2018 won't go down as one of the worst, it's definitely one of those years that I'd rather not repeat. There were some bright spots, like a glut of awesome superhero movies, but there were many other moments I'd rather forget.
I certainly hope this year was better for everyone else than it was for me. Even if it wasn't, that's all the more reason to embrace the arrival of 2019. I've always been someone who looks forward rather than dwell on the past and not just because I'm excited about the development of sex robots. I strongly believe that moving forward is the best way to frame the past in a better light.
Since this is the last batch of Sexy Sunday Thoughts for 2018, I'd like to take a moment to thank everyone who has been following this website and my various works. I intend to produce plenty more sexy content in 2019. For now, here's one last gasp of sexiness to cap off this year. Enjoy!
---
"Orgasms are the only universally accepted gifts for any and all occasions."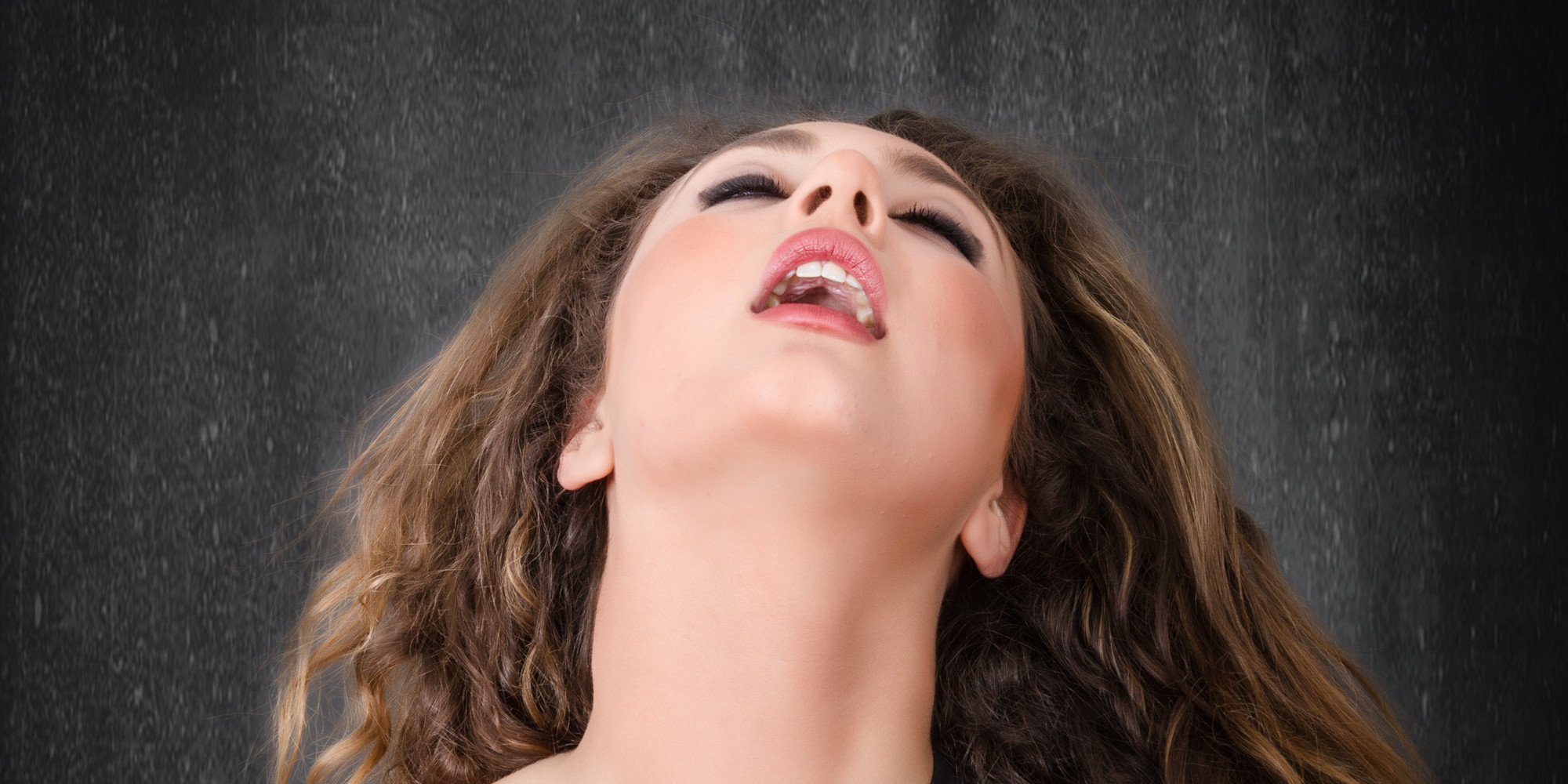 ---
"A honeymoon is just a vacation built around a greater likelihood of getting laid."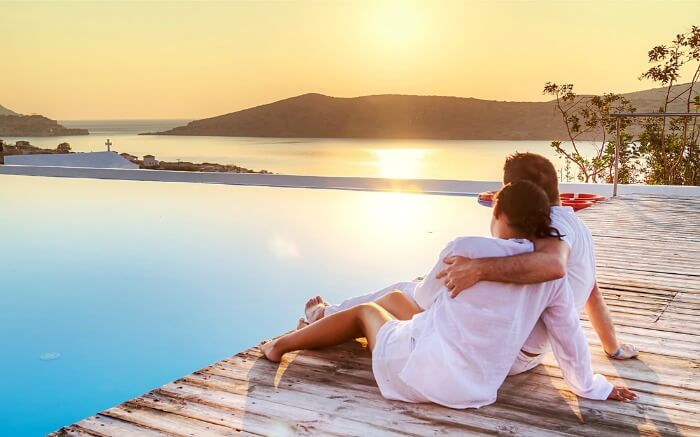 ---
"Spending a bachelor party at a strip club is like starting a diet at a candy factory."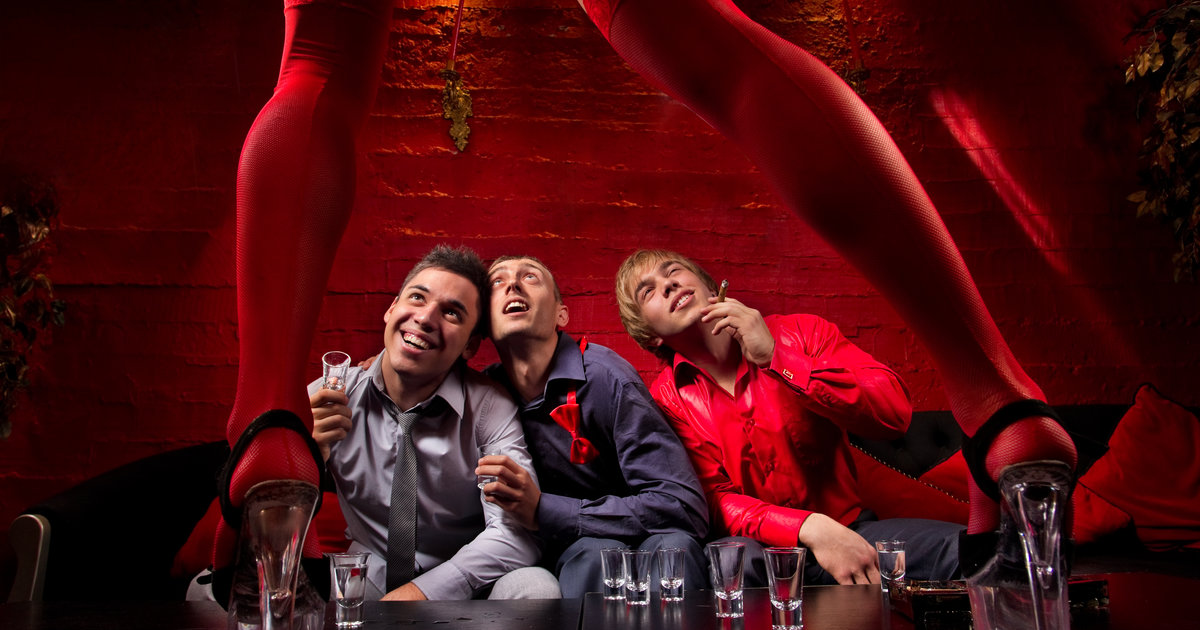 ---
"If food and sex are basic needs, then cooking is at least as important as foreplay."
---
"To some extent, we value our health because it affords us the ability to make love."
---
"When you think about it, making prostitution illegal is just an elaborate way to discourage shortcuts."
---
"Like it or not, babies and orgasms will always be indirectly linked to some extent."
---
I hope that got everyone excited about 2019, among other things. I don't know about you, but I'm eager to close out 2018 as quickly as possible and move forward. I'm ready to start making 2019 the greatest and sexiest year to date. Whether you feel the same or not, I wish everyone a very Happy New Year.