I was never too big a fan of margaritas. With all due respect to Jimmy Buffet and those who live by his music, I just never saw much appeal. If I'm in the need for something tasty and alcoholic, I just grab a cold beer or a glass of whiskey with some ice. That said, whenever a heat wave hits my area, I appreciate margaritas a lot more.
It's mid-June now. This is the time of year when heat waves hit every other week, it seems. It's going to get hot. It's going to get muggy. Even if you don't enjoy spending time outdoors and have top notch air conditioning, that heat will find you. You're going to seek out a nice, refreshing drink at some point. You're also going to feel the urge to get hammered as well.
A good margarita does both. That's why it's the perfect drink for a tropical vacation. It works just as well when you're at home trying to stay cool and not overwork your air conditioning. Every now and then, I'll adjust my thermostat so I can lounge around naked and still enjoy a good beverage that will help relax me. It's part of why I love summer.
In the spirit of the summer heat and the drinks that help us cool off, I'm dedicating this week's edition of my Sexy Sunday Thoughts to all things cold, frosty, and alcoholic. There are a lot of great ways to endure the heat in the summer, but only a handful will get you drunk. Enjoy!
---
"Women love the strong, silent types because it means more silence after great sex and more strength for carrying bags."
---
"For men and gay women, alike, breasts are the original stress balls."
---
"Even the most well-endowed man in the world will never measure up against someone with penis-shaped fingers."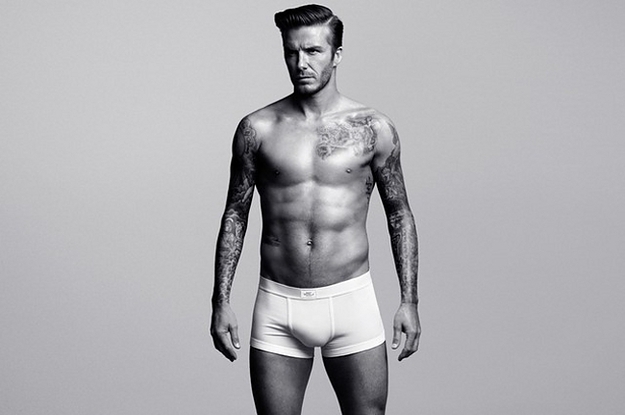 ---
"Masturbating before a date is like taking a bath before going to the pool."
---
"A blind date is like strip poker with people who dress in layers."
---
"The fact that women's perfume costs more than men's deodorant says a lot about how we prioritize our scents."
---
"A man dating multiple women takes a lot energy, but a woman dating multiple men simply requires endurance."
---
I hope that helps make everybody's cold, refreshing, alcohol-laden drinks taste that much better. This is the time of year when we don't need as many excuses to enjoy something frosty and intoxicating. When the sun is blazing, the air is humid, and the days are long, enjoying a beverage that both cools you down and gets you drunk is just an efficient way to enjoy summer.