What follows is a little exercise I found myself doing after hearing too many political debates on TV and reading too many rants on social media. Debating/whining about politics seems to be our new favorite pastime in the age of social media and cable news. Personally, I find it frustrating and unproductive.
It's for that reason that I'm going to attempt to flip the script on the endless barrage of outrage-inducing diatribes. Instead of attempting to inject a new political context into a discussion, I'm going to just hit the whole concept upside the head with a baseball bat of pure nihilism. I've enjoyed talking about it in the past, thanks largely to my love of "Rick and Morty," and I'd like to channel it into something new.
In the spirit of those equally annoyed by political mud-slinging, who just happen to have an extra-healthy appreciation of nihilism, I hereby present the unofficial platform of the Nihilist Party. I know it's not  real political party. In fact, nihilism being a political party would be paradoxical, given its philosophical underpinnings.
Now, I understand the inherent absurdity of such a concept. I also don't deny that my expertise in nihilism and other such philosophies are limited, at best. There's only so much you can learn by binge-watching "Rick and Morty" and "Bojack Horseman." I still feel like that's enough with which to craft a new political party. It's not like other parties set the bar that high to begin with.
With those disclaimers out of the way, I hereby present what I believe is the unofficial platform for the Nihilism Party. If you want to imagine it being recited in the voice of Rick Sanchez, then by all means. I'm not expecting it to win your vote in the next election. It really doesn't matter, which is kind of the point.
---
Preamble
We, the random clumps of matter drifting aimlessly throughout a meaningless universe, hereby decree in the name of a wholly arbitrary set of empty standards, set forth the following principles that we feel adequately create the illusion that how we govern our purposeless society matters. We believe all political ideologies are equally vapid and all forms of government inherently flawed, albeit to varying degrees. As such, we neither seek to pretend ours is superior, nor do we claim we can fix the flaws others ignore.
---
Statement of Principles
We acknowledge that any functional society, be it free or tyrannical, is finite in nature and subject to inescapable entropy over time. In the long run, no society or its various achievements can hope to outlive the inevitable destruction of our planet and the heat death of the universe. To pretend otherwise is an exercise in futility and ultimately counterproductive.
With these harsh truths in mind, the Nihilist Party seeks only to forge a temporary medium of comfort for those who insist on living in functioning society within a infinitesimal speck in the universe for an inherently finite period of time. Whether or not the individuals in that society accept those harsh truths is irrelevant. The Nihilism Party's primary goal is to maintain whatever functional order is necessary to keep others content as they wait for their eventual annihilation into nothingness.
In accord with that goal, as meaningless as it may be, the following articles reflect the wholly arbitrary articles of the Nihilist Party. Please note that these principles are necessarily vague in order to embody the empty nature of all political underpinnings. Any effort to inject specifics for a pointless society within a pointless world would be contrary to the principles of the Nihilism Party.
---
Article 1: Nihilist Rights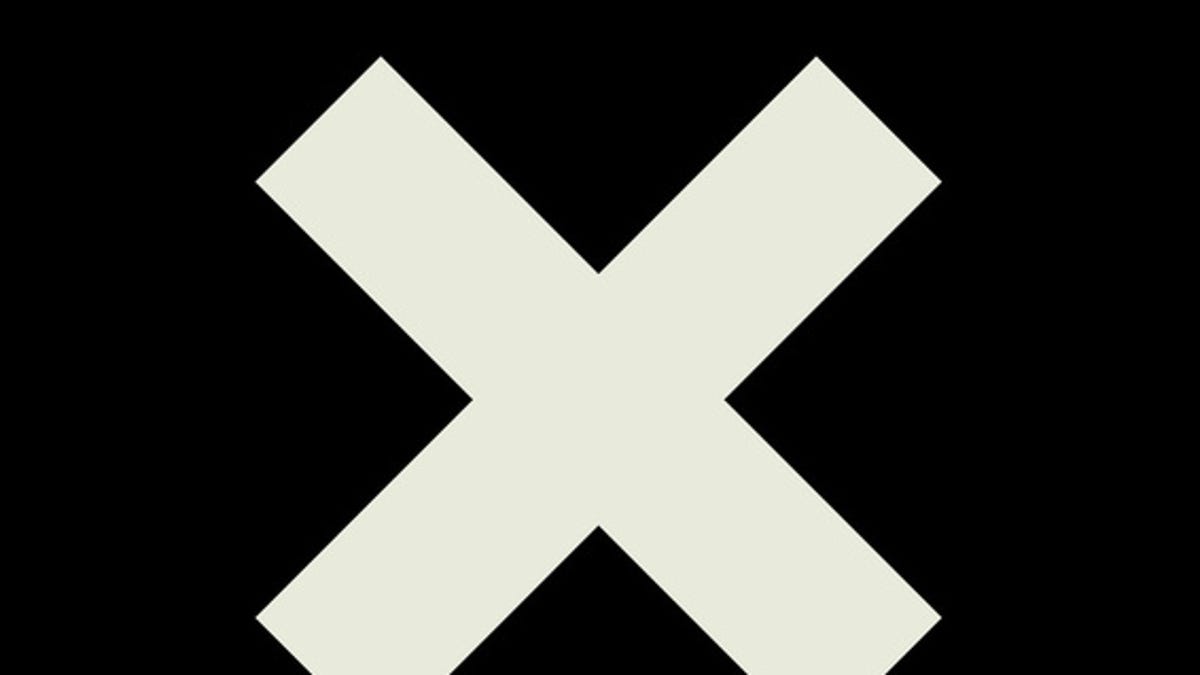 Since all rights are just legal constructs disguised as inalienable assets, we neither support nor discourage efforts by a significant group of people to randomly denote what constitutes a legal right, provided that group does not impose it others in a manner that would make their meaningless lives uncomfortable.
The tendency for individuals to form complex social bonds, as determined by the biological programming of their flesh, is neither the concern of the Nihilism Party, nor is it their responsibility to manage beyond ensuring the nature of these arbitrary bonds aren't impeding the desire of others to pursue their own false meaning.
Since government is nothing more than a temporary construct attempting to manage an inherently chaotic world in an ongoing act of never-ending futility, the scope and reach of such government will be limited to simply ensuring that citizens residing within whatever invisible borders are in place can willfully and peaceful pursue a life of empty meaning on their own terms.
---
Article 2: Nihilist Economic Policies
To the extent that everything of value is based on people just believing it has value, the Nihilist Party remains ambivalent to whatever kind of currency people want to use, be it slabs of metal, pieces of paper with famous dead people on them, or bits of digital code.
While the the Nihilist Party does not ascribe or inflate the value of one economic transaction over the other, those built on fraud, lies, and deception hinder peoples' ability to seek whatever false meaning they pursue and therefore, in the name of preserving meaninglessness for all, favors efforts to limit such behavior to the greatest extent possible.
Truth and ethics are ultimately pointless in the long term, but in the short term, it creates favorable conditions for contentment among people and since that's the most any sentient life from can hope for, the Nihilist Party supports policies that preserve both in economic activity.
Since all economic trends are finite, fleeting, and prone to both inflated and deflated value, the Nihilist Party favors playing no favorites in any industry and strongly opposes any efforts to support one form of economic activity over the other.
In the interest of ensuring all economic activity is on an equally meaningless playing field, each transaction and industry will be subject to the same arbitrary fees and rules as any others, but the Nihilist Party favors limiting the fees and rules to an extent that ensures equally worthless pursuits of worth.
---
Article 3: Nihilist Justice
The Nihilist Party's default position on justice is that no one individual, group, majority, or minority is worthy of greater or lesser justice than anyone else and efforts to the contrary are ultimately a waste.
Seeing as how justice is a product of flawed, situational perspectives within a given time and place that is ultimately pointless, traditional notions of what is just in one situation cannot and should not apply to another, seeing as how every moment is fleeting.
While a meaningless life incurs little meaning in the long run, the needless infliction of suffering and loss is seen as incompatible with the Nihilist Party's belief that all deserve some modicum of contentment while they await their eventual death and seeks to limit any disruptions to that contentment to the greatest extent possible.
The Nihilism Party does not endorse special treatment for anyone who prioritizes their contentment over another and only favors treating measurable, tangible harms as actual wrongdoings, as those are the only harms that carry any weight in a meaningless universe.
---
Article 4: Nihilist Government Structure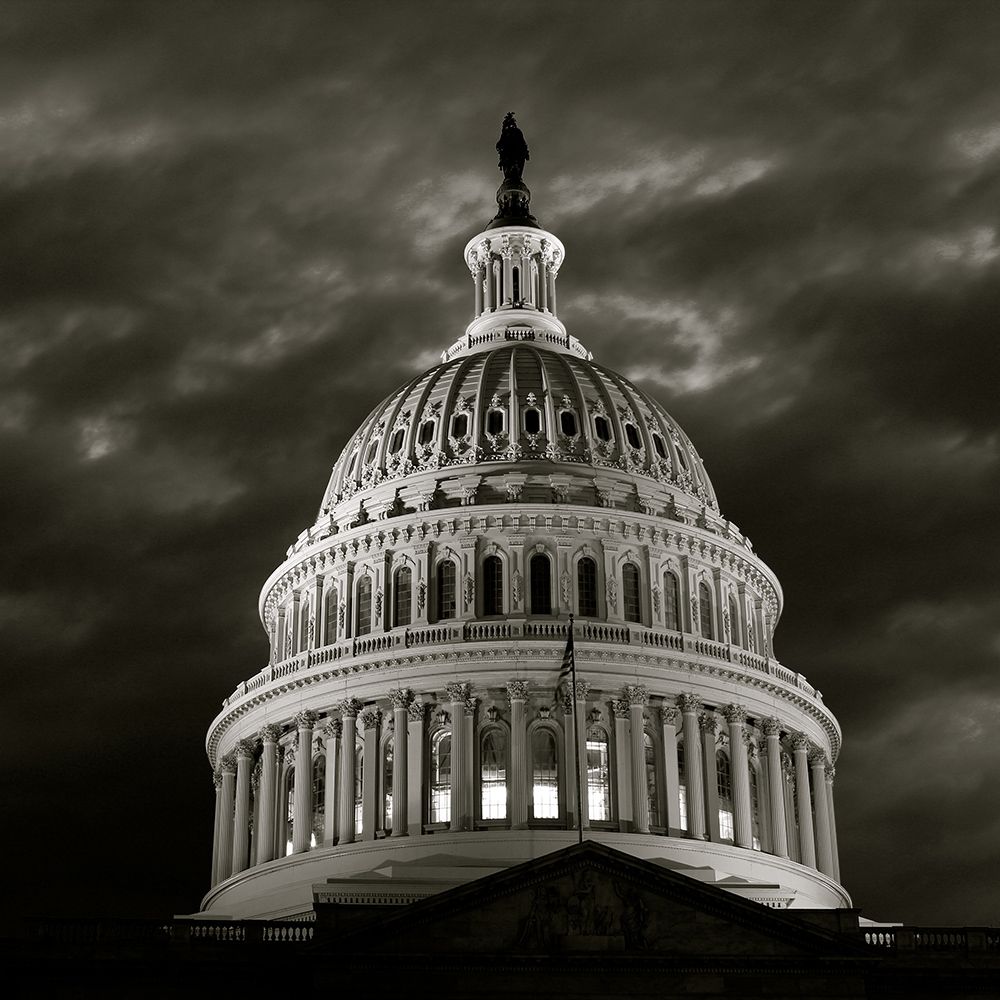 The Nihilism Party believes that governments, like the failed economies and fallen empires before it, are simply finite manifestations of spontaneous order among sentient beings and can neither be trusted nor empowered to do more than simply preserve meaningless contentment among its citizens.
To the extent that meaningless contentment requires the absence of petty wars and violent conflict, the Nihilism Party favors the maintenance of whatever defense forces are necessary to protect the population within its arbitrary borders from such conflicts, but opposes instigating conflicts for vapid notions of empire and legacy that are ultimately pointless at the heat death of the universe.
For those seeking to attain positions of authority within a government, the Nihilist Party supports those who seek to persuade a large enough group of citizens of their worth, but also favors measures that permit the easy removal of such individuals in the name of preserving the arbitrary nature of authority, in general.
Since people inevitably die, laws inevitably change, and legal traditions are rendered null over significant spans of time, the Nihilist Party remains ambivalent to the structure and makeup of a government, provided it preserves the party's policy of maintaining equal contentment for those who seek to forge meaning in a meaningless universe.
---
Article 5: Nihilist Omission Provision
The absence, oversight, or omission of any policy or position in this platform is not to be construed as tacit or indirect statement of support or opposition, seeing as the Nihilism Party holds a position of strict ambivalence in the interest of maintaining the equal meaninglessness of all endeavors, past and present.
---
There you have it. That is my version of the a platform for the Nihilist Party. Please note that I do not pretend to speak for all nihilists, nor do I claim to be an expert in the subject. This is just a fun little exercise in mixing politics, nihilism, and the absurdity of both.
If you feel like there's something worth adding to this platform, then please let me know in the comments. For those who are just as frustrated with politics and debates as I am, I hope this offers a nice reprieve, a good laugh, or a potent mixture of both.