It's been an eventful couple of weeks. Between Halloween and Election Day, I wouldn't blame anyone if they just wanted to use this weekend to relax and unwind. We all need that. With the holidays right around the corner, the best weekend plans at this point involve no plans.
That was my approach this weekend. It also helped that it has been a somewhat rainy weekend where I live. In the middle of summer, that usually bothers me. This time of year, though, I genuinely enjoy it. I find it so soothing, especially in the morning. If I wake up on a crisp Saturday morning and I hear rain outside, I know I'm going to have a good day.
Other than the sun not glaring through my windows, that relaxing sound of morning rain helps me sleep in when I want to. I also find it so soothing, especially when I've had a long, exhausting week. I even think there's something sexy about it.
If you're lucky enough to have a lover, I think you know what I'm getting at. On a cool, rainy morning, you have more excuses than usual to snuggle up to that special someone and get a little frisky. Even if it's just for warmth, there's an intimacy to it. I haven't felt it in quite some time, but I encourage everyone lucky enough to have that special someone to embrace it.
We're getting to that time of year where the days are shorter, the weather is more chaotic, and we have more reasons than usual to sleep in on the weekends. If it happens to be raining on a particular morning, I encourage everyone to appreciate both its potential for relaxation, as well as its sex appeal.
In case you need more than just encouragement, here are some Sexy Sunday Thoughts to sweeten the deal. Enjoy!
---
"You can tell a lot about the maturity of a person by how they pronounce the planet Uranus."
---
"We'll never truly know, or be comfortable with, how many opportunities were the result of giving blowjobs."
---
"To some extent, aren't family reunions a celebration of successful orgasms?"
---
"A gold digger is just a prostitute who plays the long game."
---
"The next time you think you're weird, remember there are people out there who willingly use nipple clamps."
---
"A kink is rarely as strange as how someone discovered they liked it."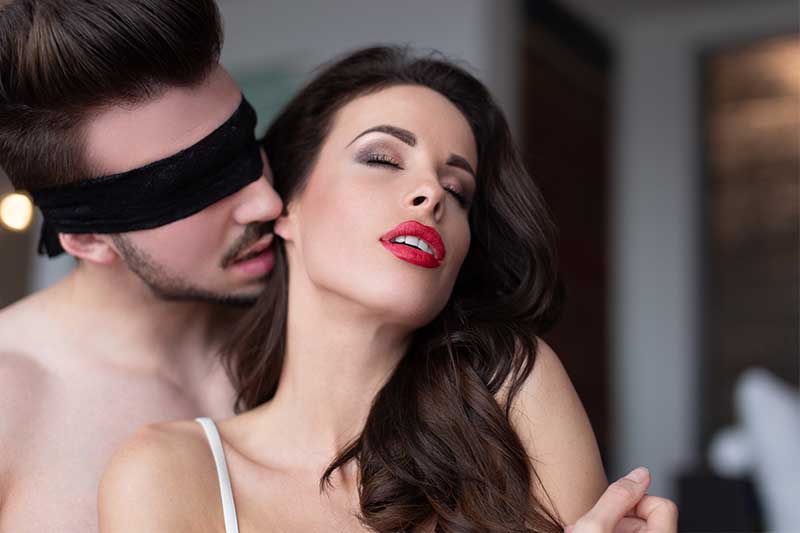 ---
"A man who loves giving oral sex, but does not groom his facial hair, is going to encounter problems."