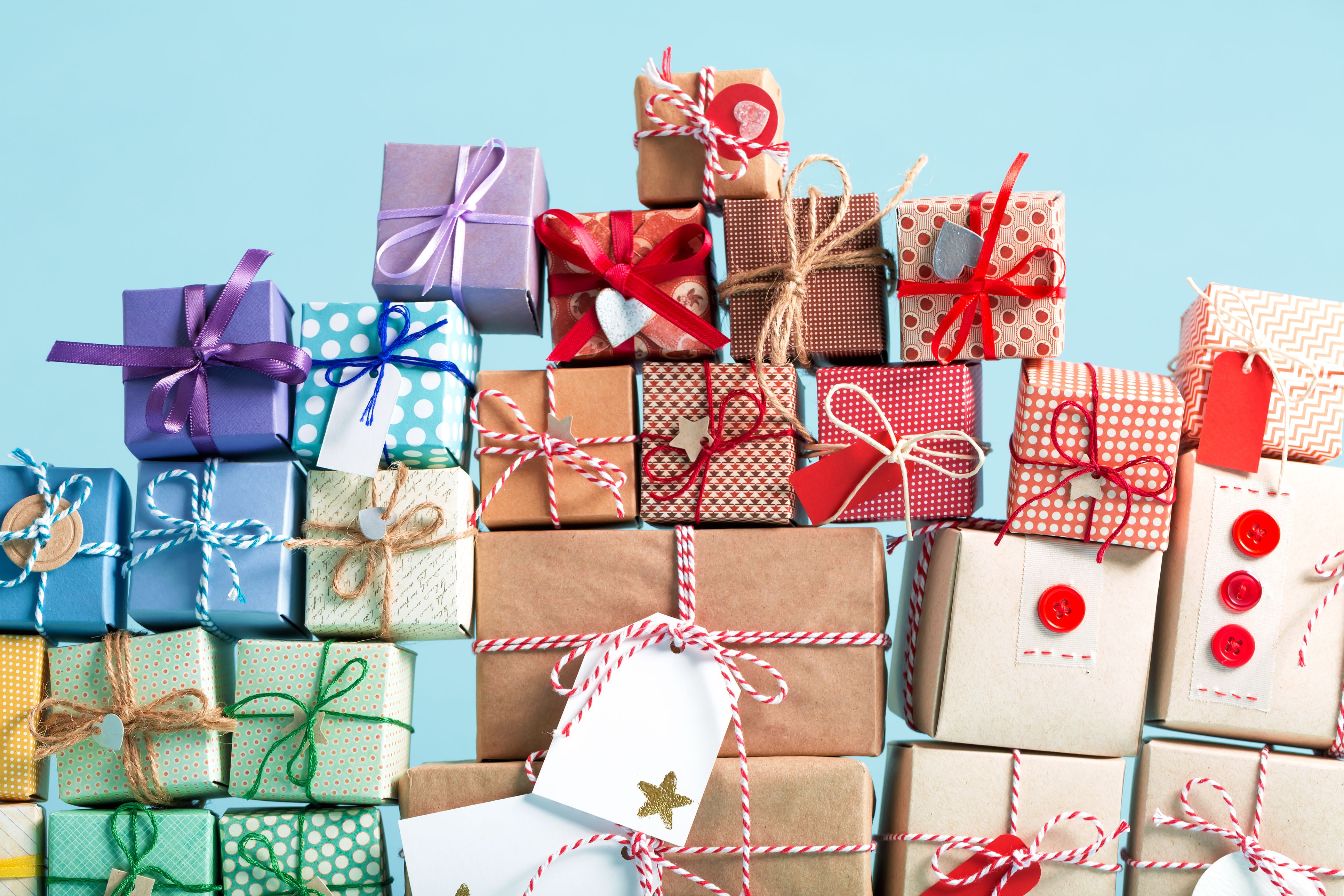 I love Christmas.
I love the holidays.
It has always been one of my favorite times of the year. Ask anyone who knows me and they'll tell you the same. I take Christmas very seriously. I go out of my way to buy extra gifts and I often spend way more than I intend. However, I gladly pay that price because that's how much I love the holidays.
Last year was a real challenge for obvious reasons. This year promises to be a bit more traditional and we should welcome that.
However, this year brings with it some new challenges, especially for those who just love waiting until the last minute to do their Christmas shopping. We all know people like that. You yourself might be like that. I understand that not everyone is inclined to be that proactive. There's nothing wrong with that. I don't think less of anyone who has a procrastination problem around the holidays.
That being said, you should make an exception this year. If ever there was a year in which you got your shopping done early, make it this one. The ongoing supply chain issues that we've all heard about will have an impact, regardless of whether you do your shopping online or go to a store.
This is not speculation.
This is a warning.
If you want to make sure you get all the gifts you hope to give, either for yourself or your loved ones, do your shopping now.
Don't wait until Thanksgiving.
Don't wait until the first week of December.
Do it now.
You family will thank you and your holiday experience will be less stressful overall.