Some people are shamelessly shallow. They don't try to hide it. They don't care when they get scolded or criticized for it. To them, style will always supersede substance. That's how they conduct themselves and that's how they go about attracting others, be it romantically or professionally.
Most of us probably know someone like that. They can be annoying at times, but we can at least appreciate when they're transparent about it. That kind of honesty can be refreshing.
One of the shallowest ways people show off is with flashy cars. However, I'm not just talking about the kinds of fancy cars that rich people buy to show off. There are people who put time, energy, money, and resources into turning an ordinary car into this massive statement about who they are and who they're hoping to attract.
Now, I've never been a car guy. I don't entirely get the appeal of elaborately decorating or modifying a car. However, I totally respect the people who turn their cars into a work of art. I also understand how that can have a certain sex appeal.
Cars are big, loud, powerful machines. They convey something about us, whether we intend it or not. For those who use flashy cars, be they supped up hot rods or tripped out luxury vehicles, to attract certain people, it can be effective. It's even logical in some respects. If they can handle a fancy car, then they should be able to handle a lover.
Again, I'm not a car guy. I don't claim to know the intricacies of what makes a car flashy. I just know it takes skill and passion, which I can always respect. In celebration of those passions, here are some Sexy Sunday Thoughts to the flashy car lovers and the people who are drawn to them. Enjoy!
---
"To some extent, foreplay is a teaser trailer for your genitals."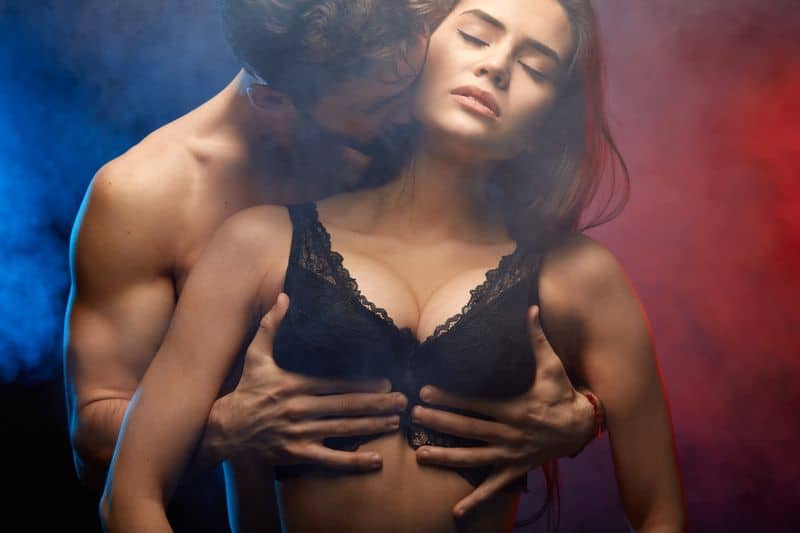 ---
"Good lovers learn from their mistakes, but that's extra challenging when you're with a masochist."
---
"Being charming is like having a boob job on your personality."
---
"Innuendo is just a subtle way of letting everyone around you know how horny you are."
---
"Beauty may be in the eye of the beholder, but sex appeal is heavily influenced by our genitals."
---
"Making someone horny by accident is the only accident we don't mind cleaning up."
---
"Laughing during sex can either be really good or really embarrassing."