Some kinds of sex appeal are timeless. Certain people, trends, and cultural phenomena will always give our collective libido a special spark. Everyone has their own idea of what turns them on and gets them going. It's not always a kink. It's just a little inspiration that makes us think, feel, and explore those sexy feelings.
In terms of timeless sex appeal, Barry White is in a class all his own.
I know most young people today don't know much about him, let alone appreciate him. He even somewhat predates my generation. However, there's a very good chance that you've met someone who was conceived because their parents listened to Barry White's music. If you ever hear a deep, sensual, manly voice singing soul music, chances are it came from or was inspired by Barry White.
The man isn't just a musical icon. This man's voice and the music he made with it turned sex appeal into a vivid, audible form. The end result was so sexy that some actually attribute Barry White to a small baby boom in the mid-1970s. His sex appeal was just that strong. I honestly can't think of anyone in the music world today who comes close.
Whether you know his music intimately or only know him as that deep-voiced soul guy who once guest starred on the Simpsons, his music is worth appreciating. If you get a chance, check out some of his songs. Just be sure your pants are loose and your panties are clean. As a tribute to the late maestro of soul, here are some Sexy Sunday Thoughts to help complement Barry White's sexy deep voice. Enjoy!
---
"Men who love eating pussy rarely stay single for long."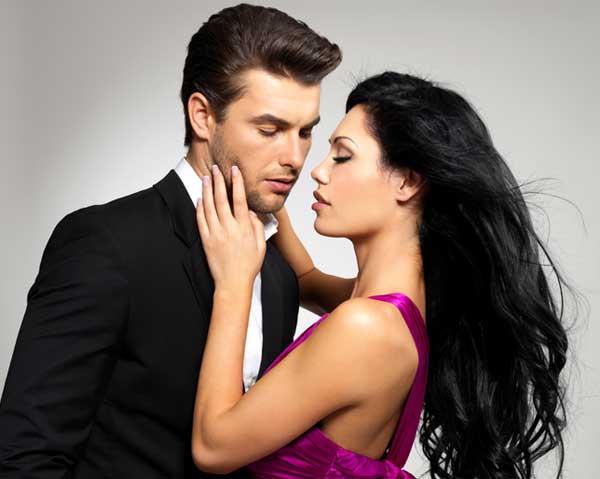 ---
"Necessity may be the mother of all invention, but loneliness is the mother of all sex toys."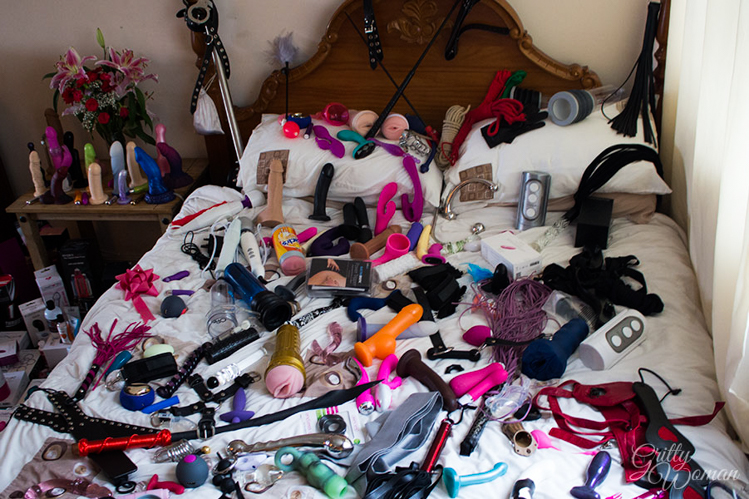 ---
"True love is never having to explain the contents of your porno stash."
---
"We'd probably have flying cars and jet packs if more beautiful women were attracted to scientists and engineers."
---
"There should be a lot more trophies for those who give great oral sex."
---
"Cutting the foreplay out of sex is like forgetting the frosting on a cake."
---
"A cup of coffee and a blowjob will wake a man up, albeit through different methods."