As I write these words, it's over 93 degrees out and it's not even noon. It's also the third day and a row we've had that kind of heat. In my book, that qualifies as a full-blown heat wave. That, in and of itself, isn't too shocking. It's July. It's the middle of summer. It's going to get hot out. Most people in my area expected that.
However, most people didn't expect to endure a heat wave in the middle of a goddamn pandemic. That does change things considerably in terms of how we handle it.
In the past, a heat wave was no big deal. It was just a valid reason for me to grab a stack of comics, put on my swim trunks, and hang out by the pool for an afternoon. If the pool was too crowded, I sometimes caught up with some friends, went to a movie, and ate ice cream while watching the latest summer blockbuster. Those were good times. They made you forget about the heat.
Now, very little of that is an option. Every pool in my area is either closed or operating at a limited capacity. Every movie theater is still closed. Most of the restaurants I go to are either closed, only doing delivery, or operating at partial capacity. I'm not saying there are no ways of beating the heat, but it is a lot harder now.
It's just one of the many things that the pandemic has killed. At the very least, nobody has a right to judge you for walking around your home in your underwear or naked. If ever there was a time to give someone a pass, it's now. Beating the heat is harder in 2020, but here are some Sexy Sunday Thoughts to help inspire that effort. Enjoy!
---
"High risks for high rewards tend to inspire the kinkiest kinks."
---
"Thrill sex is basically a pop quiz for your genitals."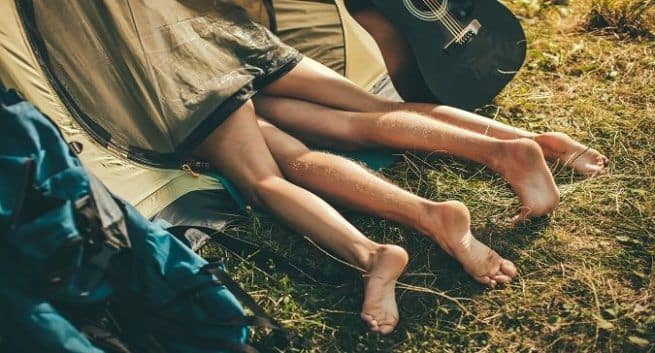 ---
"Unattractive people who aren't rich, but still get laid are more talented than any professional athlete."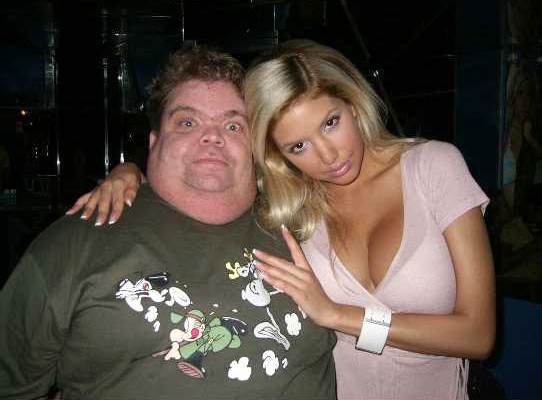 ---
"Any technology that makes sex safer is going to make couples kinkier by default."
---
"The fact that idiots often have kids is proof that our genitals are more cunning than our brains."
---
"A couple that regularly works on their oral sex skills is a couple who truly love each other."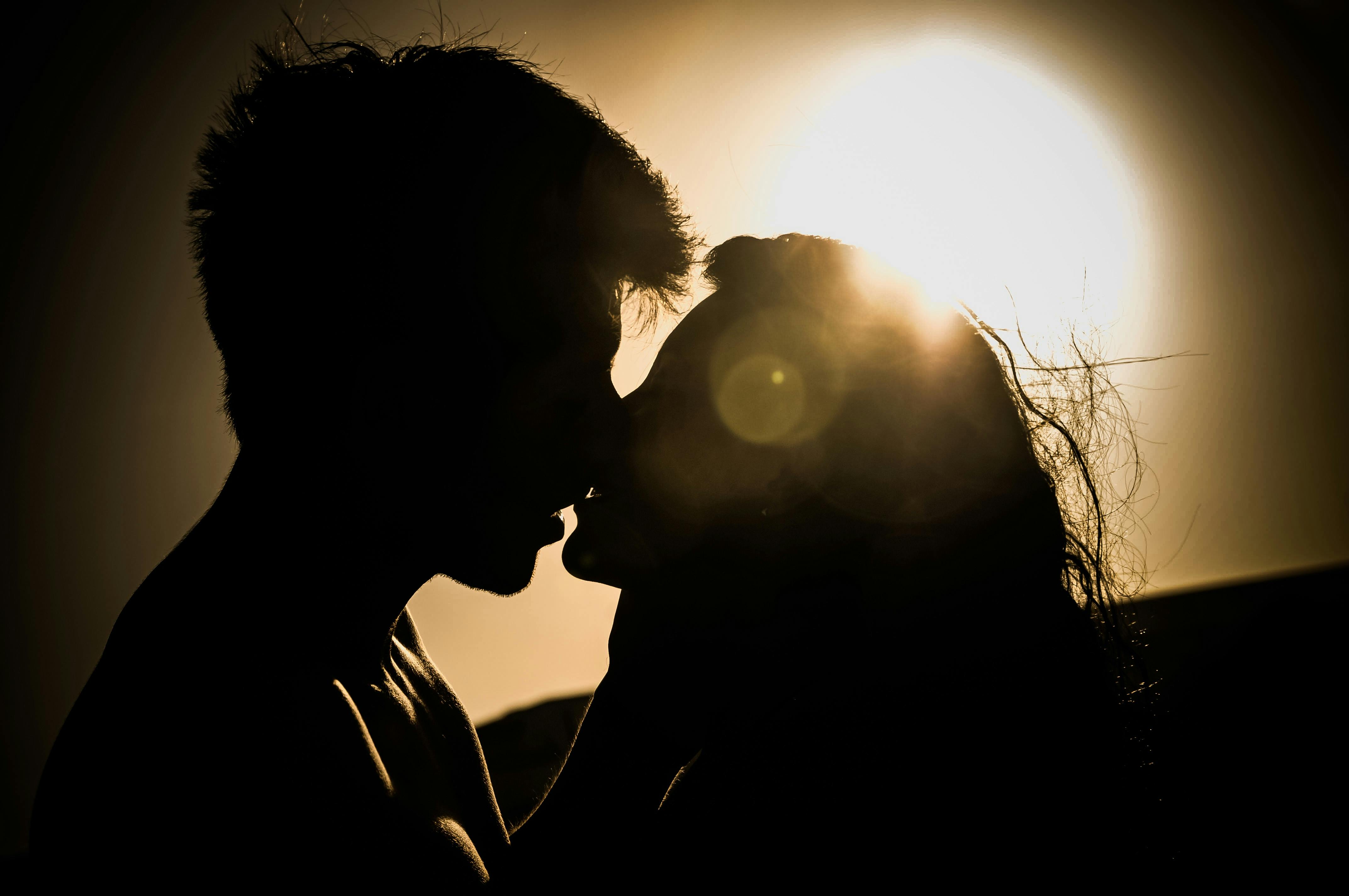 ---
"Not wearing a mask during a pandemic is like wearing a mini-skirt without panties."
---
Heat waves are a pain to deal with, even when you have air conditioning. There are still ways to manage. I've grown fond of getting a cooler full of beer, sitting out on my porch, and reading comics on my iPad. I encourage everyone to get just as creative. This heat wave will pace. This pandemic will pass. When it does, it helps us appreciate the simpler things in life that much more.