I know it's a day late, but I'll say it anyway.
Happy Birthday, America!
As I write this, I'm still digesting large amounts of burgers, hot dogs, and beer. I feel like I did my patriotic duty, celebrating my country in my own special way. Granted, there were no big gatherings or fireworks this year and for obvious reasons. That didn't keep me from celebrating, nor should it prevent anyone else from doing the same.
Whether it's just some barbecue or re-watching some of your favorite patriotic movies, everyone celebrates their country in their own special way. Now, I understand that celebrating this country hasn't been easy this year. I'm not ignorant of the news or America's less-than-flattering history. I freely admit that America has its flaws.
However, there's a time to focus on those flaws and there's a time to focus on the ideals that we strive for. The 4th of July is the latter. I'm a firm believer in those ideals. Life, liberty, and the pursuit of happiness isn't just a good bumper sticker. It's a guiding principle for a free country. I believe in pursuing those principles. I believe they're worth fighting for and striving for.
Yes, we still have a long way to go in living up to those ideals, but that's what makes the 4th of July great. It allows us to celebrate how far we've come. Make no mistake. We have made progress. It's never as much as we wish, but progress is still progress. It's worth celebrating and I hope everyone had a chance to do so. Hopefully, these Sexy Sunday Thoughts can put you in a patriotic mood. Enjoy!
---
"Whoever said that ignorance was bliss probably had a very unsatisfied lover."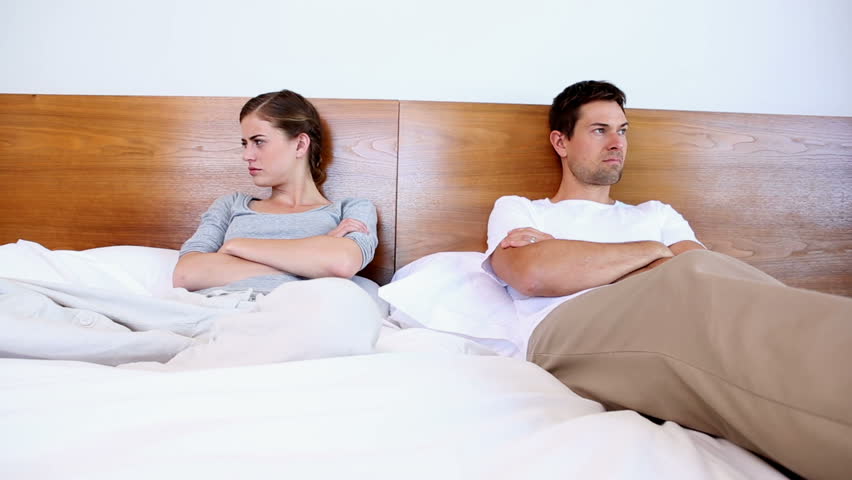 ---
"Drunk sex is never as fun as drunk foreplay."
---
"Horniness is nature's less threatening way of motivating lazy people."
---
"When you think about it, faking orgasms is one of the oldest forms of fake news."
---
"Friends with benefits can become very complicated when one friend has a weird kink."
---
"There's a non-zero chance you've sat in the back seat of the car where you were conceived."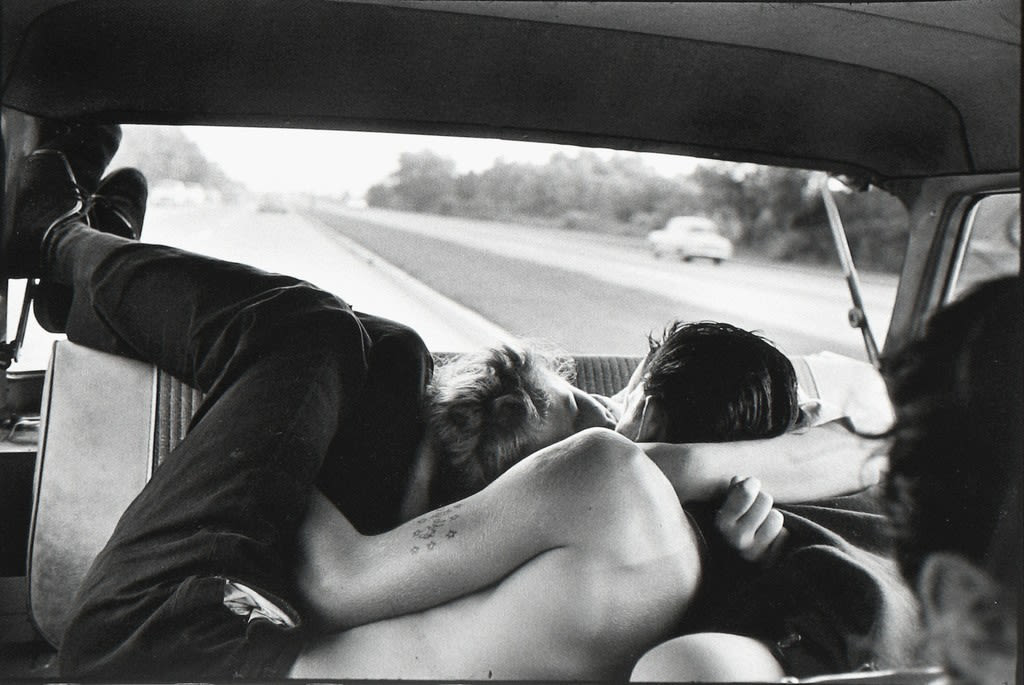 ---
"As a general rule, you should put as much effort into hiding your sex toys as you do your porn stash."
---
This year has been a big test for America and the world, as a whole. There's no denying that. When we look back on these trying times, we'll see our strengths as well as our weaknesses. Hopefully, we'll learn from them. They'll become hard lessons on the path of pursuing those American ideals. Having lived through them, we'll all be stronger and better as a result.