Everybody loves a winner. Everyone loves being a winner. That's a fact of life. People are always going to be more inclined to cheer for the team that wins the championship. Their feats are more impressive. It's easy for them to show their worth. Being a winner proves that by default. They don't need much luck when it comes to attracting the sexier kind of attention.
At the same time, there's room for the losers. Depending on how they conduct themselves, they can be lovable and attractive in their own unique way. It's not just because we have a tendency to root for the underdog. A lovable loser is someone who really strives to push themselves, but just can't get around a particular barrier or obstacle.
People have limits. Sometimes, it's a product of talent. Sometimes, it's an matter of circumstances. Whatever the reason, a loser can be lovable when they put up a fight. Even if they can't come out on top, they can still say they gave it their all. Cowards are rarely attractive, but someone who loses after fighting with all their heart will still be respectable.
Losing is one of those things that really reveals who someone is. A good loser will learn from their mistakes and work to get better. A bad loser will whine about it and blame others. In terms of finding someone worth loving, the former has more to offer than the latter. To all those who lose, yet still learn, these Sexy Sunday Thoughts are for them. Enjoy!
---
"Learning to make your lover orgasm is the only gift that literally keeps on giving."
---
"If you can't trust someone with your Wi-Fi password, then you can't trust them to touch your genitals."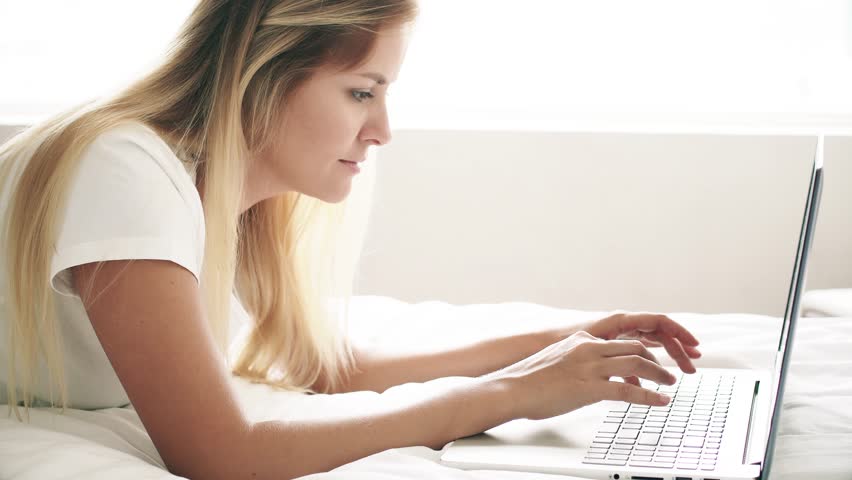 ---
"Finding the right lover requires a willingness to embarrass yourself in the name of romance." ---
"For those with a good sense of humor, laughter is both the best medicine and the best aphrodisiac."
---
"Whoever deemed patience a virtue probably had a frustrating sex life."
---
"Money can't buy love, but it enables us to be horny in luxury."
---
"Statistically speaking, you're likely to find someone who appreciates oral sex at a dentist's office."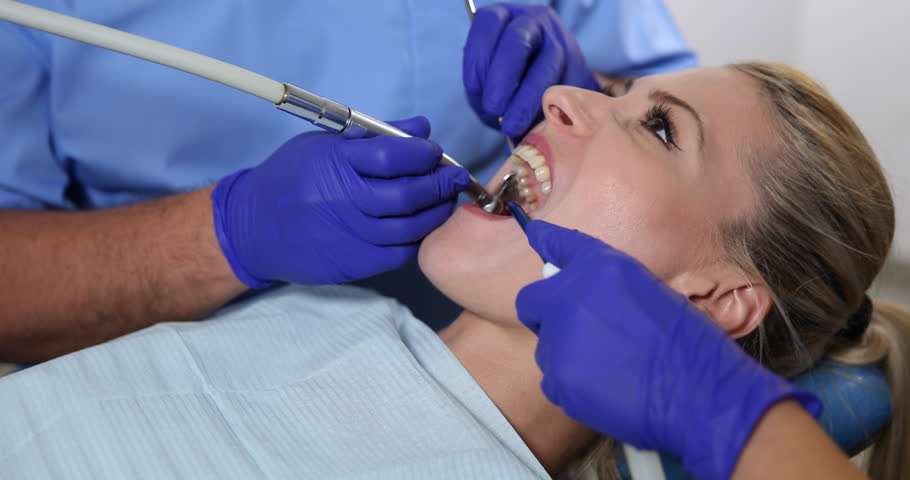 ---
Champions will make the case that winning is everything. At a certain level, that's true. At others, it's just the primary goal. Many will try. Only a few will win. Most of us will lose in any endeavor we take on. It's just a matter of how we navigate it and how we learn from it. That ultimately reveals the kind of person we are and, when handled honorably, it can attract others for all the right reasons.