I've said it before. I'll keep saying it whenever I get the opportunity. This just happens to be a better opportunity than most. It's Father's Day again. That means I can once again stand atop the highest mountain and proclaim to the world one simple truth.
My dad is awesome!
I say that knowing he'll probably read this at some point. I genuinely hope he reads it today. Yes, I know the subject matter of my Sexy Sunday Thoughts can be quite seamy. I don't care. I'm still going to use this as an opportunity to remind the world that my dad is the absolute best. There are many ways he's earned that right. I've shared a few, but there are too many for me to put into words.
On Father's Day, I just try to remind him of how great he is. I am the man I am because of him. He taught me, guided me, and loved me as much as any father could. I didn't always make it easy for him. Looking back, I realize that I was a difficult child at times. I tested my father on numerous occasions, but he always passed with flying colors.
He was patient, understanding, strong, caring, compassionate, kind, and a whole host of other words that aren't in a thesaurus. As a kid, you don't always appreciate it. As an adult, you just love him even more. Dad, whenever you do get around to reading this, know that you really are that awesome. These Father's Day edition of my Sexy Sunday Thoughts are for you. Enjoy!
---
"Most romantic gestures function as an indirect effort to give someone an orgasm."
---
"You can't be be kinky without a certain mix of bravery and imagination."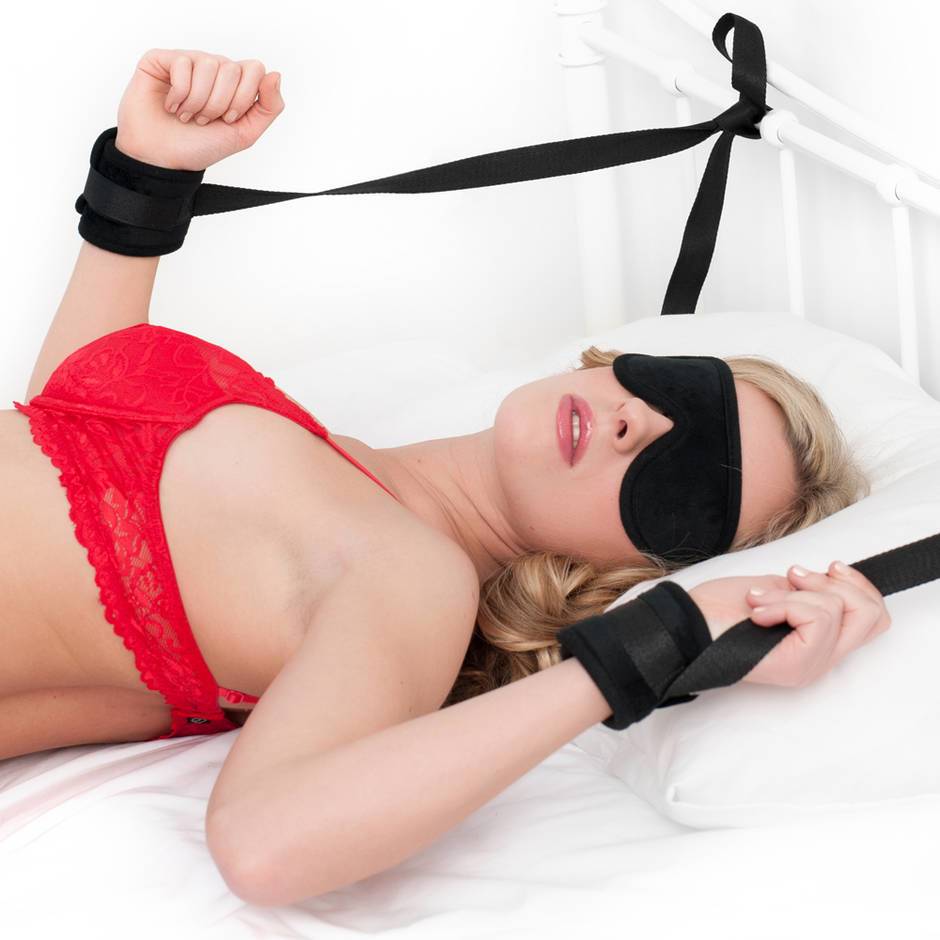 ---
"Pity sex is the only reason cowards haven't gone extinct."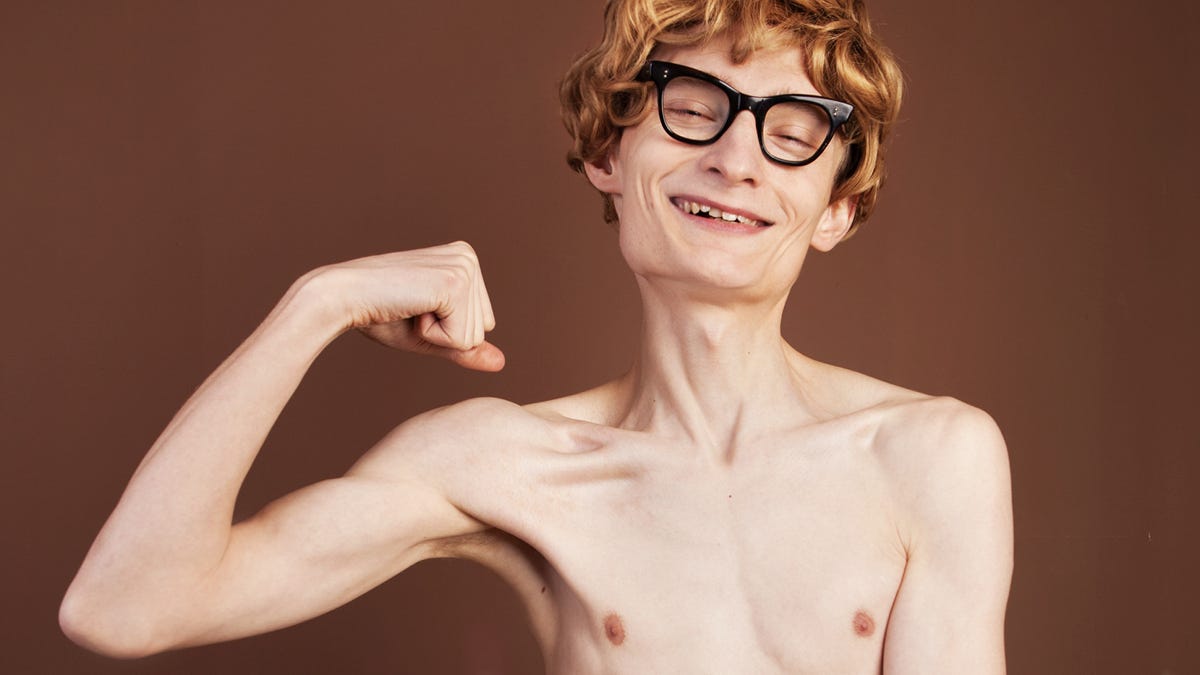 ---
"When you think about it, marriage only exists as an institution because we don't trust people with their own genitals."
---
"Awkward boners take on a very different meaning in nudist colonies."
---
"A handsome man will never get laid as often as a trashy woman."
---
"Is a threeway with identical twins still a threeway?"
---
To all the other awesome fathers out there, of which there are many, I hope you use this day to celebrate. You've earned it. Your kids might not always understand you and you might not always understand them. Even so, a father's love is special and worthy of celebrating.
Happy Father's Day!