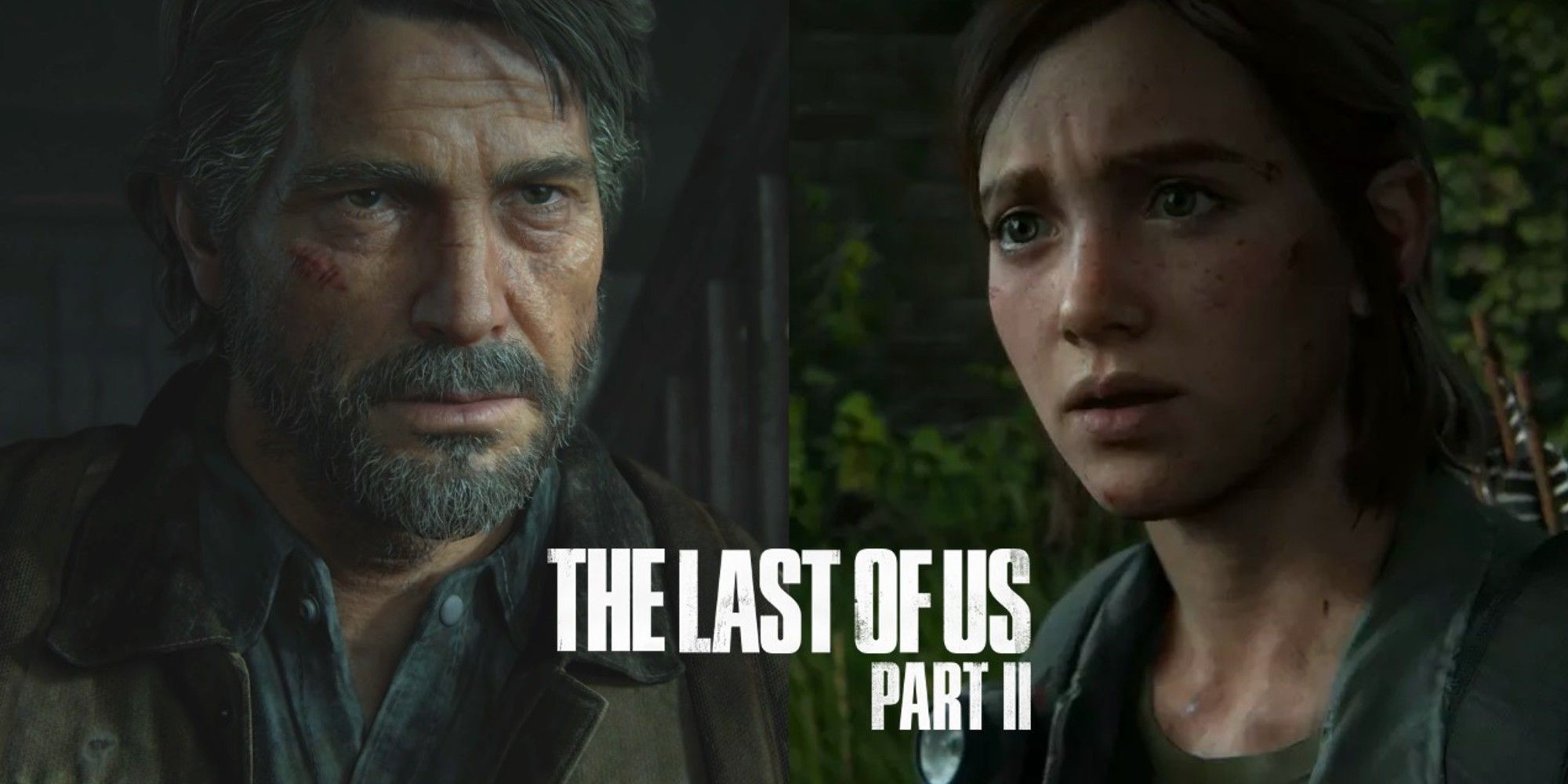 How do you follow up a masterpiece? Whether it's a painting, a TV show, a movie, or a video game, how can you improve on what many see as the best of the best? It's a relevant question and one the "Terminator" franchise has failed to answer for 20 years.
Now, "The Last of Us" is facing that same issue. Years ago, I cited this game as an incredible achievement in terms of storytelling and characterization. Like so many others, I eagerly awaited the release of the sequel. I wanted to see the next step in Joel and Ellie's journey.
Then, the infamous leaks came out that spoiled large parts of the game. After that, my enthusiasm for the game quickly diminished.
Now, "The Last of Us II" has finally come out. Enough time has also passed to confirm how accurate these leaks are. In that sense, there's some good news and bad news. The good news is, the leaks weren't as disappointing as implied. The bad news is, they're still pretty goddamn disappointing.
It's akin to being run over by a Prius instead of a fully loaded dump truck.
The reasons for that disappointment are many. I haven't bought the game. I actually canceled my pre-order after the leaks came out. I still intended to buy the game if the leaks were debunked, but that didn't happen. I only confirmed them through both a friend and through a few Twitch streams.
I won't get into the details of the spoilers. I'll just note that they present a very bleak, very depressing resolution to this story that got us so emotionally invested in the first game. For a game company with as great a track record as Naughty Dog, that's quite a downgrade. To appreciate just how bad it is, imagine if this was how the "Logan" movie played out.
In the first 20 minutes of the movie, some random character that nobody has ever heard of, let alone cared about, brutally kills Logan in front of Laura. Then, for the rest of the movie, it attempts to make us sympathize with this character who killed Logan. On top of that, when Laura gets a chance to avenge her fallen father, she opts not to for reasons that don't make sense. She just lets this person go, offering no closure or catharsis.
Those who have played the game can probably fill in the blanks. Again, I don't want to detail too many spoilers. I'll just say that there's a character named Abby in the game and she might very well go down in history as the most hated video game character of all time. It's not just what she does that makes her deplorable. It's how the game tries to make players care about her.
To some extent, I get the intention. The premise of the game actually has a novel concept. It attempts to send a message that violence and hatred is a brutal cycle. The more you pursue it, the more it perpetuates. In pursuing that path, you don't know just how many people you hurt, destroy, or ruin. That's a good message and a great premise, but this game just fails at every possible turn to make it fit the story.
It shows in how fans have reacted to it. As of this writing, the Metacritic score from users is in incredibly low. It stands in stark contrast to the critical reception of the game, which is always quite telling, as certain movies in recent years have shown. A recent Forbes article attempts to explain it away, using bigotry and bots.
However, I don't think that's accurate. I think that's just making excuses for a story that clearly didn't work with the audience. Now, even the creators behind the game are starting to attack that audience, which is a problem. I know I'm not a successful author or creator. The chances of me ever getting that success are very slim. However, I know enough to understand how idiotic it is to attack your audience/consumers.
It leaves me genuinely concerned about the larger impact of this game. It also has me concerned about what this will do to an industry that is already laden with controversies and negative hashtags. I'm already bracing for plenty of rants, excuses, and whining from every side. At this point, it's inevitable. I also seriously doubt that "The Last of Us," as a franchise, may have just destroyed its future.
It's tragic. Hopefully, the pending release of "Cyberpunk 2077" and the graceful presence of Keanu Reeves will balance things out in the gaming world.