It's officially spring. Traditionally, it's the time of year when people finally emerge from months of staying indoors, dressing in layers, and scraping ice of windshields. It's also the traditional time when love is in the air and lover's embrace one another in the same way they embrace warmer weather. It may be corny, but for the romantic among us, it's a beautiful thing.
Unfortunately, traditions of all kinds have been upended in recent weeks. Thanks to a global pandemic that has killed the mood for many, we've already lost major traditions in sports, holidays, and festivals. Chances are we'll lose a lot more before all is said and done. As a romantic, I take no pleasure in conceding that.
However, I don't believe in letting fear and dire news kill the spirit of the season. Pandemic or not, warmer weather and longer days have arrived. We can finally put away the heavy coats and the snow shovels. Even if we can't go to the beach, we can still enjoy the luxury of wearing less clothing around the house and our lover. It may not take the place of other spring traditions, but it's better than nothing.
These trying times will eventually pass. Eventually, our collective isolation will end, toilet paper will be on sale again, and people won't be afraid to shake hands. Until then, let's welcome the spring and the seasonal passions they inspire. Here are some Sexy Sunday Thoughts to get you in the spirit. Enjoy!
---
"Necessity may be the mother of invention, but the desire to get laid is a close relative."
---
"A nice guy and a nice girl can still have the naughtiest sex lives."
---
"To some extent, saving the human race requires helping people get laid."
---
"The first act of drunk sex was probably messier than anyone expected."
---
"If what doesn't kill you makes you stronger, then it should follow that what makes you lonelier makes you hornier."
---
"Parents want what's best for their kids, but seem to hesitate when it comes to their sex lives."
---
"To some extent, masturbation is general maintenance for our genitals."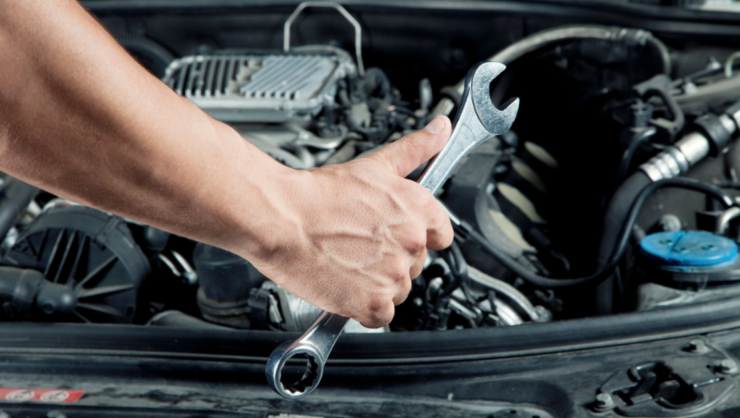 ---
There's no way around it. This spring will be one to remember for all the wrong reasons. Hopefully, it's a lesson for how bad things can get and how much we can endure. No matter how bad it gets, we can't let it temper our sense of romance. Better times are coming. Until then, we should to make the most of these difficult times.