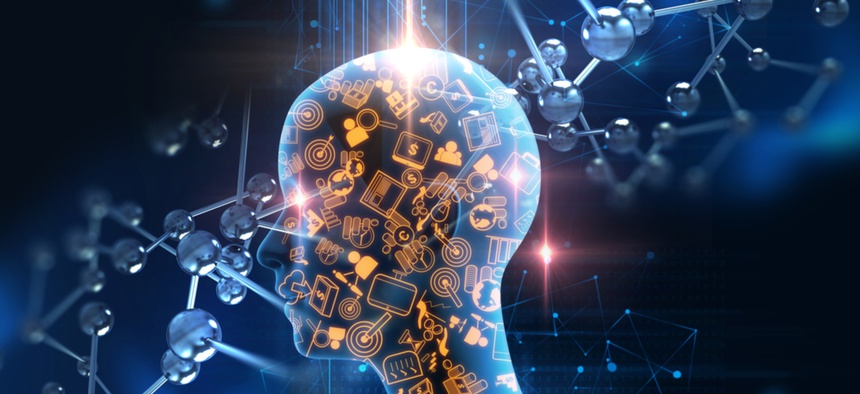 Humanity is capable of amazing feats when given the right incentive and circumstances. The problem is that humanity is also rather stubborn when it comes to incentives and exceedingly evasive when it comes to changing circumstances. We'll go the extra distance and beat the odds eventually. We just need to be dragged kicking and screaming for a while.
When it comes to the ultimate incentives and circumstances, few check more boxes than a global pandemic. I don't think I need to belabor how bad the ongoing Coronavirus/COVID-19 pandemic has been. Even without media distortions and political agendas, there's no getting around the damage it has and continues to inflict.
People are dying.
People suffering.
Societies and economies are teetering on the brink of collapse.
This is not a tenable situation and one nobody wants to see again. As bad as it is, there might be one silver lining to this global tragedy. It could help accelerate the development of technology that was already in the works, but lacked the necessary motivation to develop faster.
What follows are a few technologies that I believe this horrible pandemic might help in the sense that it'll add some urgency. Nobody wants to see a mess like this again. Whether you're rich, poor, powerful, or powerless, we have every reason to find new ways of preventing these plagues before they happen and these technologies are instrumental in doing just that.
---
Artificial Intelligence (Not Necessarily The Advanced Kind)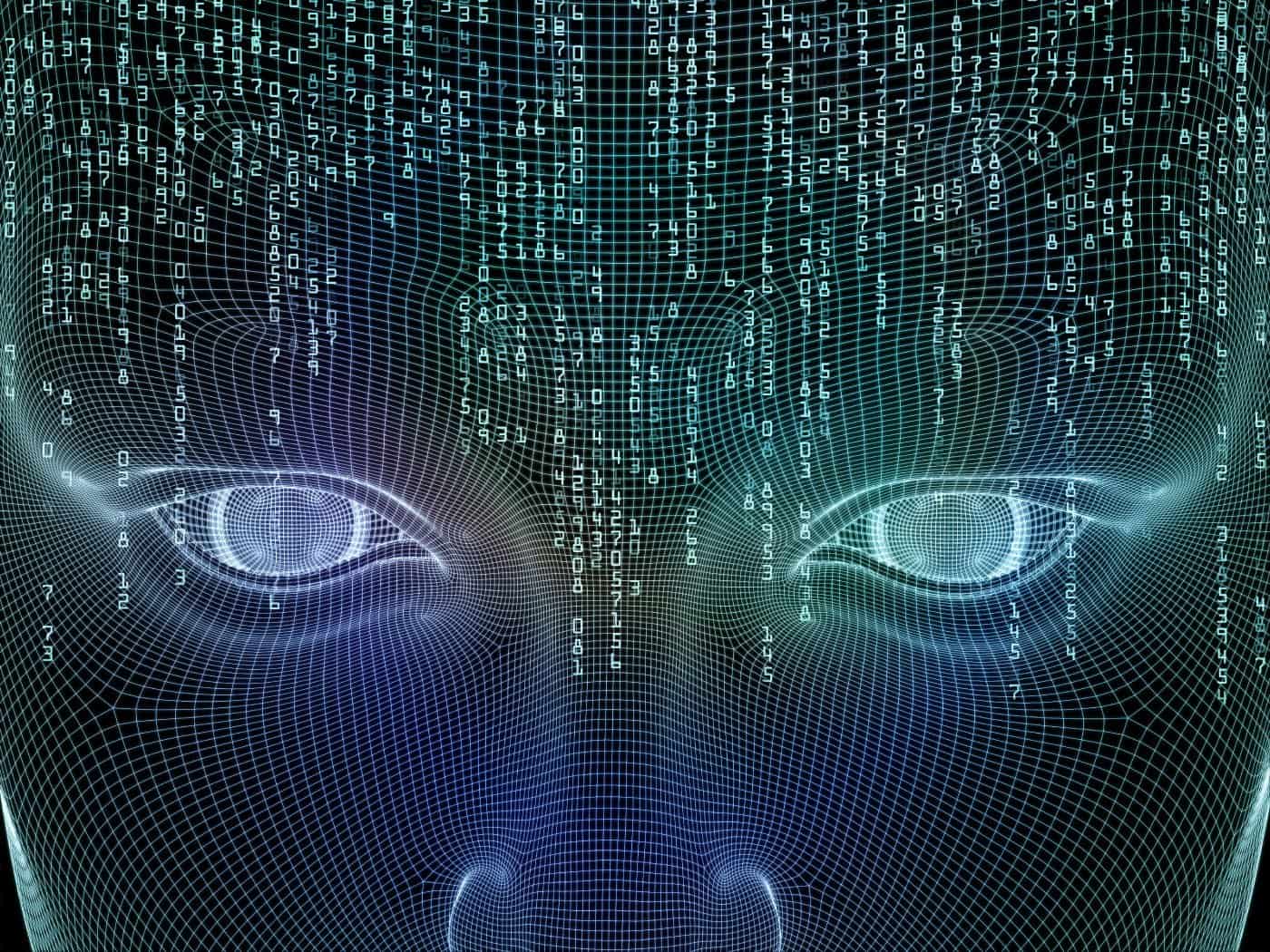 It's impossible to overstate the potential benefits of artificial intelligence. I've certainly made a concerted effort when writing about it in the past. However, in the context of battling plagues, we don't necessarily need the kind of super-advanced, super-intelligent AI to provide some of those benefits. When it comes to combating plagues, we don't need an AI to be as intelligent as a human. We just need it to help us combat deadly disease.
This can be done without the kind of AI that finds its way into Skynet or Hal 9000. An AI that can better-analyze genetic data, run simulations on possible treatments, and track the spread of a disease can do plenty to prevent or mitigate future plagues. If it can just help us identify and isolate new cases in a short span of time, then that alone could save millions.
At a certain point, AI could get powerful enough to calculate entire treatment programs once it has the genetic data of a pathogen or condition. After this global, well-publicized crisis, it'll have plenty of data to work with.
---
Space-Based Broadband Internet
When it comes to dealing with pandemics, the incentives don't stop at treating the disease. Given all the closures and cancellations caused by COVID-19, we now know how challenging it is to endure an extended quarantine, especially for kids with no school and sports fans with no sports.
Enduring this crisis has revealed just how critical it is to have a strong, robust internet connection. It may not treat the disease, but it makes the measures recommended by the authorities more bearable. The problem is our current infrastructure for the internet is badly in need of upgrades and its role in helping us function has been made abundantly clear during this crisis.
For work, play, and just avoiding crippling boredom, we need a better internet. That's where space-based internet, like the ones being developed by companies like FaceBook and Google come in. The idea is as simple as it is awesome. Use satellites and other high-flying crafts to deliver data more efficiently and reliably.
There are a few space-based internet service providers now, but they're incredibly limited. This crisis, which needs reliable internet for so many reasons, might help pick up the pace in refining this technology. At the very least, it will allow people to binge-watch Netflix from the summit of Mount Everest.
---
Nanoparticle Vaccines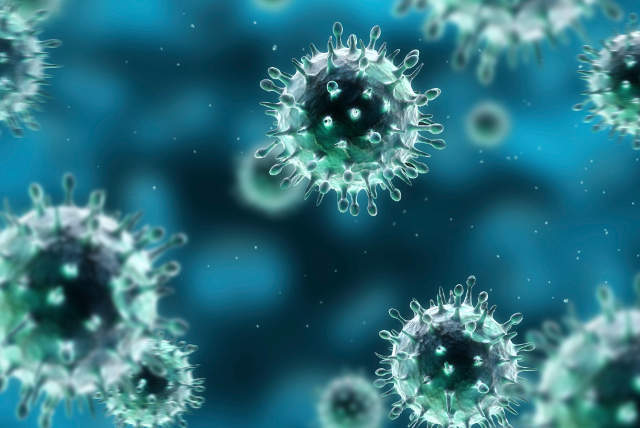 On the medical side of things, this crisis should go a long way towards teaching people the importance of vaccines. While I don't doubt the anti-vax crowd will find an excuse to protest, even those skeptical of modern medicine can't deny the need for better preventative measures for these treatments. Unfortunately, vaccine technology has been stagnant for decades.
This pandemic will hopefully change that and not a minute too soon. The current process for producing a vaccine is long and cumbersome, taking upwards of two years. It's a process that has a lot of room for improvement. That's where technology like nanoparticles come in.
The key to any medical treatment is the effectiveness of the delivery system. Vaccines have always had to take a messy path, but nanoparticles could change that. Instead of relying on the biological equivalent of a blunt instrument, nanoparticles could become biological smart-bombs, targeting pathogens with the precision we need to keep them from ever becoming pandemics.
Anti-vaxxers who refuse these just have a death with.
---
Gene Editing/Synthetic Biology
Not unlike vaccines, gene editing and synthetic biology stand to get a major boost from this crisis. I've written about gene editing tool like CRISPR in the past. I've touted it as a tool that could potentially treat all infectious disease, especially when combined with synthetic biology. That might have been hyperbole, but I stand by my claims on it's potential.
Gene editing can do more than make pet fish glow. In theory, it can tweak and rewrite the DNA of organism, including the viruses that infect us. The challenge is refining the procedure so that we know how to modify diseases or create entirely new organisms that combat them through synthetic biology.
It's not a small challenge. I'm grossly oversimplifying the obstacles in refining this technology into something usable. However, those obstacles are not insurmountable. It just requires time, resources, and motivation. After being economically and socially ravaged by a global pandemic, these efforts will have a lot more urgency.
---
Immersive Virtual Reality
While the scientists and doctors take up the challenge of fighting future pandemics, the rest of us are tasked with enduring the boredom they incur. I've noted before how boredom could become the plague of the future. I hope those stuck at home for weeks on end are done doubting me.
The entertainment industry may never be as vital as the medical industry, but it'll play an important role in helping people stay sane, calm, and kind. Binge-watching TV and playing video games is helpful, but there's room for improvement. At the end of the day, you're still just sitting on a couch, looking at a screen.
To keep things both interesting and active, the development of virtual reality should get a major boost. It has existed for years and grown considerably from the days of the Virtual Boy, but it has room for improvement. Thanks to improving computer technology and more advanced interfaces like Neuralink, the experience could become even more immersive.
Beyond simply treating boredom, it could allow a greater sense of active engagement, which is critical when everyone is practicing social distancing. Being isolated and cut off from human contact may help temper a plague, but it's not healthy. A way to immerse yourself in a realistic environment could help make future quarantines more bearable while also opening a new market, which gaming companies are sure to exploit.
---
Sex Robots (Obviously)
Does this one really need an explanation? When you're stuck inside, horny, and run out of things to binge-watch, things are going to happen. Even if your partner or significant other is with you, they might get sick and you might feel lonely. Given how pandemics tend to temper the market for sex workers, a sex robot might be the best and only option.
If at least one company or horny entrepreneur hasn't realized that by now, I'll be shocked. The market for sex robots has been growing in recent years. After enduring a pandemic and weeks of social isolation, that market has likely grown. People rarely forget big global events like this. They'll remember how lonely they were and that memory will fuel the development of sex robots more than any libido.