What does it mean to have a quick wit? It's one of those things we can't clearly define, but we know it when we see it. Like sexy innuendo or erotic undertones, it's something we just pick up on without knowing why. Having witty, smart retorts is an underrated tool in social interactions. It can even get you ahead in certain professional fields, especially if you're a lawyer. Just ask Saul Goodman.
Outside a courtroom, a quick wit can have many sexy connotations. I've known more than a few people in my life who might not have had the looks of a supermodel, but they could talk and quip as though they were the sexiest creatures on this plant. It's one of those rare sexy skills that men and women alike can appreciate. It doesn't always work the same way, but it still works.
A sexy wit can help you say many sexy things to your lover, but with fewer words and a more memorable impact. It's rarely something you can plot out. Anyone can make a romantic gesture if they have enough time, resources, and motivation. It takes real talent to make such a gesture on the cuff and with just your words.
Whether it comes from raw talent or learned skill, a sexy wit goes a long way for anyone who wields it. Women can use it to get their lover's excited. Men can use it to get their lovers interested and engaged. It may be an understated ability, but its potential greater than most people realize. I hope this round of my Sexy Sunday Thoughts help others appreciate that potential. Enjoy!
---
"The first man to give a woman multiple orgasms was also likely the first real life superhero."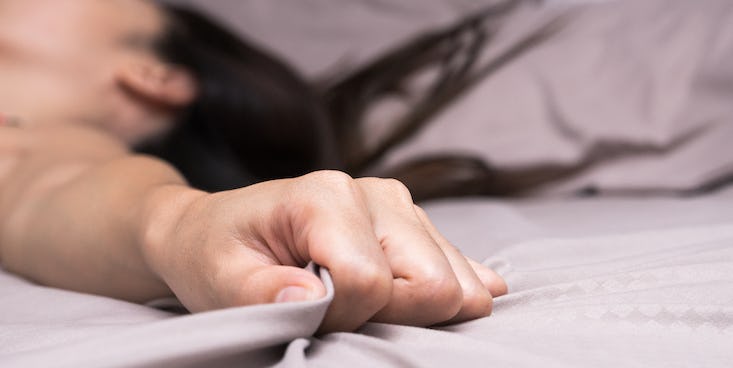 ---
"It's probably coincidence that the best drugs either facilitate great sex or supplant it."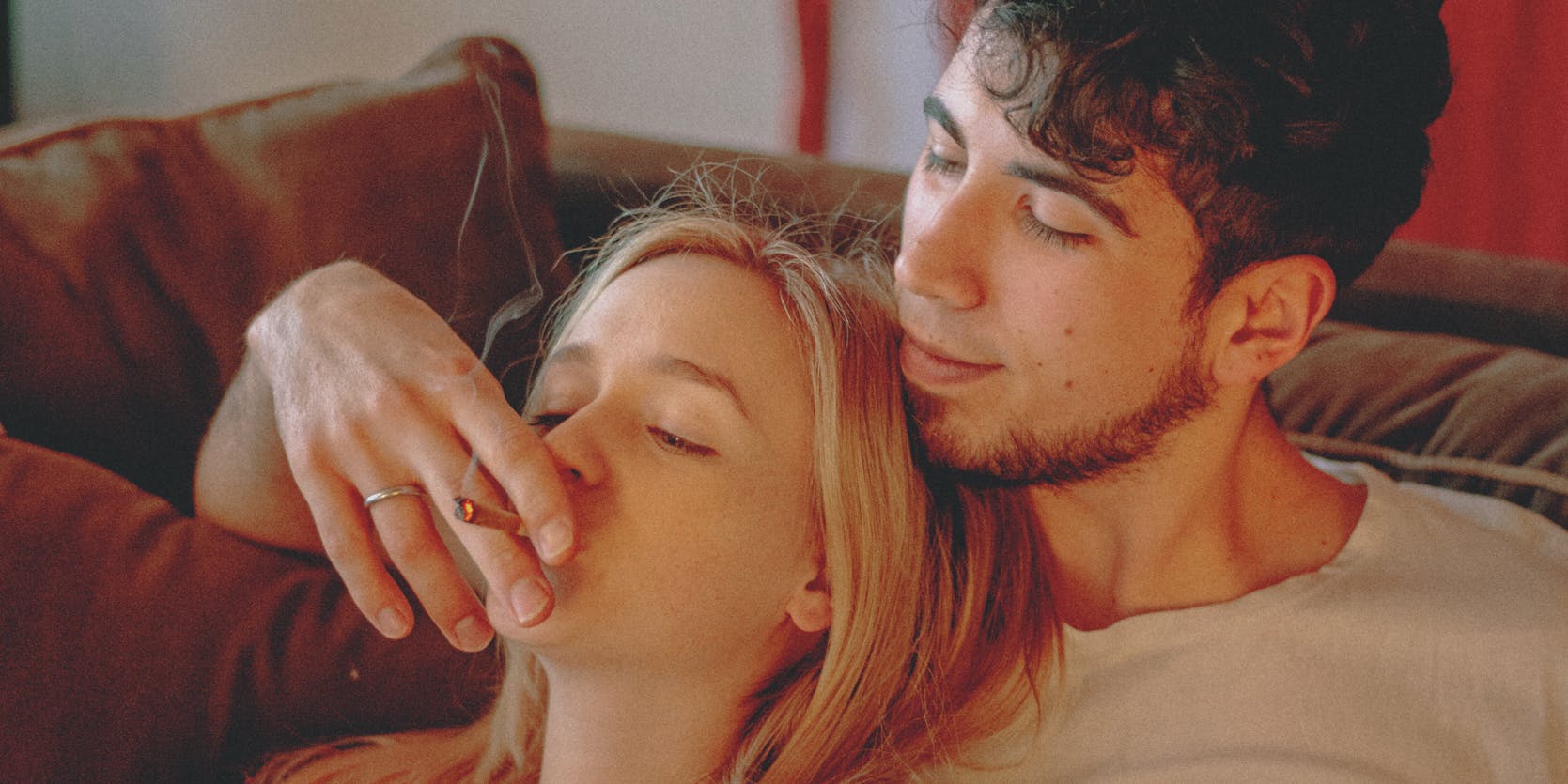 ---
"Ever stop and wonder what sort of mishap, ignorance, or debauchery requires someone to call customer support for a sex toy?"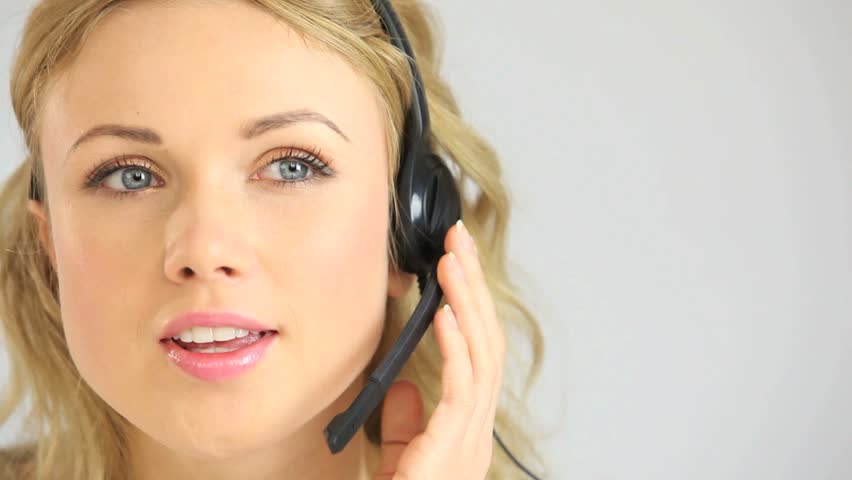 ---
"If all the greatest sluts and studs go to Hell when they die, then is Heaven truly Heaven?"
---
"The measure of a man can be indirectly inferred by what he thinks of when he masturbates."
---
"Creativity is equally instrumental in creating greater art and kinkier kinks."
---
"Is a hypochondriac with a dirty mind a hypocrite by default?"
---
Not everyone can talk with the same swagger and seductiveness as James Bond or Jennifer Lopez. However, with the right application of wit and word play, we can amplify our sex appeal in the right situations. Whether you're with a long-time lover or a pretty face that you just met, a good wit can go a long way towards endearing yourself to them and not just in a sexy sort of way.