It's the middle of winter. It's cold outside and it's going to stay cold for at least two more months, no matter what some groundhog in Pennsylvania says. I'm not a big fan of winter. I know staying warm isn't always easy. In college, I lived in dorms without effective heating. I know that challenge well.
That said, cold weather can still create some sexy opportunities. One of the simplest and most underrated is sharing a blanket with your lover. It's a simple scenario. It's freezing cold outside. The heater in your place is only doing so much, if you have it. Rather than just shiver, you find a big blanket, curl up next to your lover, and let natural body heat and sexy forces do the rest.
I know from experience that this is a great way to stay warm on cold nights. When I was dating my ex-girlfriend, sharing a big blanket was a fun way of making things feel intimate. It gave us yet another reason to cuddle and caress. In any healthy relationship, you can never have too many of those.
Winter might not make for the most romantic circumstances. It's hard to make dressing in layers overly sexy. At the same time, there are opportunities to get frisky with your lover and curling up under a blanket is one of them. I hope these Sexy Sunday Thoughts will inspire couples out there to take advantage of those opportunities, if only to make winter more bearable. Enjoy!
---
"Praying is one of the least effective contraceptives out there and yet it's still one of the most commonly used."
---
"Crime doesn't pay in the long run, but it can get you laid in the short run and that's the next best thing."
---
"The extent of someone's sexual repression is directly proportional to how reluctant they are to describe their or someone else's genitals."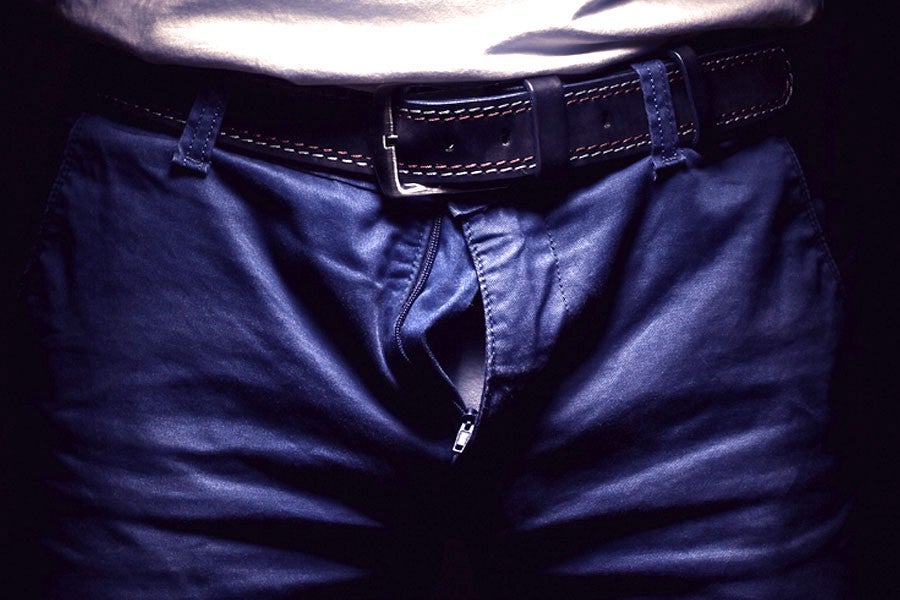 ---
"Take a moment to appreciate that someone had to test the sex toys that never made it to stores."
---
"To some extent, falling in love is being attracted to someone who affects your genitals in a particular way."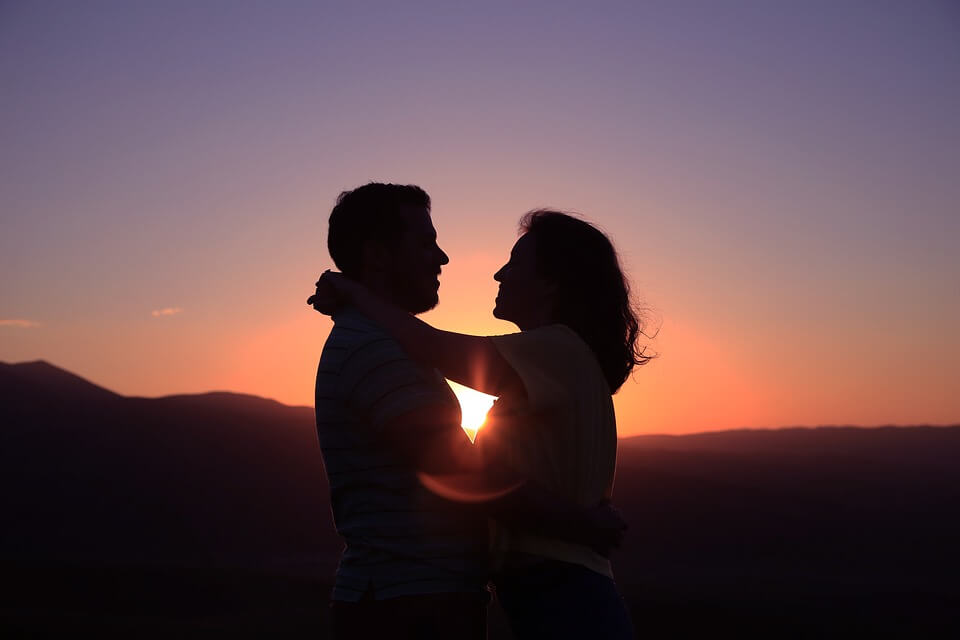 ---
"Shame keeps people from having sex in public, but pride convinces some they can get away with it."
---
"Isn't it hypocritical for people to protest decadence when a sizable chunk of the human population exists because of it?"
---
I'll say it again. Cold weather sucks. I'd much rather be in a tropical setting wearing a swimsuit and getting a tan. However, being romantic sometimes means being resourceful with your circumstances. When you have a lover and a nice blanket to share, then you don't need much else to stay warm.