Over the years, as I've watched many friends and relatives get married, I often ask them what it was that attracted them to their spouse. Most of the time, they'll reference a dramatic or emotional moment that brought them together. However, within that story, there's often a point when they'll say their love made them laugh.
It may seem minor in the grand scheme of things, but make no mistake. There is power in humor, including the sexy kind. It's not just from laughter, which has a powerful impact of its own. The simple act of making someone smile goes a long way towards evoking deeper emotions.
In that sense, humor is like a catalyst. When someone makes you laugh, you want to be around them more. The more you're around them, the deeper the connection goes. When that connection becomes romantic, then humor gains an even greater influence. Suddenly, the act of smiling has greater meaning. It goes beyond the humor or the laughter. It can be downright intimate.
Knowing how to make your lover laugh shows that you know how to make them happy. It's a simple, basic act, but one that sets the stage for many others. I believe that I'll know I've met someone special if they make me laugh. I hope my future wife will feel the same way. In the meantime, here are some Sexy Sunday Thoughts to help deepen your appreciation of seductive humor. Enjoy!
---
"Exploring anal sex often requires that you be more horny than curious."
---
"A quickie is basically a pop quiz for your genitals."
---
"Being in a loveless marriage is like being trapped at a buffet that only serves expired cat food."
---
"It's safe to assume that someone with a good poker face knows how to fake an orgasm."
---
"A divorce settlement is basically a bar tab for your heart."
---
"Religion stigmatizes sex because it knows that orgasms are more powerful than prayers."
---
"Camera angles are the only thing that keeps porn from being poorly-acted romance movies."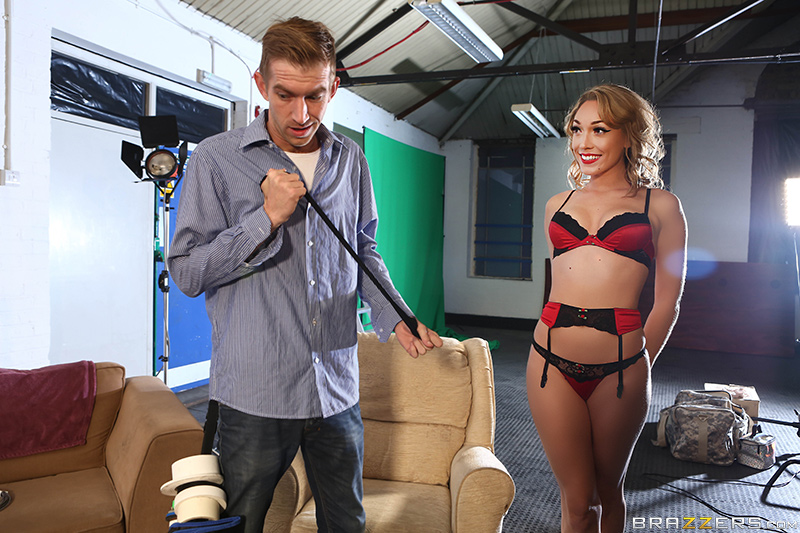 ---
There are all sorts of big, elaborate gestures we can make to someone we love. There's a time and a place for those kinds of gestures. Other times, something as simple as making them laugh helps get the point across. It's from these simple things that many powerful connections are forged. The laughter is just a nice bonus.