I know this is a few days early, but for a holiday like Christmas, I think it's perfectly fine to be somewhat premature. There are some very dirty jokes I could make about that, but in the spirit of the season, I'll wait until after New Years. In the meantime, let's all just take a moment to appreciate one simple fact.
Christmas is finally here!
Regardless of whether you're a kid, an adult, or a grumpy old fart, there's no denying the impact of this holiday. Christmas, at least in America, is the holiday of holidays. It's the culmination of another long, arduous year. Whatever challenges and failures you face don't matter. You made it to Christmas. It's time to celebrate.
As I write this, the formal celebrations for my family are about to begin. We have our own share of traditions and activities that help make the holidays special. This year has been full of quite a few upheavals. There are many more that await us in 2020, but that's for then. This is about now. I've got my presents wrapped. I've stocked up on eggnog and whiskey. I am ready for Christmas.
To everyone out there preparing their own brand of holiday celebrations, I wish you plenty of love, cheer, and desserts. Christmas is a wonderful holiday that's worth celebrating with friends, family, and loved ones. It may not be the sexiest holiday, but it's often the most satisfying. I hope these Sexy Sunday Thoughts can help supplement that satisfaction. Enjoy!
---
"Our opinion of sluts varies significantly, depending on how lonely and horny we are."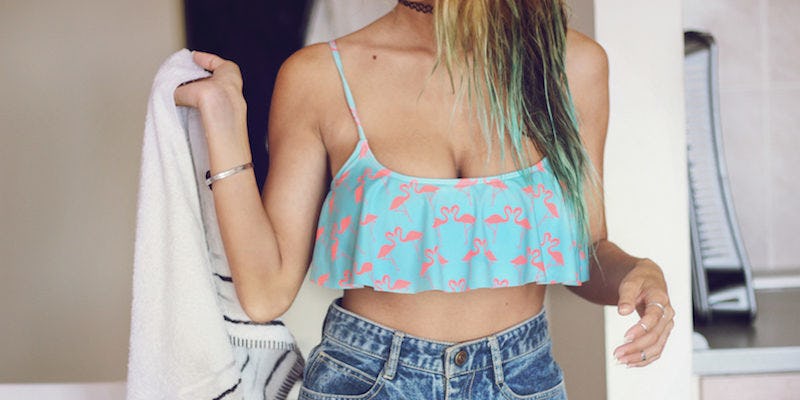 ---
"The fact that we have hundreds of ways to describe love and our genitals can't be a coincidence."
---
"The boldest teacher in history was whoever first tried to teach teenage boys how to use condoms."
---
"To some extent, falling in love also implies stumbling onto someone's genitals."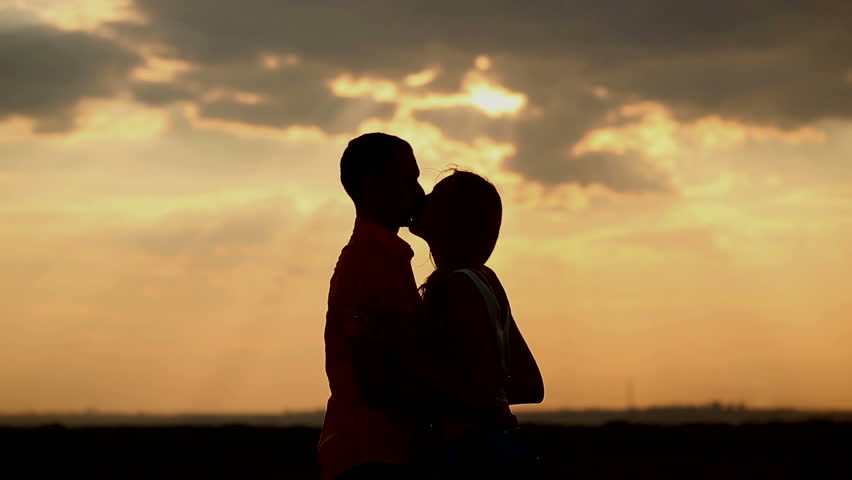 ---
"The world's greatest spy is also the world's least trustworthy spouse, by default."
---
"When weird things make you horny, then weirder things count as porn."
---
"No matter how sexually repressed you are, you still owe your life to an orgasm."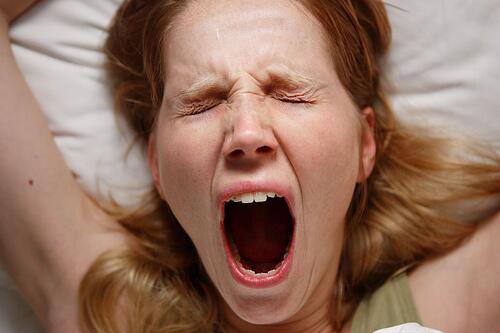 ---
Once again, I wish everyone a safe, happy, and sexy Christmas. In addition, I'd like to thank everyone who has followed my work and this site for another year. It has been quite a journey and next year promises more changes. For now, take some time to appreciate friends, family, and the holidays. From me to you, Merry Christmas!