There are all sorts of gestures we use to convey love, lust, and everything in between. Sometimes, it's a simple kiss on the cheek. Other times, it's more elaborate. You break out the candles, put rose petals on the bed, and play every Barry White song ever made. Both help communicate our romantic sentiments. Some just require more planning than others.
In between those two elaborate gestures, though, is something that's more subtle, but more impactful. You tend to see it a lot with newlyweds or couples who have just fallen in love. They get a little frisky with one another, often in stealthy ways that they try to hide. They don't always try very hard, but it sends the same message.
Whether it's slipping your hand into your lover's back pocket or copping a feel in public, it's a powerful display. Not everyone appreciates it, but as someone who once dated a girl who enjoyed public friskiness more than most, I find it uniquely endearing. It's not overly elaborate, but it's not overly bland either. A frisky gesture is definitely more meaningful than a peck on the cheek.
Whenever I meet the love of my life, I hope she enjoys those frisky gestures as much as I do. I don't mind letting the public know that I love someone. I hope my future wife feels the same. Whether you just met someone or have been married for several decades, I hope there's always room for those frisky gestures. Perhaps this round of Sexy Sunday Thoughts will help inspire a few. Enjoy!
---
"Trying to pee with morning wood is like trying to sleep while on a cocaine bender."
---
"For men, it's very likely that a blowjob is historically the most popular gift of all time."
---
"Wherever there are horny people and free time, porn is an inevitability."
---
"The quality of lovemaking is directly proportional to the amount of profanity it evokes."
---
"Are procrastinators who suffer from premature ejaculation hypocrites by default?"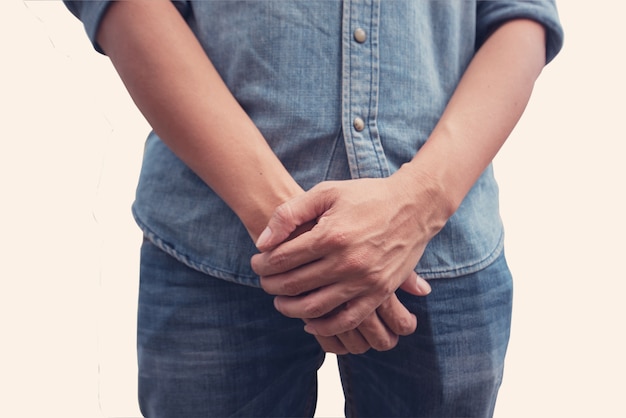 ---
"Pragmatically speaking, a slut has to be good at multitasking to a certain extent."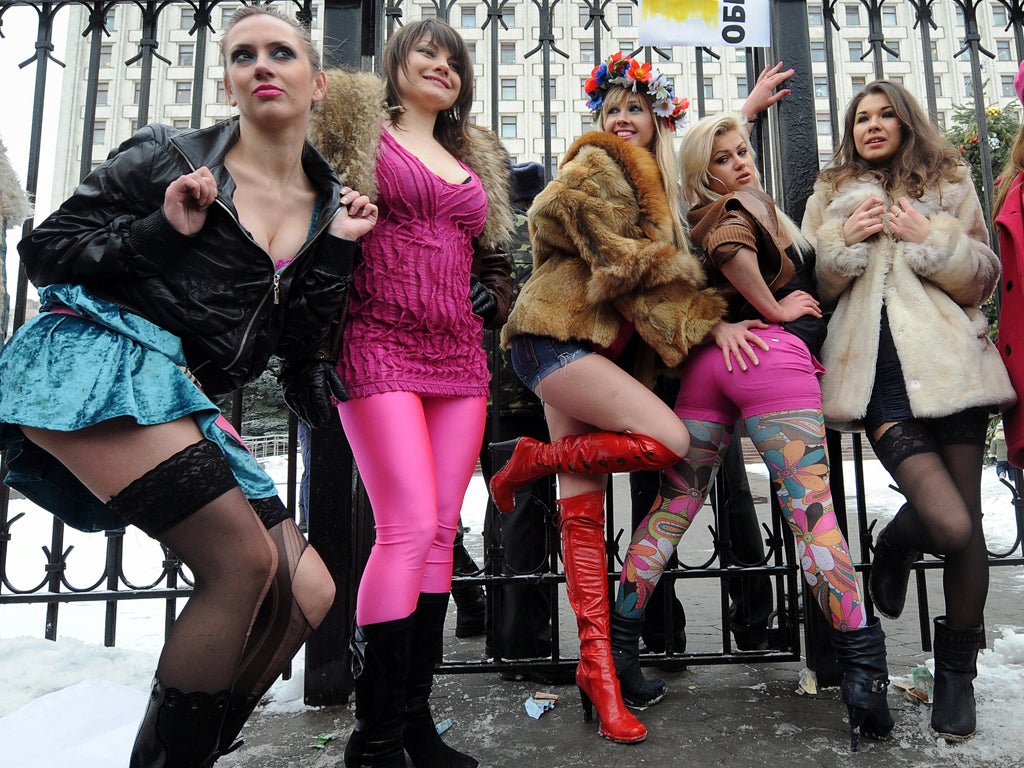 ---
"Drunk sex is like drunk driving in that it can be done, but tends to incur danger, damage, and plenty of long term regret."
---
Regardless of how you feel about public displays of affection, it never hurts to remind your lover how much you still love them. A frisky gesture is just one of many ways to get that point across. It can be as tactful or overt as you want it to be. Just be careful about doing it during holiday dinners. There is such a thing as being too frisky in certain circumstances.