It's that time of year again. The days are getting shorter, the weather is getting colder, and the leaves are changing into a beautiful tapestry of colors. These are the traditional signs of fall and most people don't have a problem with them. Some even celebrate them. In recent years, though, another element has become associated with this time of year, much to the chagrin of certain crowds.
I'm talking, of course, about pumpkin spice. Now, I'm not among those who whine about the presence and prevalence of all things pumpkin spice. There's an elaborate narrative surrounding that and it's not worth getting into. Personally, I happen to like pumpkin spice. I usually treat myself with a nice pumpkin spice latte this time of year when I feel I earned it.
It's not the greatest latte in the world, but it still tastes great. It has a unique flavor that fits perfectly with the season. This is the time of year when pumpkins are everywhere, be they Halloween decorations or core ingredients of pies. Pumpkin spice is just another treat to celebrate this time of year.
Think what you will about it. Use it as an excuse to bash millennials and snooty coffee addicts all you want. It still tastes great and it still helps usher in a new season. It's my hope that this round of my Sexy Sunday Thoughts inspires people to set aside the complaining about pumpkin spice and just enjoy its uniquely seasonal taste.
---
"To some extent, parents protecting the chastity of their daughters amounts to micromanaging their orgasms."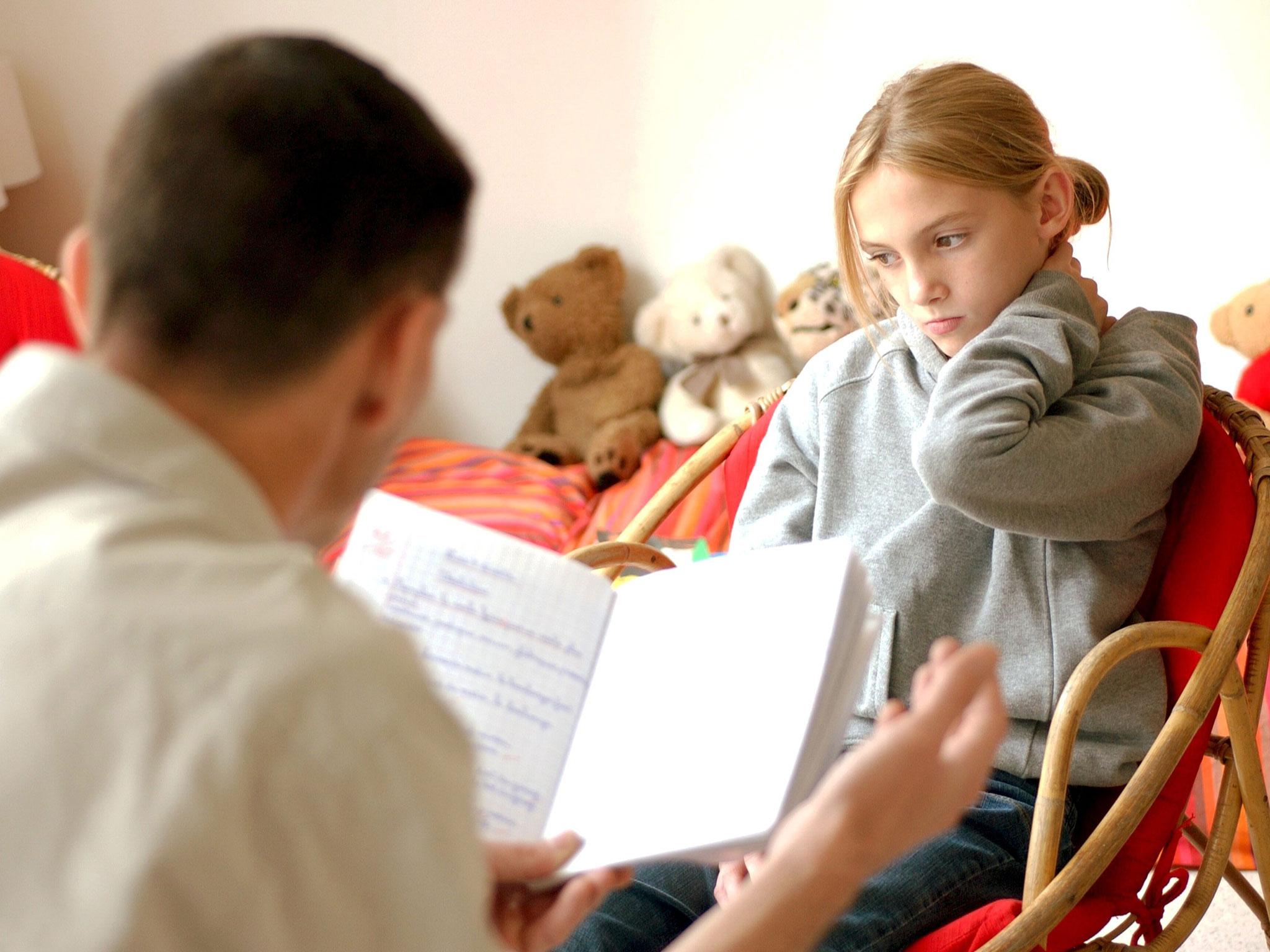 ---
"Divorce is essentially a lawsuit built around insufficient, stolen, or unsanctioned orgasms."
---
"Falling in love can make for epic romance, but stumbling into it can make for heartfelt comedy."
---
"Is it hypocritical that we're so serious about caring for our genitals, but base some of our crudest humor around them?"
---
"Technically speaking, sexual fluids are liquid joy."
---
"Getting lectured on sex by a celibate priest is like getting lessons in cyber security from the Amish."
---
"The sounds we make during sex are the only true universal language."
---
I don't expect these sexy musings to convince people that pumpkin spice is inherently awesome. At the end of the day, it's simply a special flavoring that happens to correlate perfectly with this time of year. It certainly helps that it's delicious and it's always easier to feel sexy when you've enjoyed a delicious treat.