It's the middle of summer. Heat waves are no longer surprising. Wearing shorts to the grocery store is no longer taboo. As I write this, it's almost 100 degrees outside and it's not even noon. That's how you know we're in the dog days of summer. That's also when a cold drink is most refreshing.
When I was growing up, those drinks were one of the best parts of my day. It usually came in the form of lemonade or Gatorade. I often went overboard with the ice, but for good reason. When it's that hot out, a cold drink is like a kiss from an angel. It cools you down while warming your soul. Even when I was a kid, I appreciated that feeling.
As an adult, I appreciate it even more. These days, a cold beer is my preferred drink for cooling down on a hot summer day. It doesn't matter what brand it is or how much alcohol it has. So long as it's nice and cold, that first sip still feels like a kiss from three super-models. It's that refreshing.
The hot days of summer create all sorts of sexy opportunities. However, there's only so much you can do to pursue those opportunities when it's boiling hot and you're dying of thirst. A cold drink on a hot day helps boost your spirits and gives you the energy you need to pursue those opportunities. This edition of my Sexy Sunday Thoughts should help make that next drink feel that much more refreshing.
---
"Being drunk can often supplement being horny, but it doesn't always complement it."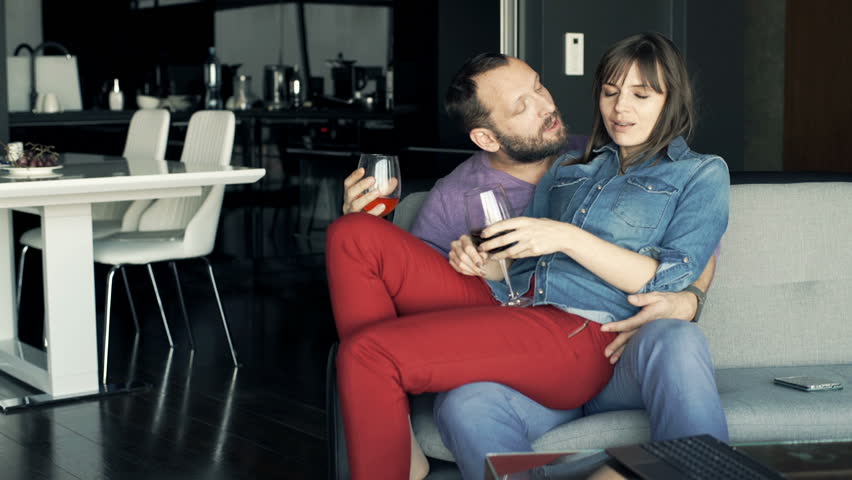 ---
"Going to a strip club is just paying someone to flirt with you in small increments."
---
"Having tattoos also means needing a better excuse to not try something kinky."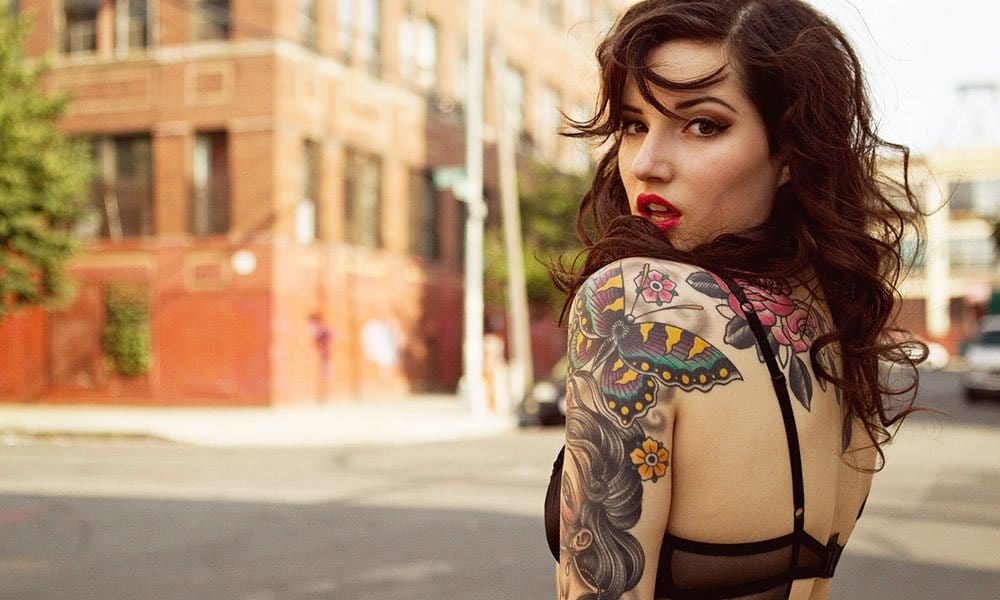 ---
"Being rich may not be a universal turn-on, but being broke is a universal turn-off."
---
"Falling in love means taking a chance, but getting married is always a gamble."
---
"Quality lingerie is essentially an aphrodisiac that you can take with alcohol."
---
"Oral sex is a skill that can be taught, but convincing someone to learn it takes talent."
---
I hope that cooled everyone down on some levels while heating things up on others. It's ironic, yet poetic. During these sweltering days, we do what we can to beat the heat while using that same heat to put ourselves in sexy situations. The heat is the medium. A refreshing drink is the catalyst. Remember that next time you're lounging by the pool.