This is the time of year where most people either take their vacation or envy those who are able to take vacations in the first place. I've been on both ends before. After I got out of college, I had about as much vacation time as I did gold-encrusted toilet seats. I truly envied those who talked glowingly about the places they went.
That's typical for a lot of young people. You get out of college, you start working, and you've got precious little time to take off. Add paying off student loan debt to the mix and vacations are a low priority, to say the least. Sure, you'll still get a day off here and there, but you won't have the money or the means to go anywhere exotic, expensive, or clothing optional.
For the first two years after college, I didn't go anywhere special when I got time off. Instead, I became the master of the staycation. I even came to embrace it. I found that I could still feel plenty refreshed by just hanging out at home, sleeping in, and lounging around with no lengthy to-do list. While I still prefer a trip to the beach or a few nights in Las Vegas, I can still make the most of a standard staycation.
It's becoming more common and necessary among young people, resorting to staycations rather than going exotic places with what little time and money they have. It can be limiting, but still plenty rewarding. I know plenty of people who are basically stuck taking staycations this summer. This edition of my Sexy Sunday Thoughts is for those people and everyone who appreciates their place in our lives.
---
"Logistically speaking, a skilled porn star and a devout spouse require many similar abilities."
---
"Drunk driving can accidentally take a life, but drunk sex can accidentally make one."
---
"For someone with a food fetish, a late-night snack counts as foreplay."
---
"Good sex can make up for a bad date, but it rarely works in reverse."
---
"Some women want a handsome prince, but too many men just want a sexy maid."
---
"An attentive lover puts as much care into personal hygiene as they do their oral sex abilities."
---
"Pregnancy tests inspire more prayers than any holy site ever will."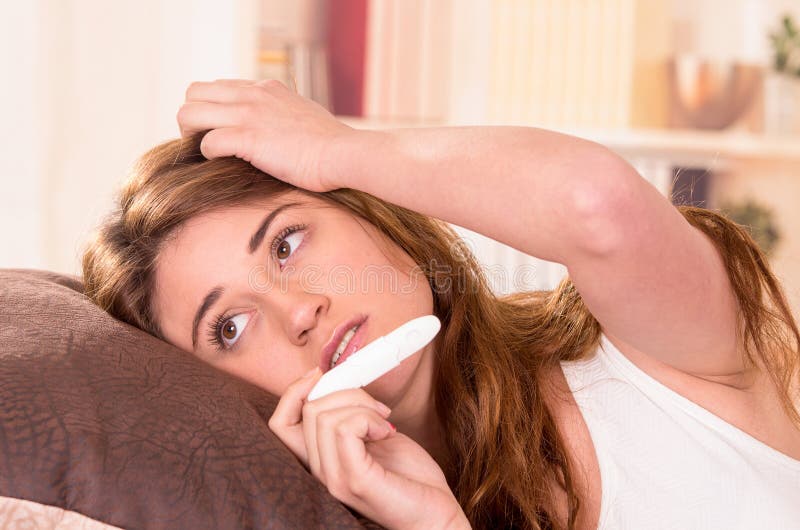 ---
Whether you're enjoying an extended staycation or lounging by a beach in Cancun, I hope everybody reading this finds some time to get away from it all. We all need a chance to step back, relax, and unwind. You don't have to travel to the French Riviera. You can just travel to your couch and still end up just as refreshed. A sexy vacation to a beach full of supermodels is nice. A few days on the couch can be nice as well.