It's almost here! Six months after an epic Super Bowl showdown, which went onto inspire a sexy short story, a new football season is almost upon us. Sure, it's only the preseason, but any lifelong football fan will tell you that it's better than nothing after a dozens of boring Sundays.
I've made my love of football known before. I'll do plenty to reaffirm that love in the coming weeks. I know the NFL has been in the news for all the wrong reasons over the past couple years, but that doesn't make me miss it any less. I'm eager to start building my Sundays around how much football I can watch and how much cold beer I can drink.
Most football fans tend to roll their eyes at the pre-season. I admit it's basically the diet soda of football. It's still football, though. It has a purpose, as well. It helps set the stage for the coming season, revealing which teams lack depth and which teams will be behind the curve when the season starts. It's exciting and it beats the hell out of watching golf.
Meaningless games or not, I'm ready for some football. The preseason is just an appetizer and I've got plenty of room for the main course. With that, I dedicate this week's edition of my Sexy Sunday Thoughts to the beginning of the 2018 NFL Preseason. Enjoy!
---
"Make-up sex is like having your favorite TV show renewed after a lousy season."
---
"Saying someone has lost their virginity on prom night is like saying they accidentally drank a glass of water when they were thirsty."
---
"Porn isn't inherently harmful, but the stress of hiding your collection sure is."
---
"A man's love for a woman is directly proportional to his ability to identify her tits in a topless bar."
---
"Giving good oral sex is like giving a rousing speech in that it's measured by how loud the audience gets."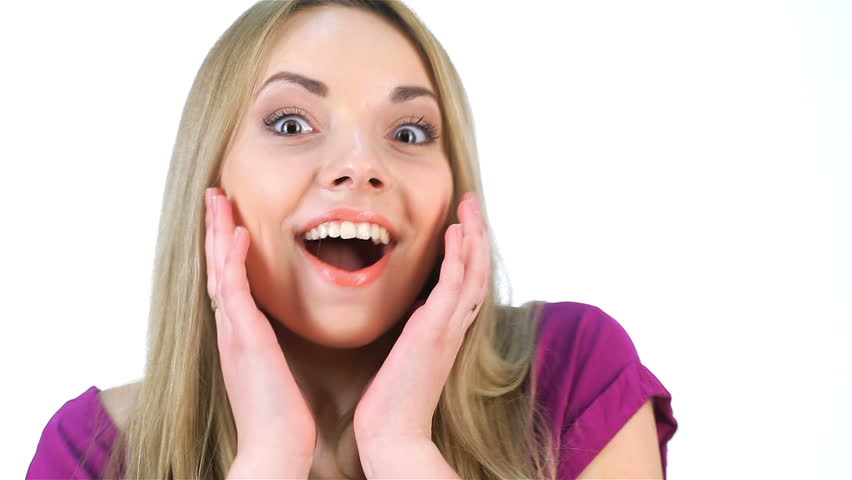 ---
"A quickie in the morning is like Chinese take-out for dinner in that it usually leaves you hungry for more later on."
---
"A couple's overall horniness is directly proportional to their willingness to make love atop dirty sheets."
---
These are exciting times for sports fans. The baseball season is heating up. Football season is almost here. With each passing day, we have more and more excuses to eat Buffalo Wings for a snack. Football isn't back quite, but it's close and like my sexy musings, preseason should help tide us over for now.