This is the time of year when every day becomes inherently better if you have a glass of ice cold lemonade within reaching distance. Between heat waves, humidity, and sun burns, a glass of cold lemonade goes a long way towards making summer feel complete. Like snow on Christmas morning, it just feels right. If you can throw in a little vodka, then that's just icing on the cake.
Since I was a kid, I felt as though no summer was complete without a cold glass of lemonade. It was something I actually picked up from my father. He worked outdoors a lot and whenever he came in, all sweaty and dirty, the first thing he did was get himself a glass of lemonade. Even when we went out to eat, that was his drink of choice on hot days. It always seemed to boost his mood so naturally, I picked up on it.
As I write this, I've got cold glass of lemonade right next to me. It's sweet, it's cold, and it makes my weekend feel that much more complete. Sure, a morning cup of coffee may wake you up, but a cold glass of lemonade will put a smile on your face. You don't have to be sitting on a beach or by a pool to enjoy it, but it certainly helps.
I know I sound way too enthusiastic about a simple drink that kids like to sell for quarters on a curb, but I stand by my love of lemonade in the summer every bit as much as I stand by my love of sleeping naked. That's why I'm dedicating this week's edition of my Sexy Sunday Thoughts to that special feeling that comes with every cold glass of lemonade on a hot summer day. Enjoy!
---
"Good manners and good oral sex have a lot in common when you think about it."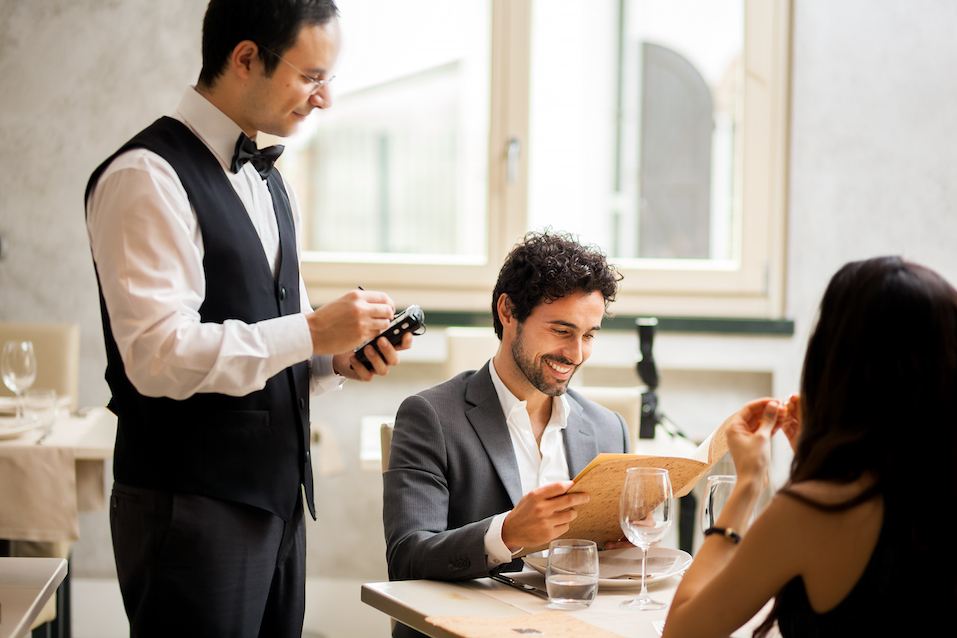 ---
"Technically, watching porn is the only spectator sport where the audience can also score."
---
"Awkward boners are like annoying pop-up ads and tight briefs are like ad blockers."
---
"The first step to falling in love is wanting to see someone have and orgasm and the last step is convincing them to let you regularly give them one."
---
"Babies are precious because they're the only tangible proof that you've had sex."
---
"Any toy can be a sex toy with the right application of lube, kink, and pain tolerance."
---
"Misery loves company, but only confidence can organize a three-way."
---
I hope you enjoyed that, even if you had no cold lemonade nearby. The hottest days of summer are still ahead of us. It's going to get hot, sweaty, and sticky. There will be times where you can't legally ditch the clothes to cool off. In my experience, a cold glass of lemonade is the next best thing.