Greetings, and a very happy belated El Cinco de Mayo to all. I know I'm a day late, but I've always been one to enjoy the afterglow of a holiday, among other things. I find those are actually the most relaxing moments of an event. Celebrating takes all sorts of time, energy, and planning. When you get to the afterglow, though, you can just chill.
I admit I don't celebrate El Cinco de Mayo. However, I grew up in a pretty diverse area that had a sizable Hispanic population. Without going into too much detail about my neighbors, I'll just say those people know how to throw a party and cook amazing food. Even though I was pretty shy as a kid, I always appreciated a joyous occasion and great food.
Tacos, burritos, and pretty much anything else you can dip in hot sauce is already a sizable part of my diet. A day of celebration that involves feasts and festivities is certainly welcome. I don't speak Spanish very well, but I know the language of great food and sexy musings.
As such, I'm happy to dedicate this week's edition of my Sexy Sunday Thoughts to those basking in the afterglow of another great holiday. By now, I imagine many are tired and still digesting their spicy feasts. A little sexy spirit helps to maximize that glow. Enjoy!
---
"At some point, we all need to acknowledge that smelling women's panties is more desperation than fetish."
---
"The worst blowjob a man can get is still better than the best shoulder rub he's ever gotten."
---
"Is it possible that we're only attracted to chiseled abs because we're more certain that person won't eat our leftovers?"
---
"The line between wrestling and sex is like the line between a snack and a meal in that one can easily morph into the other."
---
"If a man's penis were replaced with a woman's vibrator, then batteries would become the world's most valuable resource."
---
"Someone who has great sex on the day they die can objectively say didn't die in vain."
---
"When you think about it, the most basic form of romantic love stems from a sincere desire to give someone else an orgasm."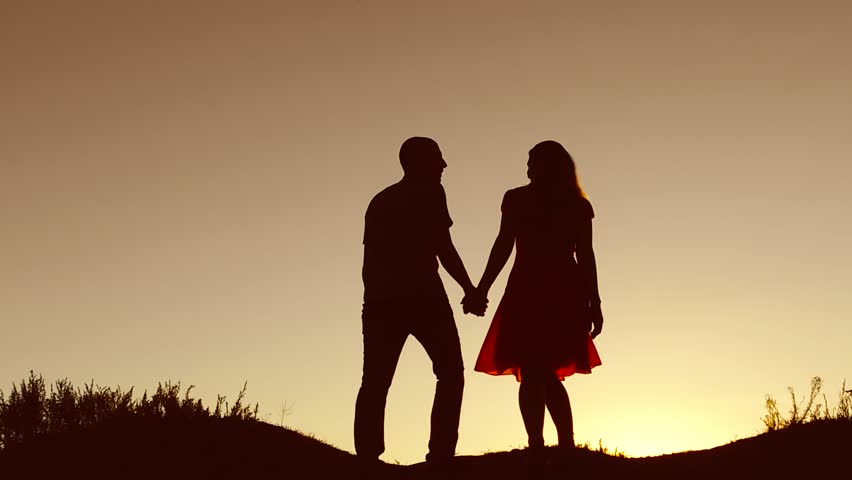 ---
I hope that gets everyone in the mood for a nice Sunday siesta, among other things. This is the time of year when the weather is warm enough to minimize the amount of clothing you need to wear around the house. As someone with a noted fondness for sleeping naked, it's a wonderful time of year and having an excuse to eat more burritos certainly doesn't hurt.