There was once a time in the mid-90s when Hootie and the Blowfish was the hottest band in the world. They're music was everywhere. You couldn't listen to the radio for more than five minutes without hearing one of their songs. I didn't consider myself a huge fan, but I found plenty of their songs catchy and fun. I still have "Hold My Hand" on my phone.
Then, for reasons I still don't quite understand, it became cool to hate them. Suddenly, admitting that you enjoyed your music was akin to admitting that you did shots of paint thinner to win a five-dollar bet. It got to the point when even "The Simpsons" made a joke about them in an episode.
The same thing happened to Nickelback in the 2000s. They went through an early period of intense success. Their fourth album, "The Long Road," sold over five million copies. That's success that most artists only ever dream of. I even admit I have that album and I love it. Their song, "Feelin' Way Too Damn Good," is on my workout playlist.
Then, for reasons that I'd rather not speculate on, it became cool to hate them too. While that hasn't stopped them from selling over 50 million albums and becoming one of the most successful acts of a decade, it's still trendy to despise them as everything wrong with music. It doesn't seem to matter how successful they are. For some strange, esoteric reason, they embody everything wrong with the world.
If I would write that with more sarcasm, I would. However, this piece isn't about Hootie and the Blowfish or Nickelback. I reference them because they've already gone through what's happening to "The Big Bang Theory" seems to be enduring right now. They've risen to the top, defying the odds to achieve a level of success that most can only dream of. Then, it becomes cool to hate them for any number of reasons.
Now, I know I've criticized "The Big Bang Theory" before. I've cited it as the show that contains one of the worst romances in all of fiction. I don't deny that it's brand of humor and reliance on nerdy, socially inept men can be dry at times. That said, I do consider myself a fan of the show.
I watch it regularly. I even laugh at it. It has flaws, but I think the things it does well do plenty to overshadow those flaws. Sheldon is eccentric, but funny. Amy is quirky, but endearing. Howard, while creepy in the early seasons, has really grown up in all the right ways over the years. I would even go so far as to say that the show is worth watching just for Raj Koothrappali.
It's not the best show on television, but like Nickelback and Hootie and the Blowfish, there's no denying its success. It's been syndicated and regularly ranks as one of the highest rated prime-time shows. Then, somewhere along the way, it became cool to hate the show as much as Nickelback.
You don't have to look far to find articles of people whining about the show. Even Cracked, a site I often reference, once wrote a scathing article that flat out insulted anyone who dared enjoy the show. This is a direct quote.
Who are you people? The people watching The Big Bang Theory, I mean. Show yourselves. The world demands explanation. I mean that, too. In every way, shape, and form, this is the Justin Bieber of television shows.
I know the internet is full of this kind of trolling, but we're not talking about snuff films and public crucifixion here. It's a goddamn TV sitcom. It tries to be funny and entertaining. It doesn't always work for everyone, but it still works for some. Are those people, which I guess includes me, somehow damaged just for liking this show?
I could probably ask the same of those who enjoy music from Nickelback and Hootie and the Blowfish. I could even offer a partial answer if I only use the basis of personal taste. That is, after all, what the consumption of all media is, be it music, movies, or TV. You tend to consume what you like. It's that simple.
However, for an issue like this, there are added complications when something becomes cool to hate. Suddenly, it's no longer a matter of just liking something different. It's a matter of having some inherent personal flaw for liking something that has a vocal contingent of critics.
Call those critics whatever you want. Call them hipsters, trolls, or any number of other names that would warrant fines from the FCC. They're still driven by the same focused outrage that dominates politics, religious disputes, and Overwatch tournaments. The only real question is why a show like "The Big Bang Theory" gets singled out.
It's a hard question to answer and I'm not qualified to answer it completely. However, I do think something strange happens to movie, TV show, or band when they get so successful and so acclaimed that those who don't like the show just can't stop at not watching it.
It's rare for any show to achieve the kind of success "The Big Bang Theory" has garnered. Success makes a show a bigger target. If shows like "South Park" or "The Simpsons" weren't so successful, nobody would care how bad some of their jokes were or how controversial a certain character might be.
Some of that might be out of envy. There's only so much success to go around. The fact "The Big Bang Theory" is so successful means, in the eyes of those who hate it, that it's robbing success from shows that might be funnier or more worthy of it. Never mind the fact that the humor and worthiness of a show is completely subjective. Fans of that show will see "The Big Bang Theory" as a thief and a fraud.
Like it or not, envy can be a pretty powerful source of emotion. It's underrated compared to outrage and hate, but still potent in its own right. However, I don't think that's the sole reason why "The Big Bang Theory" gets more hate than most prime-time shows that don't involve CSI spin-offs.
I suspect there's a deeper reason driving the hatred towards "The Big Bang Theory" that even Nickelback doesn't have to deal with. I think part of that reason has to do with the archetypes the show uses. I don't think it's a coincidence that the combination of nerdy, socially awkward young men and a cute ditzy blonde conjures some heated emotional reactions, to say the least.
There's no doubt that combination is contrived and relies heavily on old stereotypes. Then again, you could say that about a lot of other shows. The fact this one uses nerds and cute blondes, though, just makes it seem more overt. It makes every joke, every plot, and every gag seem cheap or forced.
It makes some of the resentment to the show understandable, but I think that resentment is even more compounded by trends in political correctness. Chief among those trends is a growing aversion to stereotypes. Characters and archetypes once considered inoffensive are now controversial. Jokes that were once just in poor taste are now the source of intense outrage.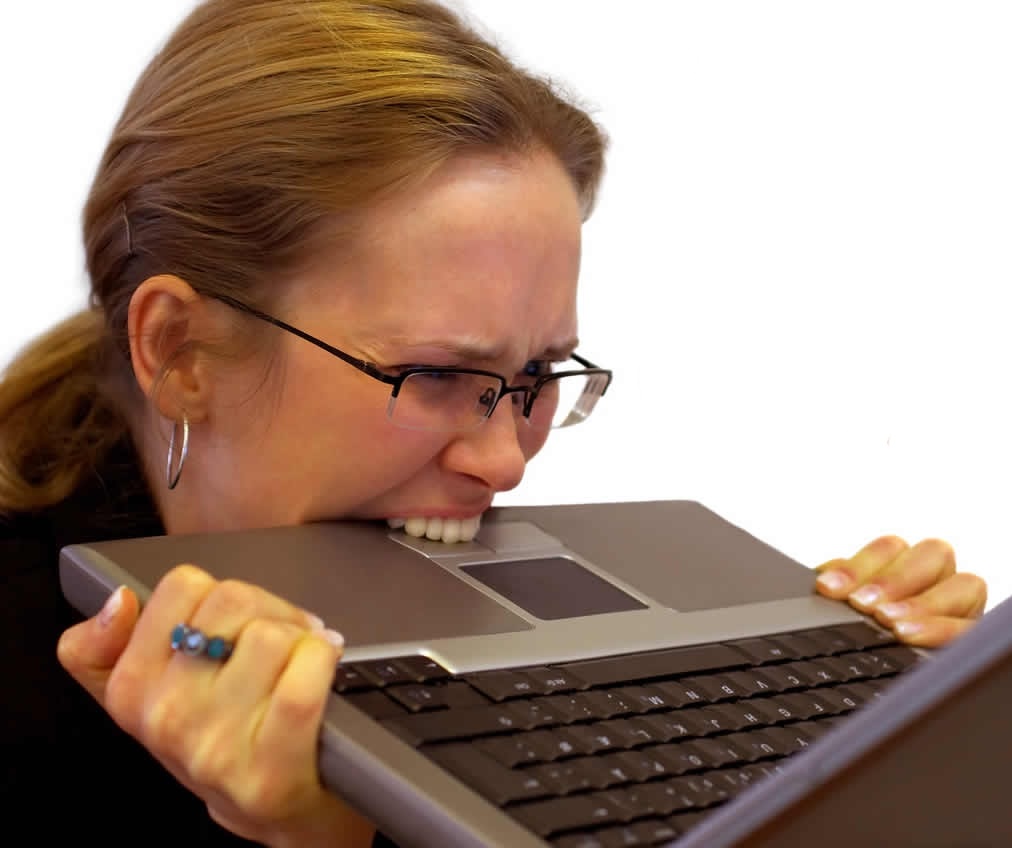 Since its inception, "The Big Bang Theory" has relied a lot on stereotypes for its characters and its humor. Like all shows, it exaggerates certain personas. Sheldon Cooper, alone, is a testament to a character whose quirks are taken to a ridiculous extreme.
By relying on these stereotypes, though, it makes itself an even bigger target. Laughing at the show, in the eyes of some, means accepting some of these stereotypes and having the audacity to find them funny. That appears to be the undertone of the Cracked article I cited earlier. It seems to be the undertone of a lot of the hatred the show gets.
Now, I don't deny that "The Big Bang Theory" can go overboard with cliches and stereotypes. There are a number of episodes in "The Big Bang Theory" that even I find bland. However, for the most part, I still laugh. I still find myself enjoying the story. Even when I can apply some of those stereotypes to myself, I still laugh.
At the end of the day, "The Big Bang Theory" is still just a TV show in the same way Nickelback is just a band. Nobody forces anyone to watch it. It's easy to just change the channel and watch something else. However, when a show becomes so successful while relying on a premise that is getting more politically incorrect with each passing year, it's bound to attract criticism and not just from the hipster crowd.
I still enjoy the show and I intend to keep watching it. I also intend to keep all the songs by Nickelback and Hootie and the Blowfish on my phone for the foreseeable future. If that makes me uncool in the eyes of some, then so be it. To me, it doesn't matter if something is cool to hate. Petty hate is still petty hate.
I also expect to see plenty more hatred directed at the show for how it treats nerds, women, minorities, and humor. It's just too successful and too big a target to avoid that kind of scrutiny. In that situation though, as with Nickelback and Hootie and the Blowfish, sometimes the best you can do is just laugh and enjoy it on your own terms. Bazinga!