Love is complicated. You don't need to be an aspiring erotica/romance writer to understand that. Anyone who has any experience with love, good and bad alike, finds that out very quickly. As someone who writes about and contemplates it more than most men dare admit, I find many of those complications both fascinating and frustrating.
Recently, one particular complication has interested/confounded me. It has to do with who we ultimately decide we want to spend the rest of our lives with. I know marriage is rapidly changing and I've highlighted some of its past deficiencies, but I'm focusing primarily on the romance part. I know love hasn't always been linked to marriage, but love is a feeling that goes beyond any institution.
That's what makes it so special when we find someone who we love so much that we want to indelibly link our lives with theirs. Whether or not you call it a marriage is beside the point. Seeking a romantic connection that deep isn't just the premise of a good romance story. It's a powerful human drive that has guided us since the hunter/gatherer days.
Whether or not we marry that special someone, having that kind of love for someone and wanting to be with them is a romantic constant that transcends institutions. This brings me to a question that I've asked more than once over the years and gotten many conflicting answers that all sound legitimate.
Should you marry your best friend?
I've asked it to close friends and family members. I've asked that question on Reddit. I've even asked it on Twitter. No matter where or how I ask it, though, I always get a wide range of answers. Some say your best friend is the only person you should marry. Others say that's the last person you should marry. Both give reasons that I can't entirely disagree with.
As an admitted romantic, this really confounds me. Beyond complicating my efforts to write compelling love stories, it highlights the complexity and diversity surrounding love. Even though it's a feeling most of us experience, people go about it in such wildly different ways. Remarkably, people can make those ways work and experience intensely meaningful romances.
To understand how, I want to share some of the responses I've gotten over the years. When I first started asking the question among close friends and relative, most said without hesitation that you should definitely marry your best friend. Your best friend is someone you know, care for, and stand by through thick and thin. Marrying them is just an extension of that depth.
I've seen relationships built on this. When one of my close relatives lost his wife after a nearly 50-year marriage, I could hear the strain in his voice when he said he'd just lost his best friend. To him, there was no line dividing the woman he loved and his best friend. The same person he hung out with on a Saturday night is the same person who bore his two children.
It seems definitive, but at the same time, I have another close relative who sees it very differently. To him, a spouse is someone very different from your best friend. A spouse is someone with which you share a unique intimacy that you can't have with any other friend, no matter how close you are. Trying to mix friends and spouses is like trying to get a plumber to fix your computer.
Whether you agree with that sentiment or not, this same relative has been married to the same woman for over four decades. Their love is every bit as intimate as anyone else's. I've seen them interact differently with each other than they do with their friends. This is how they go about their relationship and it works for them.
On the other side of the spectrum, I've seen people who've tried to answer this question prove themselves dead wrong. One of my cousins made it clear in seeking a partner that he didn't want a best friend. He wanted a wife. He wanted someone he could share his life with and later build a family. He eventually did find someone and they had that family.
However, their relationship was never that stable. They ended up getting divorced after less than 10 years and it was one of those divorces that surprised nobody. My cousin and his wife both shared the same goal. They even shared the same approach to finding love. Despite that, they couldn't make it work.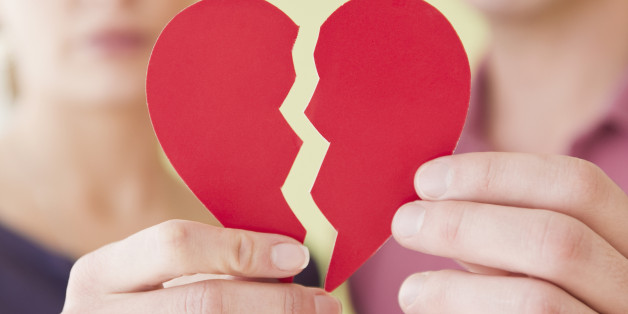 Something similar happened to a girl I knew in college. She was a romantic like me and she once told me that she would only marry her best friend. I believed her and I may have even encouraged her. Right around my senior year, she claimed she found her best friend and she couldn't wait to marry him. Like my cousin, though, it didn't work out. They got divorced.
Their reasons for breaking up aren't mine to reveal. I'll only say that if you spent a just few days with them, even at their best, you wouldn't have been surprised about their relationship failing. They were one of those couples that just never took anything seriously enough. They acted as though just being best friends was enough. Relationships, no matter how good they are, still require work.
I could list dozens more examples that prove or disprove both sides. There are plenty of cases where best friends go onto become strong relationships. There are others in which attempting to turn a best friend into a spouse fails miserably. It's possible that either approach could lead to a profound love story or an agonizing heartbreak.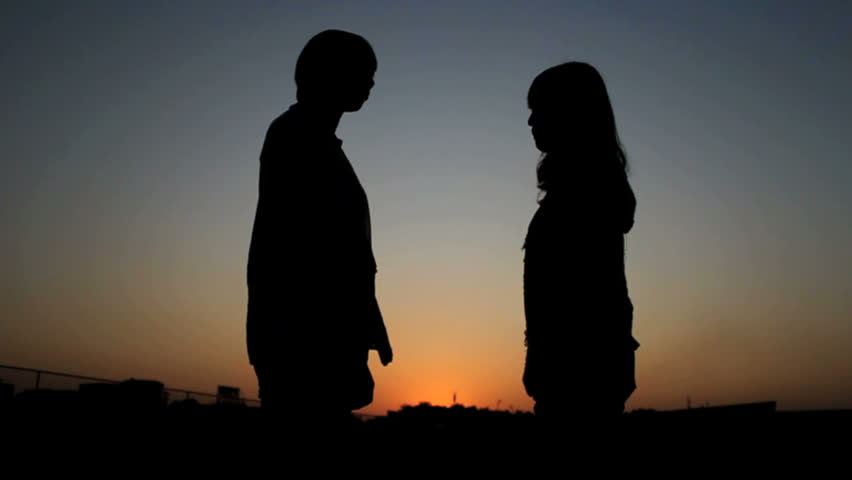 To add even more complications to the mix, friendship and romance can be one of those things that just never intersects for some people. While some may disagree with me, I believe it is possible for people of different genders and complementary sexual orientations to be just friends. I've had female friends that I could never dream of marrying and I guarantee they would say the same thing about me.
At the end of the day, this is one of those rare questions where there are just as many right answers as there are wrong answers. The people who claim their answer is correct can cite plenty of examples beyond their own experiences that are perfectly valid. They could just as easily argue that the other side is wrong and be objectively right on some levels.
In discussing and contemplating this question for many years, I can't claim I have more insight than anyone else. I feel like I've had experience on many friends, both with friends and with romantic partners. In light of that and all the other responses I've gotten from this question, I think the only true answer is best summed up with two simple words.
It depends.
I know that sounds like the kind of answer that only a politician would give, but it's probably the most comprehensive. Some people just approach love in a way that precludes their best friend entirely. Others go about it in a way that practically requires it. Both can work if you and your lover are on the same page. Both can make for great romance stories with plenty of sex appeal.
It can still be frustrating. It can be downright counter-intuitive at times. It's for that very reason, though, that love and romance can be so intriguing. If something can confound and compel you at the same time, then you know you're dealing with something uniquely powerful.