October is a magical month for those who love to dress up in elaborate costumes. At the start of the month, you have the New York Comic Con, which I eagerly attend every year. Even if you're not a fan of comic books or anime, it's a huge event that allows people to dress up in whatever costumes they see fit.
Seriously, I saw someone dressed as Charlie Brown and the entire cast of Rugrats. The only limit is your willingness and ability to wear a costume.
Then, at the end of the month, you have Halloween. For kids and adults alike, it's a national holiday that gives you another reason to dress up however you see fit. It doesn't have to be fancy or elaborate. It just has to be a costume you really want to wear and show off.
As a kid, I certainly enjoyed the act of dressing up and trick-or-treating. As an adult, though, I've also come to enjoy those who use this opportunity to flaunt their sex appeal. That often means people using Halloween or New York Comic Con as a chance to dress extra slutty.
Some may not like the use of that term or what kind of slutty costumes people use, but that doesn't make it any less fun. Being a fan of all things sexy, I wholly support anyone's desire to dress extra slutty at any point during the month of October. Whether you're going to Comic Con or a Halloween party, this is your time to flaunt your sex appeal. I say use it!
There will always be those who are against anything slutty. These people are also against fun, joy, and everything that makes life worth living. Don't listen to them. Just enjoy dressing slutty and have fun. Here are some Sexy Sunday Thoughts to help inspire whatever slutty costume you have in mind. Enjoy!
---
"Being seductive requires that you be polite while horny to some extent."
---
"Good manners and good sex cannot be entirely separated."
---
"A man who frequently loses his car keys is ill-equipped to find a woman's G-spot."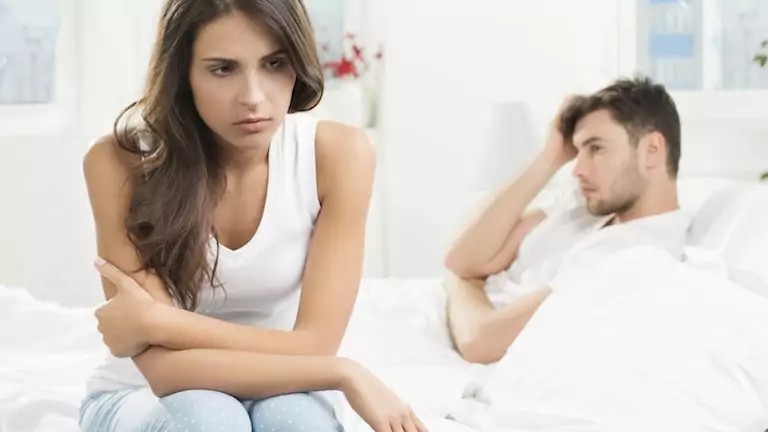 ---
"The prevalence of incest porn has made family reunions a lot more awkward for certain people."
---
"Ideally, you'd like to know your lover's weirdest kink before your honeymoon."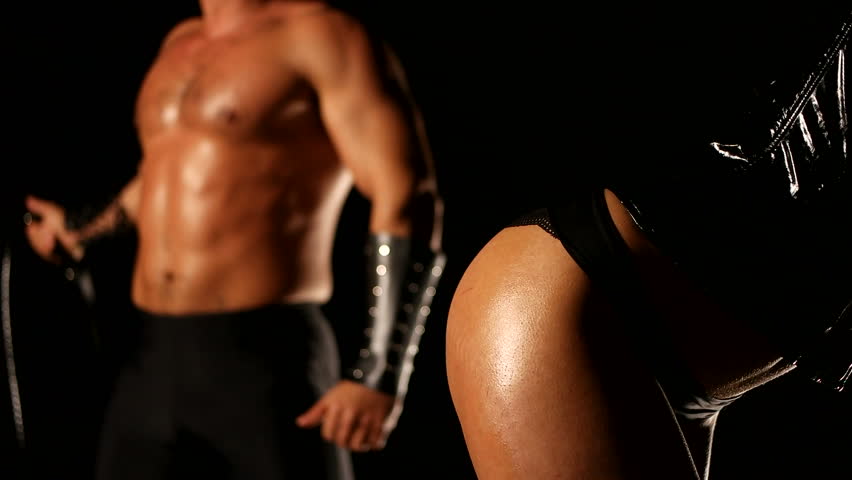 ---
"There's no polite way to explain the usage or appeal of anal beads."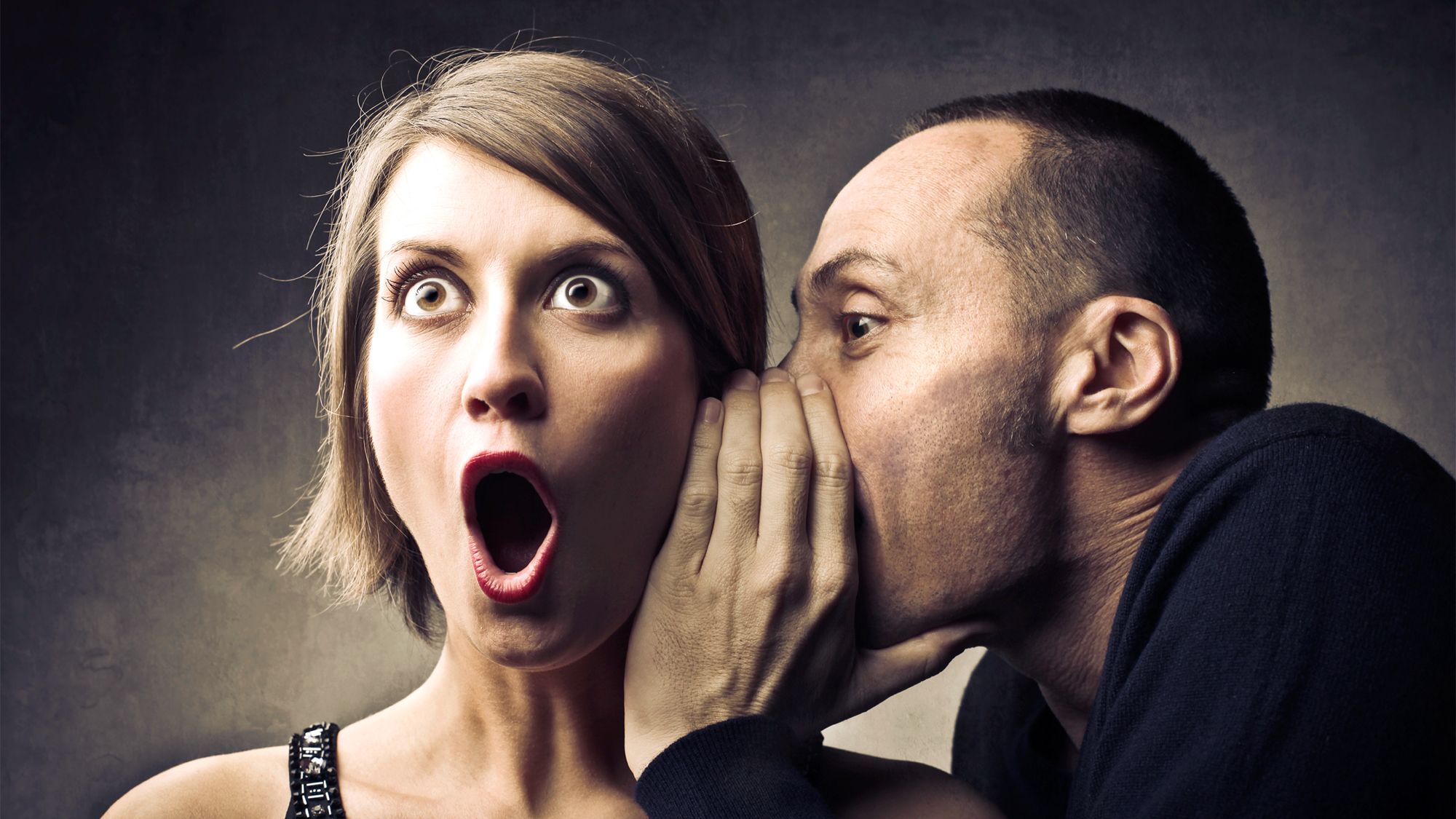 ---
"In general, relationships become less complicated when more orgasms are exchanged."