Tomorrow is Labor Day. For most of us, it's just another government holiday that gives us a day off. That's all well and good. We should always embrace extra days off work. Many of us are already overworked, whether we have full-time jobs or go to school. Even if you love your work, it's good for our bodies and minds to step back and relax every now and then.
This year, however, I think Labor Day should carry an even deeper meaning. I know last year was crazy in how the COVID-19 pandemic affected our jobs, our lives, and everything in between. However, nobody was hit harder than health care workers.
As someone who has close relatives that are also front-line health care workers, I can attest to the accumulated strain that their job has endured the past two years. It's hard to overstate just how difficult their jobs have been during this pandemic. It's also hard to overstate just how much harder they've had to work in order to save as many lives as they can.
If ever you needed an example of what it means to work hard against impossible forces, look no further than the nurses, doctors, and paramedics still doing their job. More recently, many have worked themselves to a breaking point. Those same overworked people probably aren't going to get tomorrow off.
For that reason, and so many others, keep them in your thoughts today and tomorrow as we celebrate Labor Day. There's no way to know how many lives these people have saved because of their ability and willingness to work hard. They are the real heroes of the past two years and they deserve more than just a single day off.
In honor of those hard workers who have helped us endure this pandemic, I offer these Sexy Sunday Thoughts in celebration. It's not much, but I hope it gives everyone a new appreciation for Labor Day. Enjoy!
---
"Dumb people exist because two other dumb people made dumb, impulsive decisions."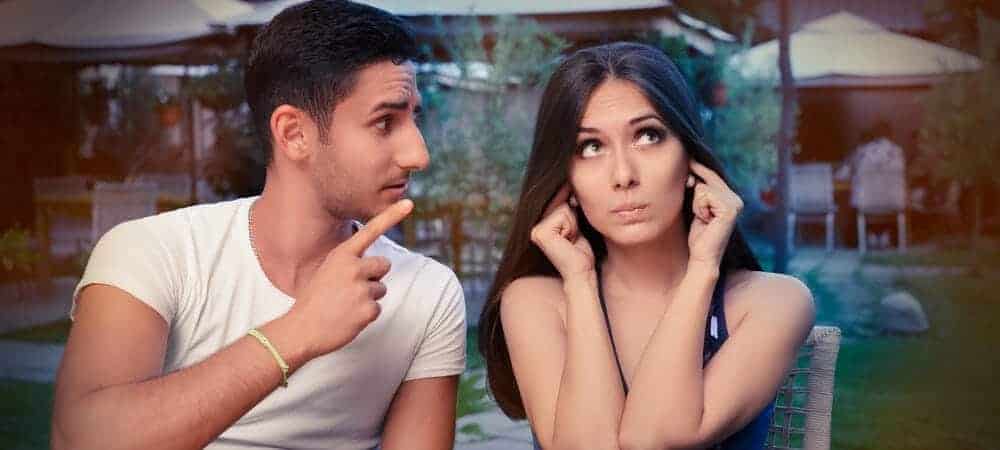 ---
"Having a subscription to a nudie magazine is like having a land line."
---
"Pragmatically speaking, gay couples have fewer excuses for an orgasm gap."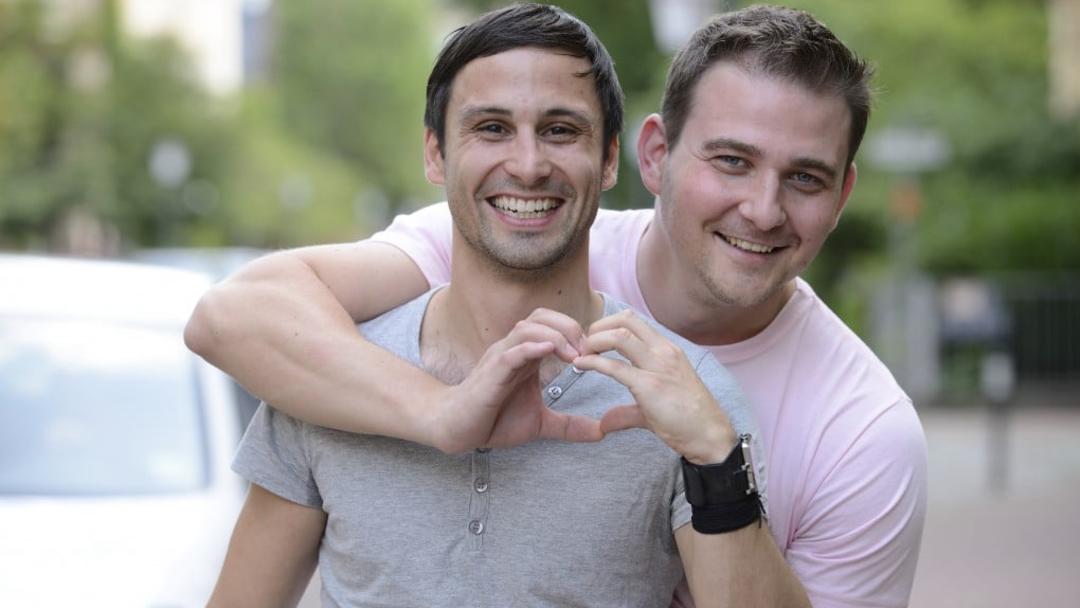 ---
"Is it physically possible to properly program a sex robot while you're not horny?"
---
"It's probably not a coincidence that those with mental health issues often have unsatisfying sex lives."
---
"Like it or not, your parents are probably kinkier than you think."
---
"Can you ever trust a pervert with access to a hidden camera?"