There are many ways to be sexy. Not all of them work for every couple or individual. If there's one thing I've learned by writing sexy short stories and sexy novels, it's that everyone finds sex appeal in different things. We all have our own tastes and proclivities. As long as we explore and express them in a healthy way, it can be a beautiful thing.
Then, there are certain acts that come pretty damn close to having universal sex appeal. It spans time periods, nations, trends, cultures, and porno genres. For reasons we don't always understand, they just do something for us in a way that gets the blood flowing in all the right directions.
I believe that sexy whispering is among those few acts. It's subtle. It's not something you usually see out in the open, but it definitely happens and it definitely has an effect. I remember one time when my ex-girlfriend and I were sitting on the couch watching a movie. Then, she leaned in and whispered something very sensual into my ear.
I'd rather not repeat what it was. I'll just say that my heart skipped a beat and other parts of my body went on high alert. I'll just leave it at that.
It's one of those few things a couple can do in public and not get fined, scorned, or arrested. Just lean in, whisper something sexy into their ear, and let their dirty minds do the rest. When done right, it can be very potent. If you know your lover well enough, you know just what to say to get them going. That can have so many uses in so many sexy situations.
If you're already with someone, you probably already know this. If you're not, then trust me. This is a good tidbit to keep in mind. If you need some ideas on what to whisper, here are some Sexy Sunday Thoughts to help out. Enjoy!
---
"Being too horny on your honeymoon is like being too hungry at a buffet."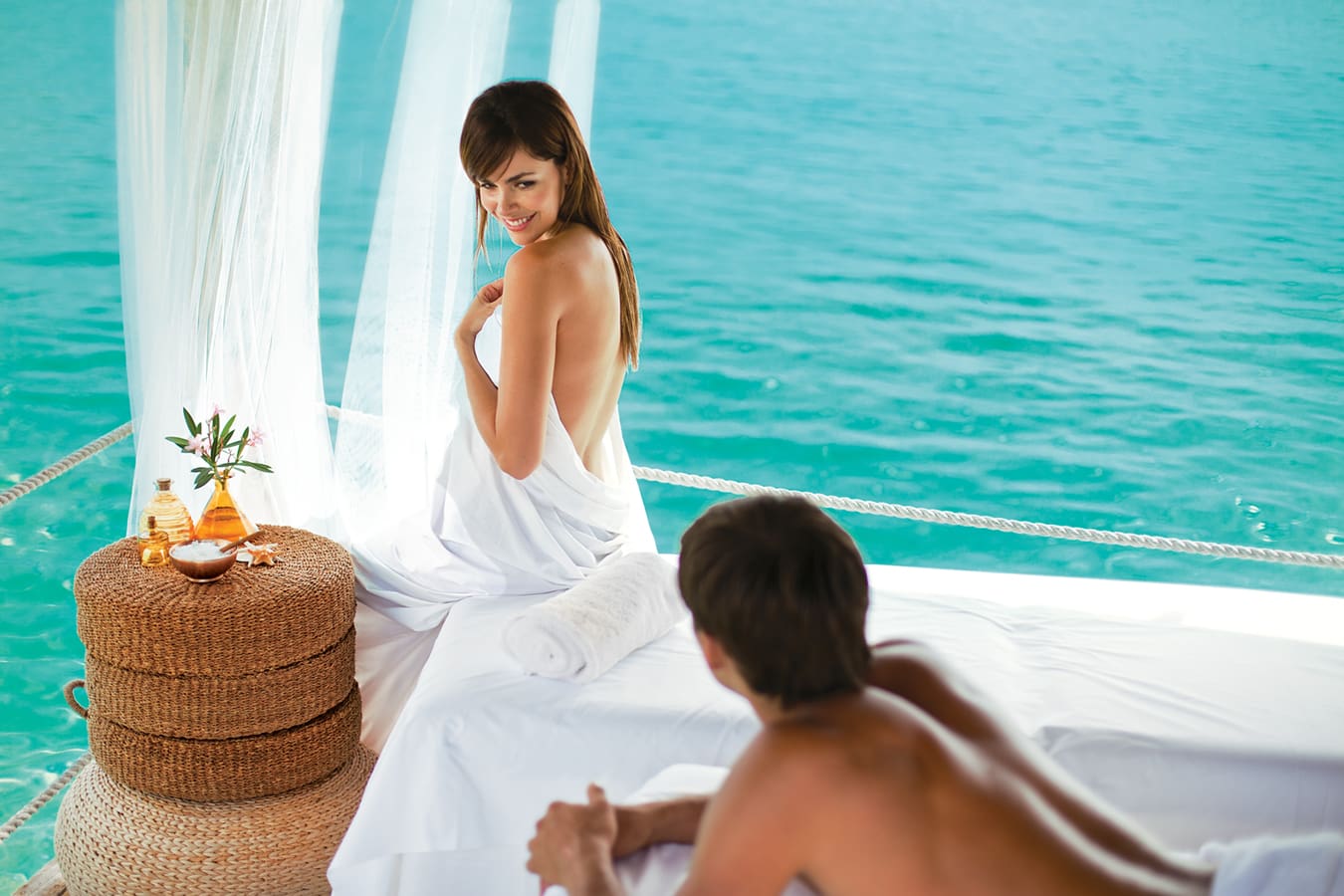 ---
"How much can you really trust someone who doesn't cuss during sex?"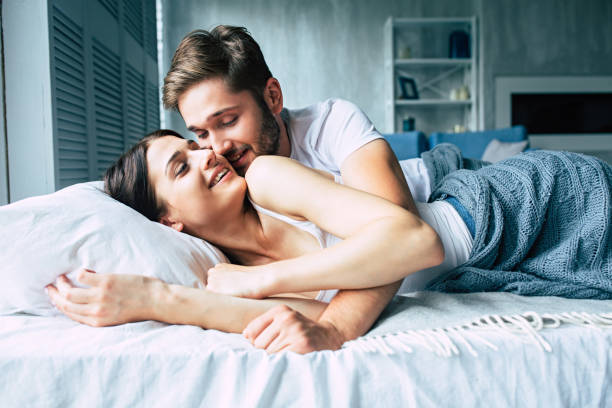 ---
"Porn gives the impression that a lot of people prefer to keep their shoes on during sex."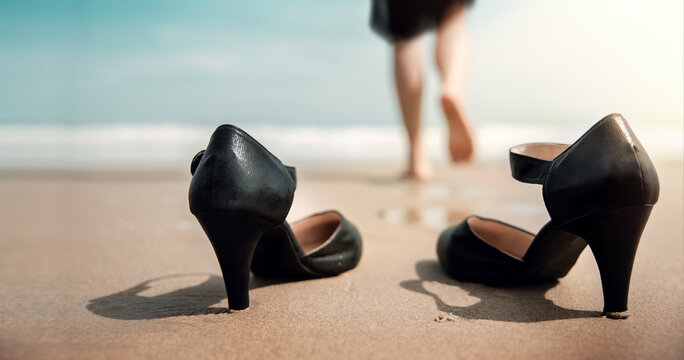 ---
"Parents of teenage boys will always be reluctant to touch their unwashed socks."
---
"The next time you think your job sucks, remember that there are people tasked with cleaning up after an orgy."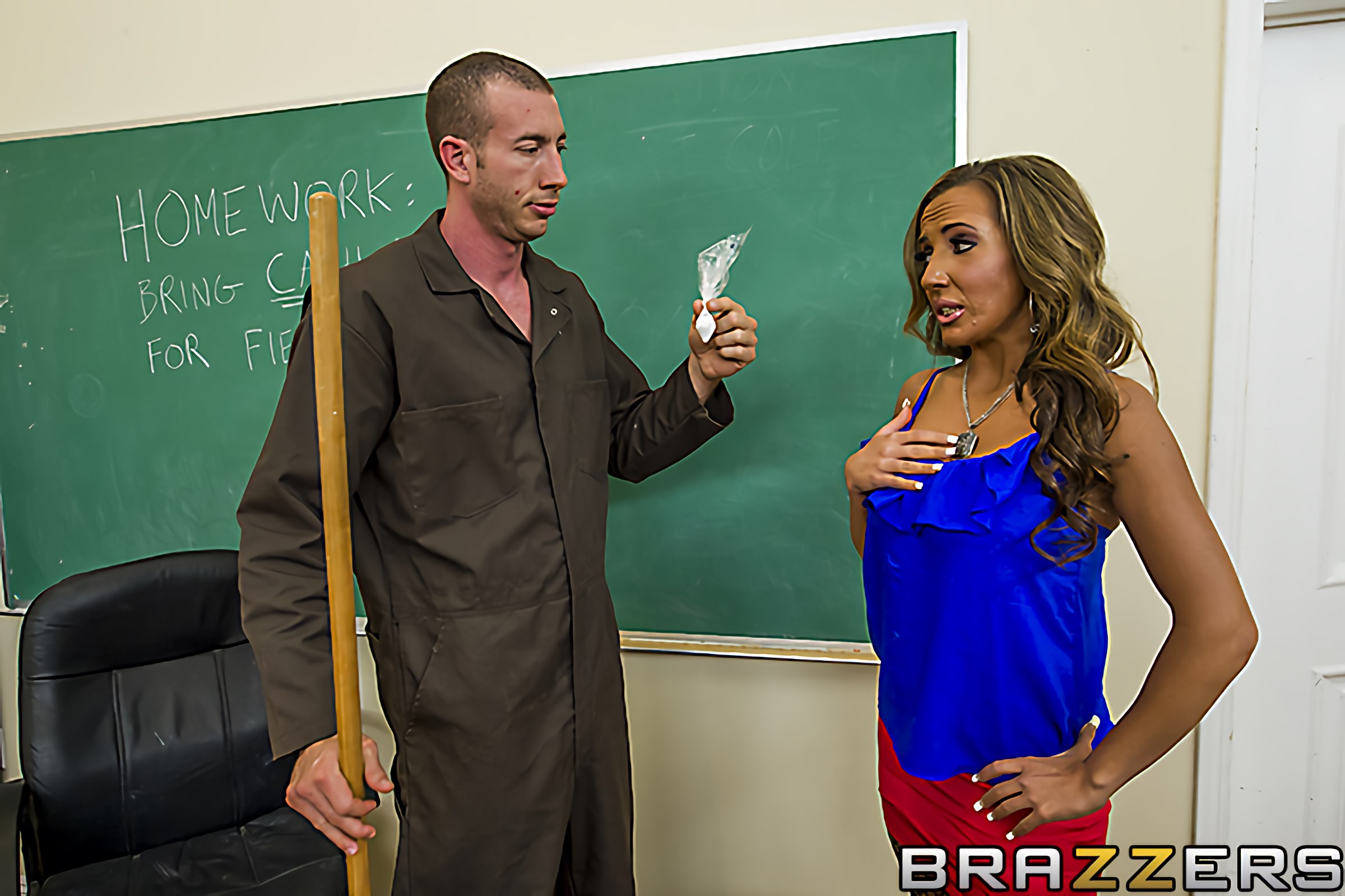 ---
"Willingly paying for porn is a true measure of integrity."
---
"Asking for a three-way is a tacit admission that you need backup to get the job done."