I'm a straight man. I don't claim to understand the intricacies and complexities of what women find sexy. I'm not a mind-reader and I'm certainly no expert. I just write sexy stories and novels.
When it comes to why so many women find firefighters sexy, however, I get it. I get it as well as any straight man could. There's a reason why firefighters are popular costumes among male strippers. There's a reason why there's a yearly calendar featuring sexy male fire fighters showing off the bodies they use to save lives.
It's a perfectly valid reason, at that. I know firefighters. I see what they have to go through, working hard to stay in shape and training harder to deal with life-threatening situations. You have to have a certain level of toughness, grit, and dedication to do that job. You have to basically be a real-life hero, willing to put your life on the line to save others.
I don't care who you are. That's sexy as hell to anyone.
On top of that, firefighters in certain parts of America have had it a lot harder lately. This year has had a noticeable uptick in major fires throughout the country. They've had to work their share of overtime and endure harsher conditions than usual. For that, they deserve our respect as much as our lust.
If you feel compelled to do more than just thirst over firefighters, consider donating to a charity to help those who have paid the ultimate price to keep us safe. After that, check out these Sexy Sunday Thoughts to help fuel that proverbial thirst for these brave souls. Enjoy!
---
"Going to a church to get laid is like going to a brewery to get sober."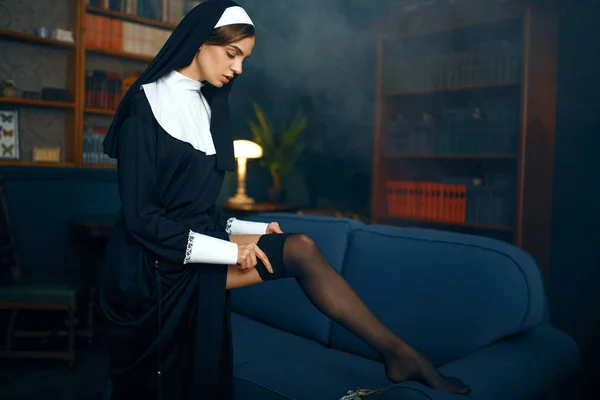 ---
"If searching for love is like playing the stock market, then brothels constitute insider trading."
---
"Anyone who sleeps with their boss to get ahead is basically saying their resume is lacking."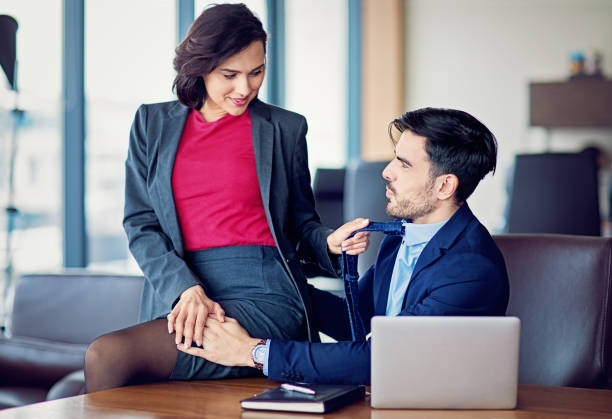 ---
"An ugly man seducing a beautiful woman will never be as impressive as an ugly woman seducing a handsome man."
---
"Loving someone often requires a willingness to give them extra orgasms."
---
"A quickie is basically the fast food of sex."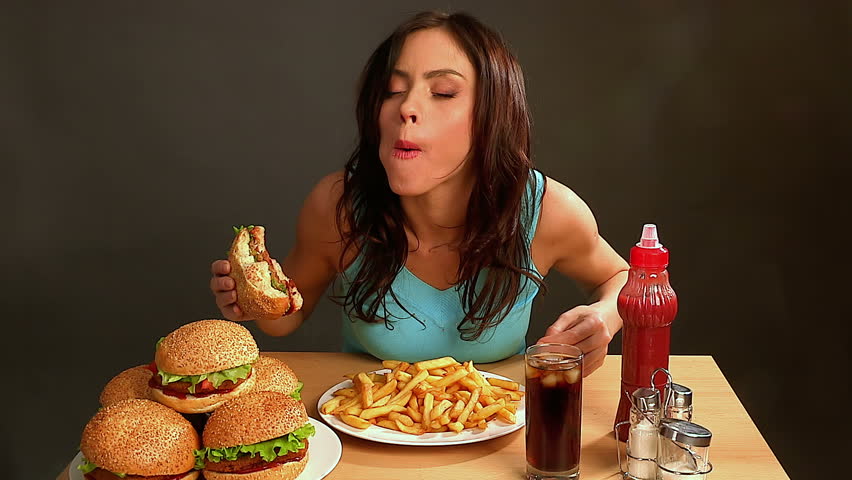 ---
"If scientists and engineers had the same sex appeal as rock stars, then we would have jet packs and flying cars by the end of the week."